Because distribution doesn't rest.
Creating clarity inside operational complexity.
The journey of owning, operating, or managing a business is a privilege, but accompanied by a myriad of intricacies.
At each juncture of the supply chain—ranging from procurement and manufacturing to sales, fulfillment, and distribution—executives and managers must vigilantly oversee warehouse management systems, personnel scheduling, financial accuracy, and data security. Each of these responsibilities plays a pivotal role in achieving a business's ultimate objectives, making the selection of the right solution an imperative task for any executive.
Below, we present a curated selection of our most sought-after solutions. These offerings are meticulously designed to empower essential business functions, each aimed to elevate your business to new heights.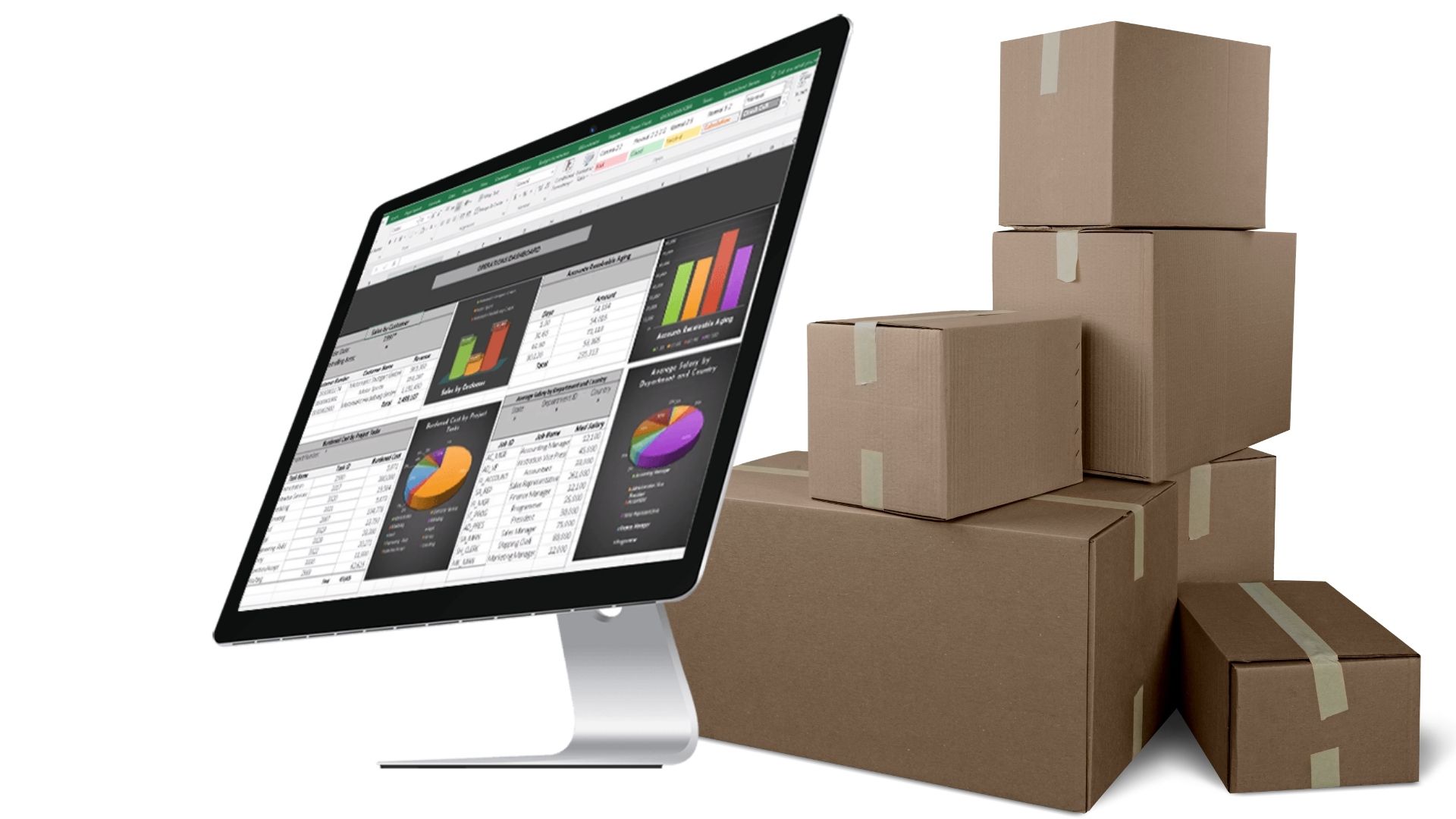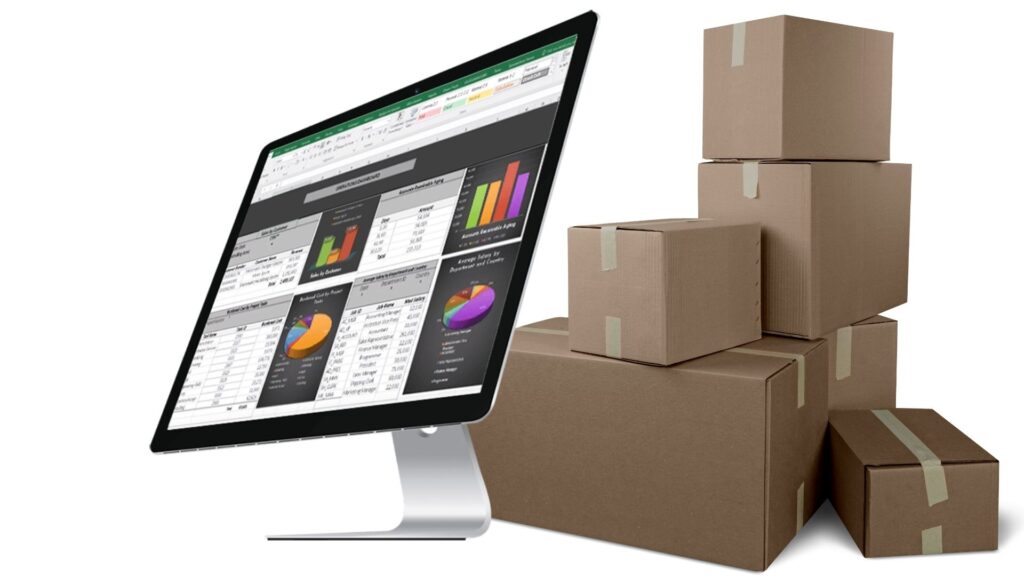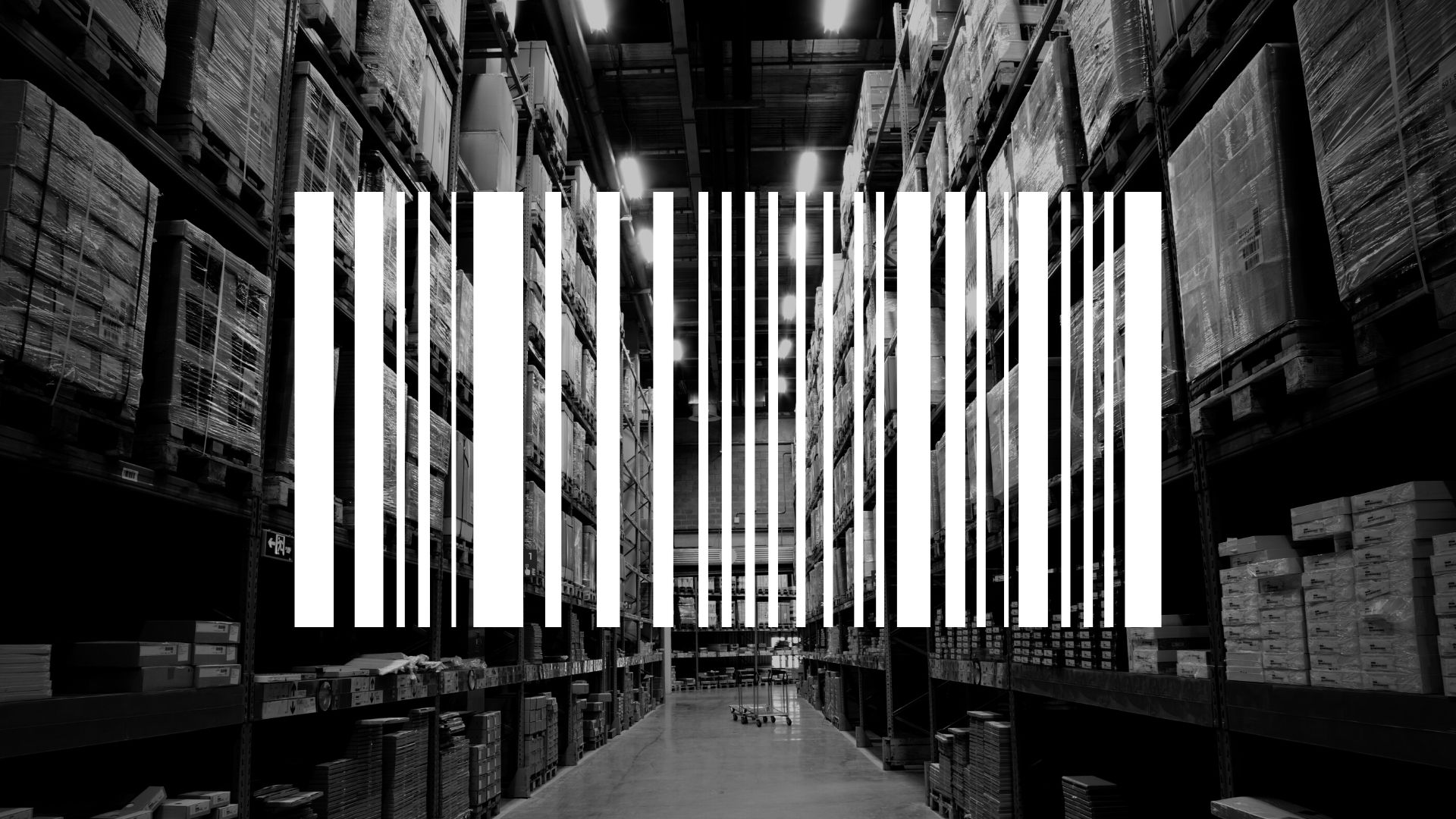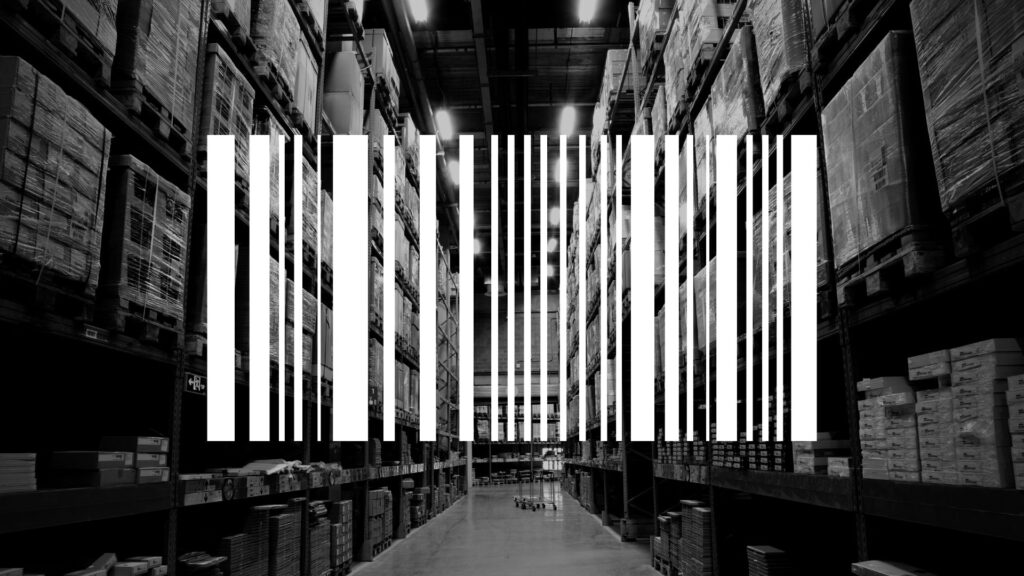 Infor Distribution SX.e
Helping all types of distributors increase productivity and adapt quickly to an evolving market. Providing broad visibility across your entire organization, this powerful solution delivers unparalleled control in managing thousands of transactions, suppliers, and customers while simultaneously tracking hundreds, thousands, even millions of inventory items.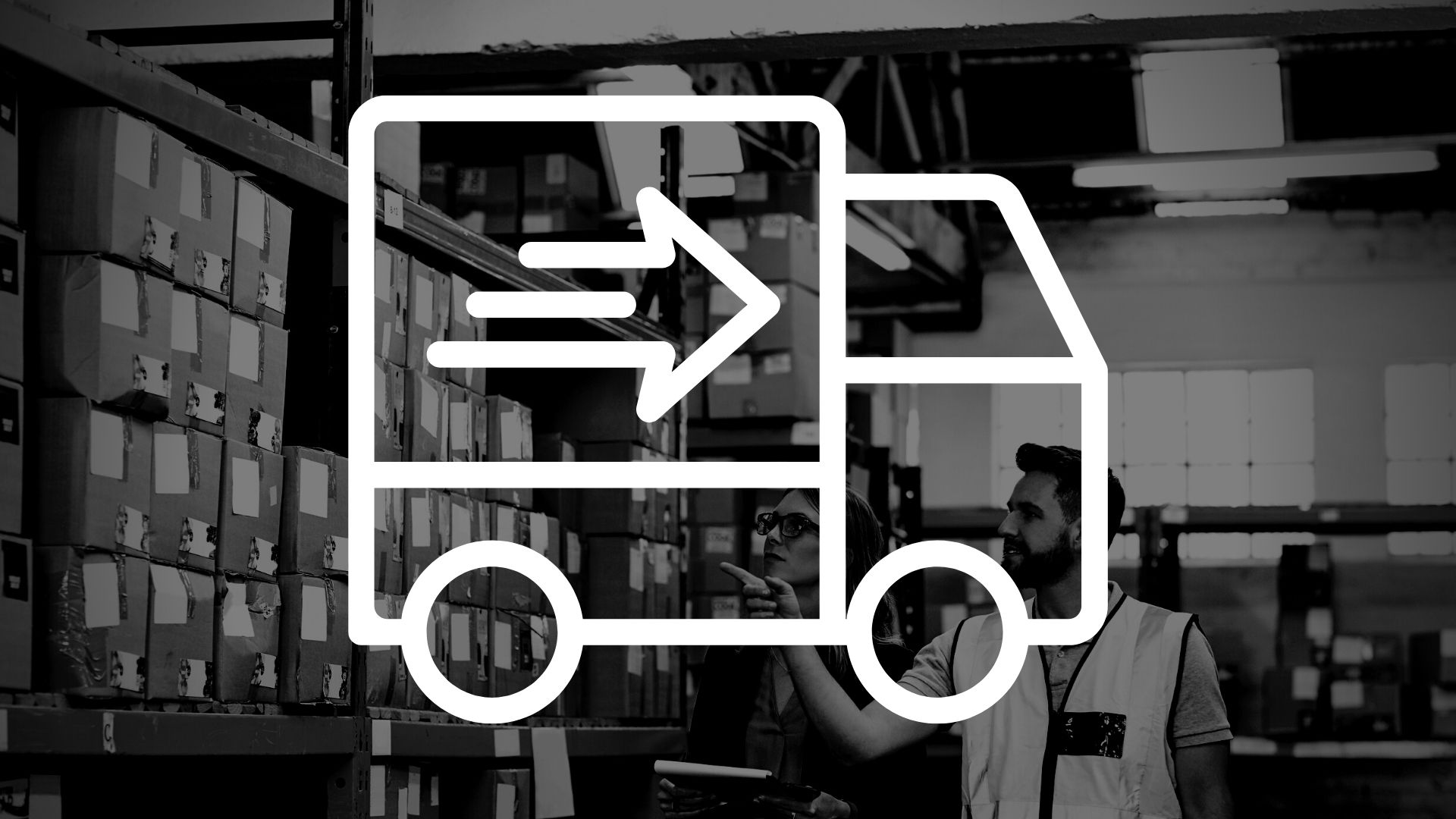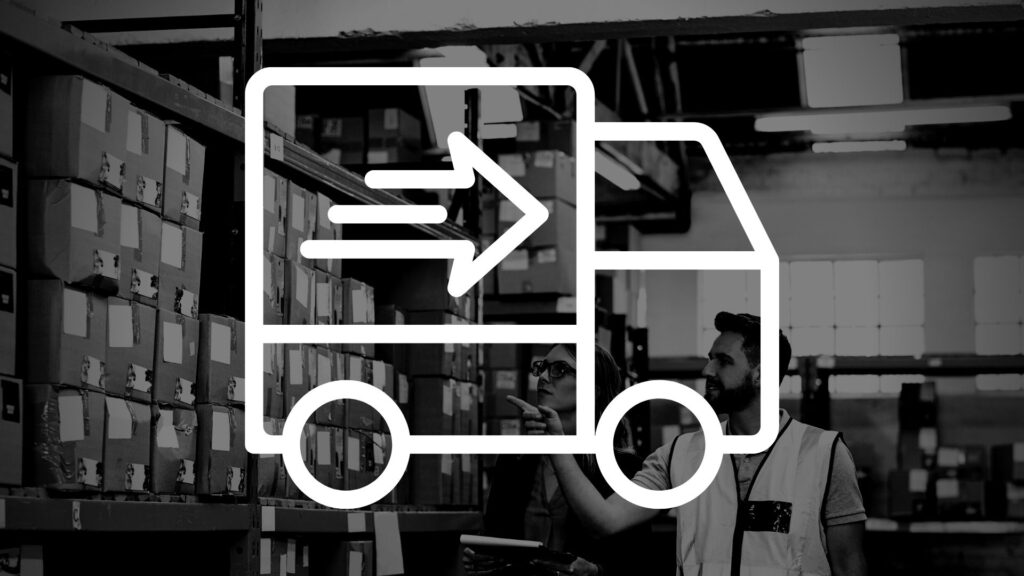 DigitalShipper
DigitalShipper enables you to cut costs with precision automatically by choosing the most cost-effective carrier using your negotiated rates. Whether you're sharing discounts with customers or not, using these rates saves you money. Plus, by integrating ground service times, opt for ground service over air, keeping shipments on time while saving more.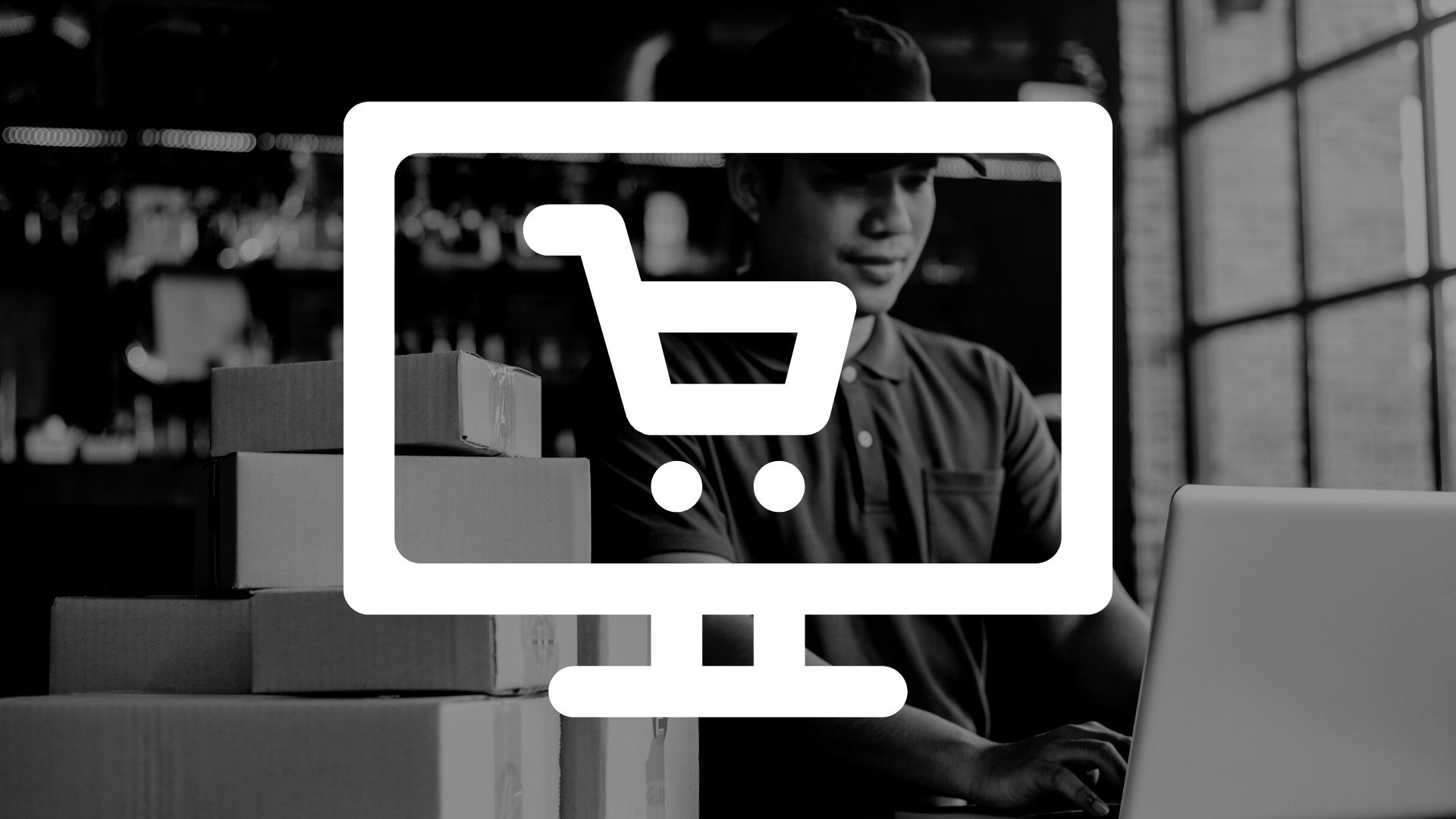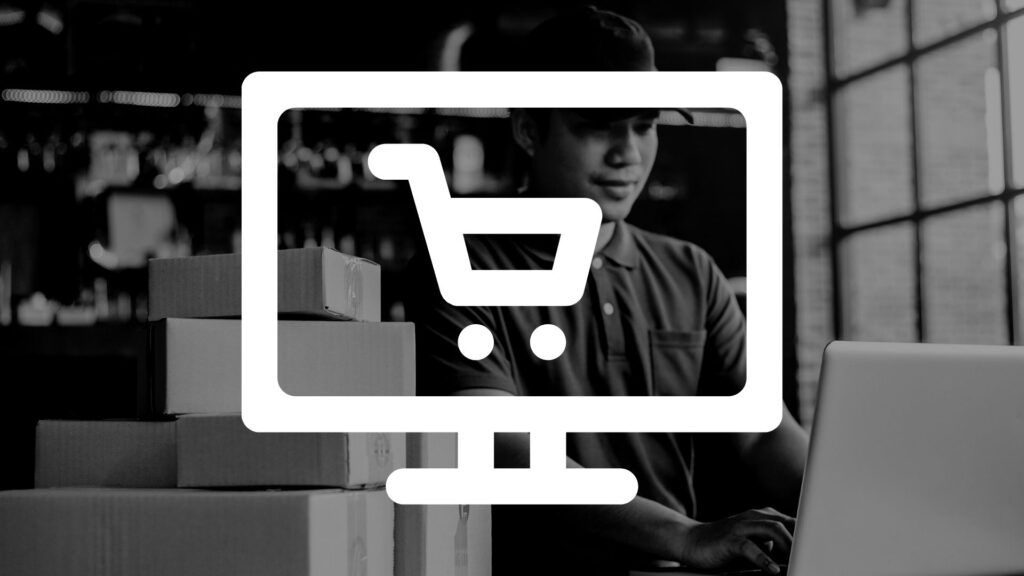 Infor Storefront
The bottom-line goal for distributors and manufacturers with an e-commerce offering is to increase product browsing to improve order conversion rates and the overall service performance of their site. To meet this goal many distributors and manufacturers are building on their existing enterprise resource planning (ERP) capabilities.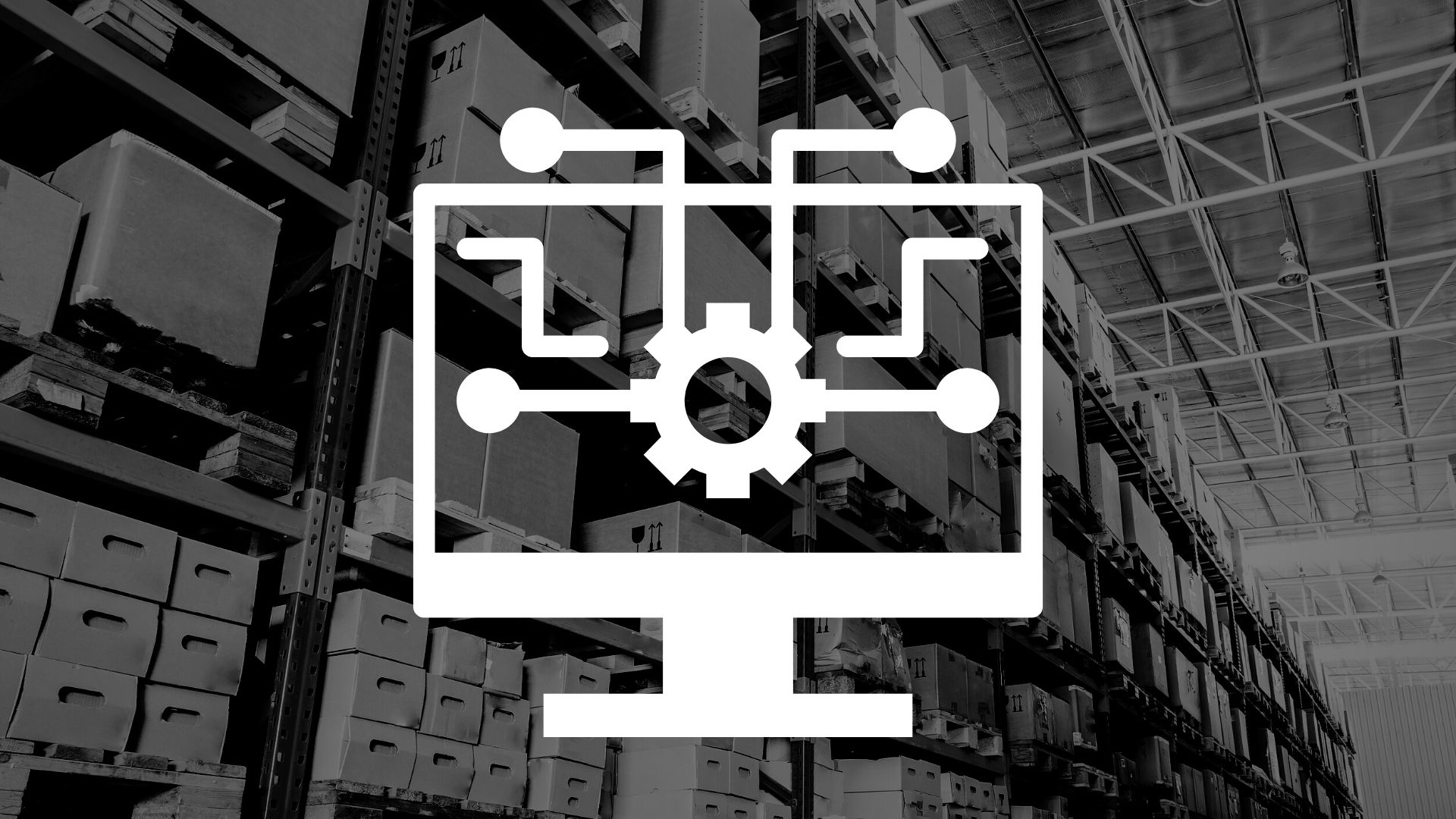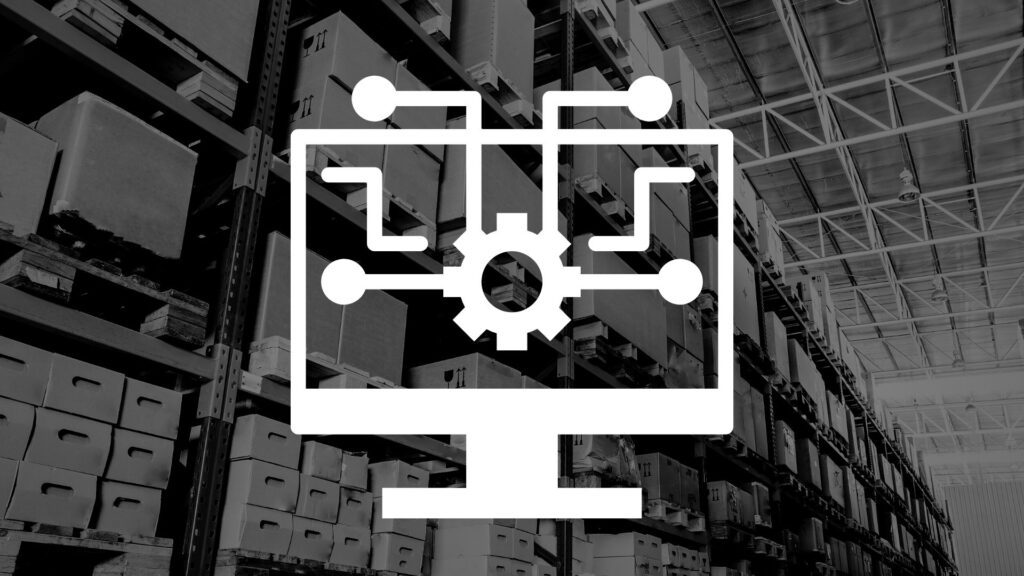 Infor Distribution FACTS
Infor Distribution FACTS is a full function distribution software solution that improves your bottom line by providing a technology path to your future; giving you more solution choices meant for your vertical market. More than 2,000 distributors across North America trust Infor Distribution FACTS to keep their business humming. It's the perfect solution for distributors who need to control costs while staying competitive.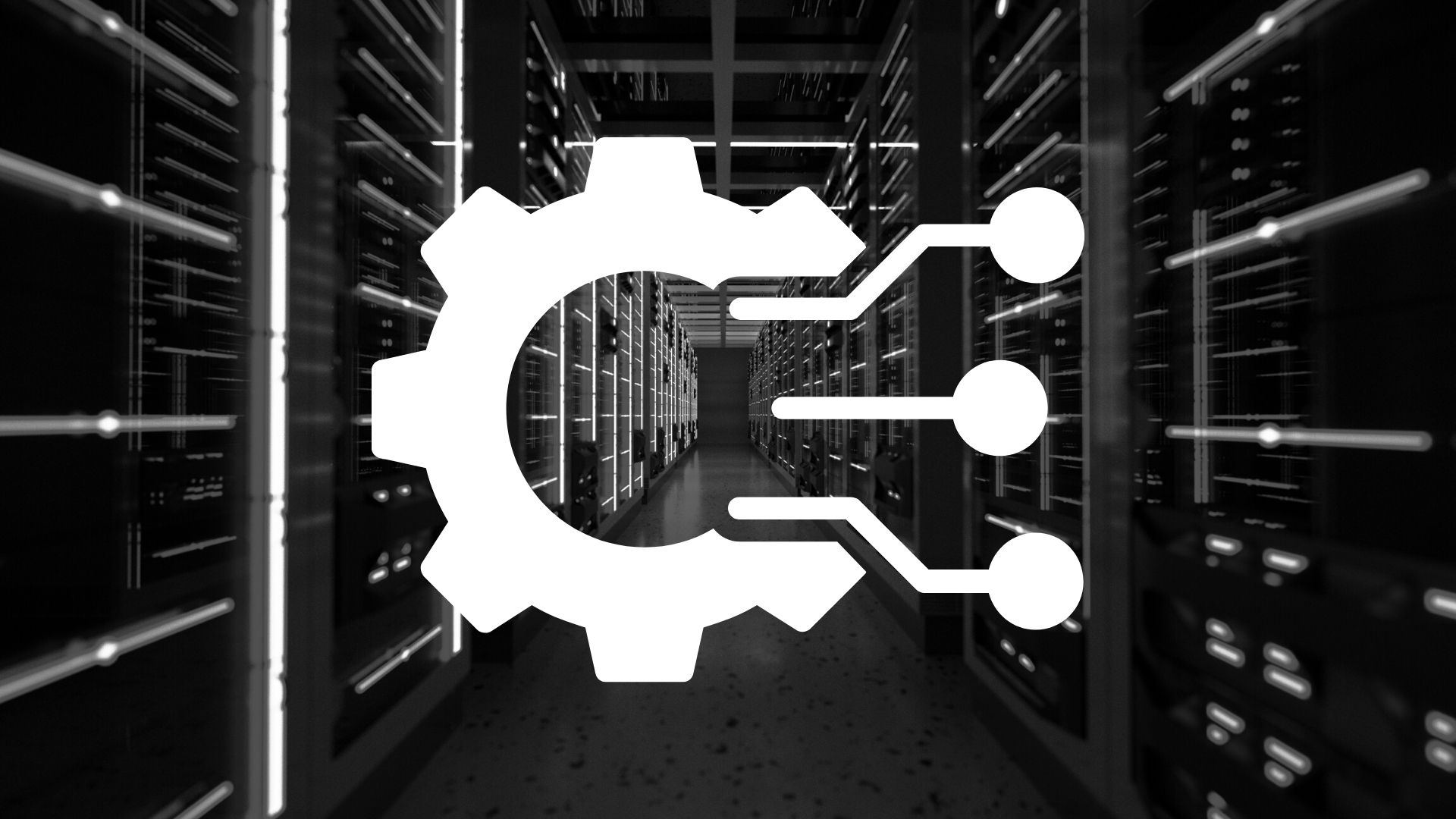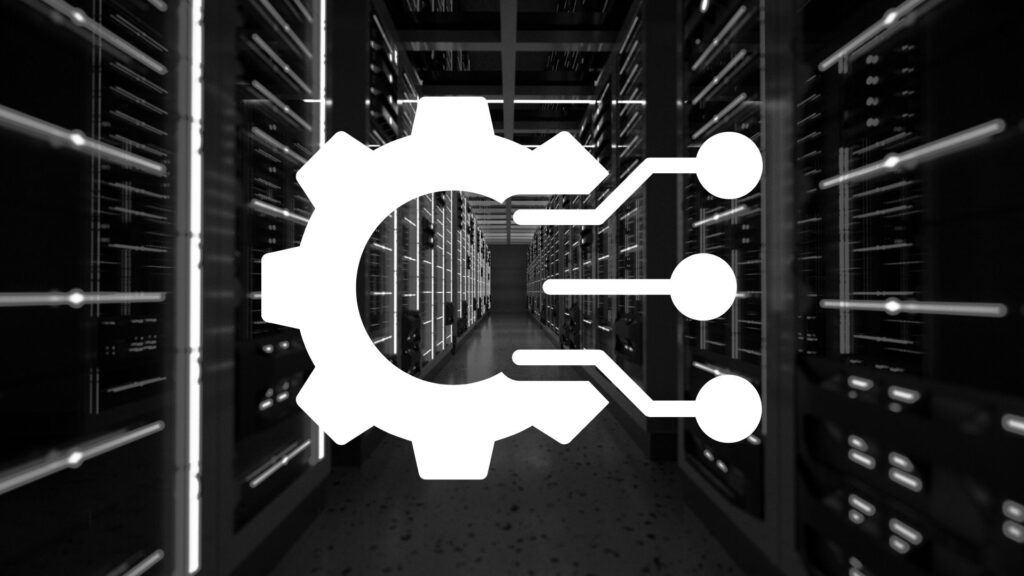 Locus Robotics
With a focus on increased worker productivity and reduced operating costs, Locus's innovative multi-bot picking solutions empower workers to achieve more within the same footprint. By eliminating unproductive walking time, The system allows for faster order processing, scalable operations, and the reallocation of labor, creating new opportunities for workers and ensuring flexible business growth.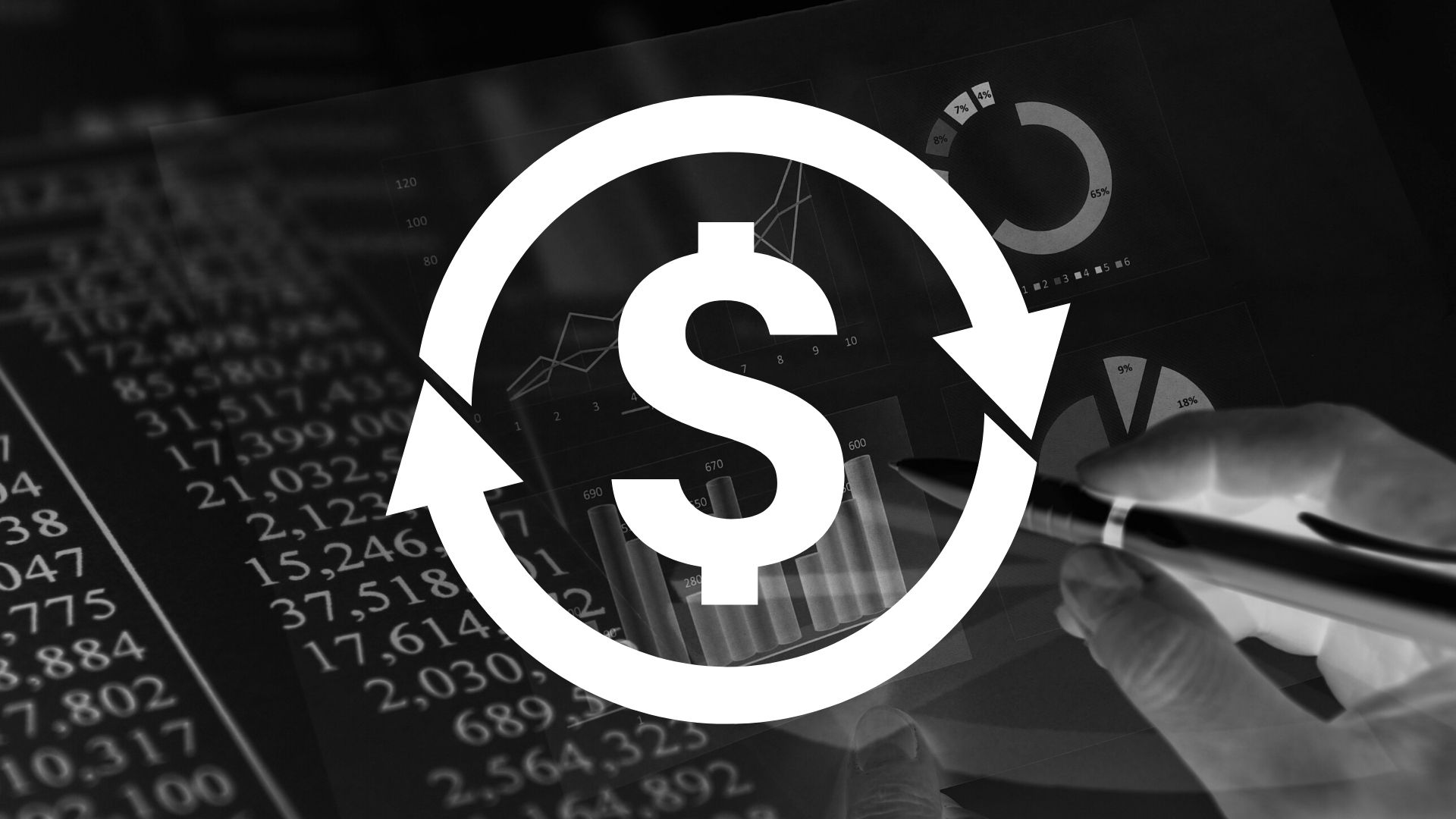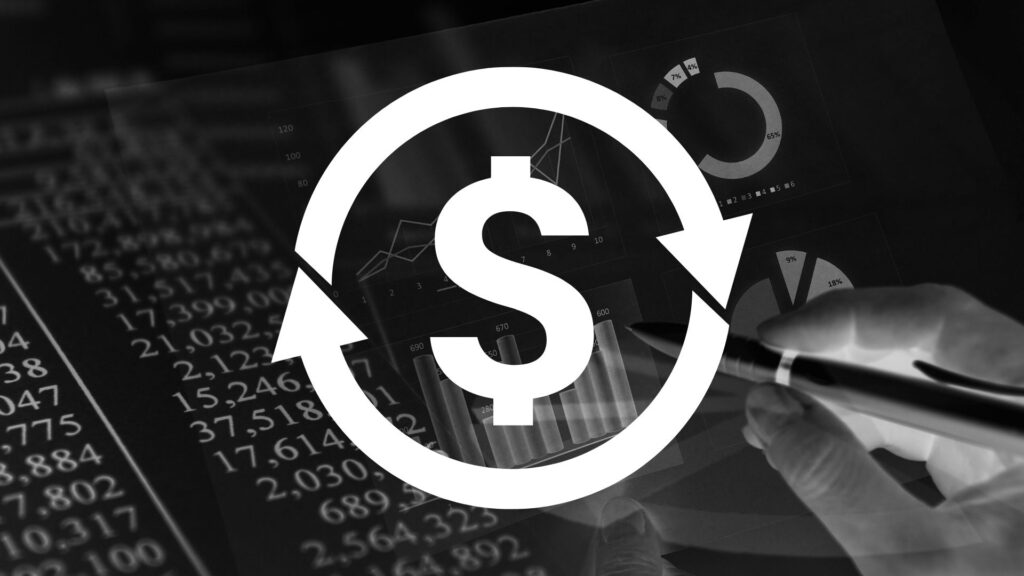 Avalara AvaTax
AvaTax reduces audit risk with cloud-based sales tax services that make it simple to calculate rates, manage exemption certificates, file forms and remit payments. Protect your business with Avalara, the best tax software services out there.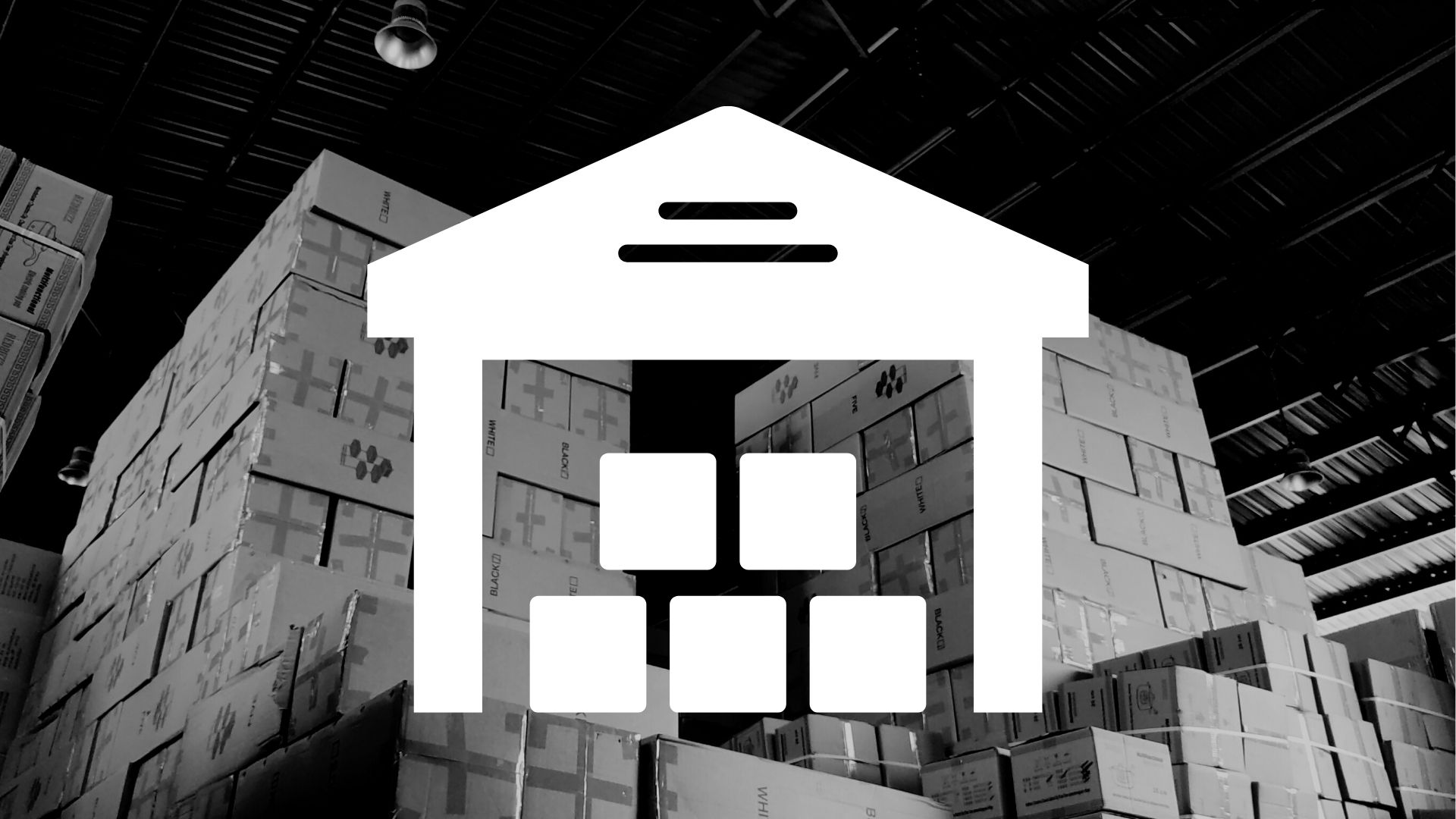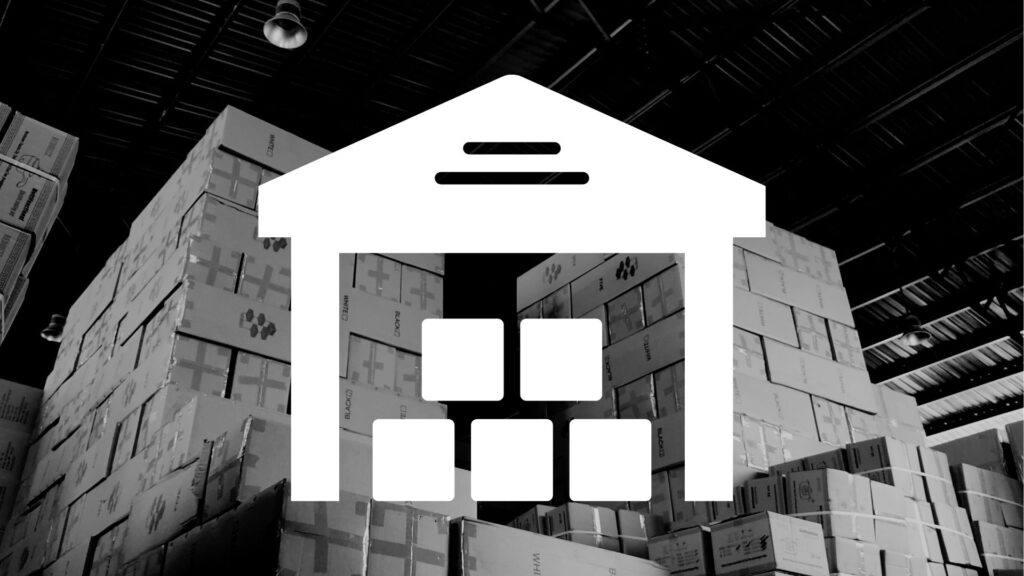 Warehouse Management
Once available to only larger distributors, Warehouse Management System (WMS) is scaled to meet the logistical needs of mid-market distributors. WMS provides a proven, reliable and remarkably easy-to-use means for operating even the most complex distribution operation.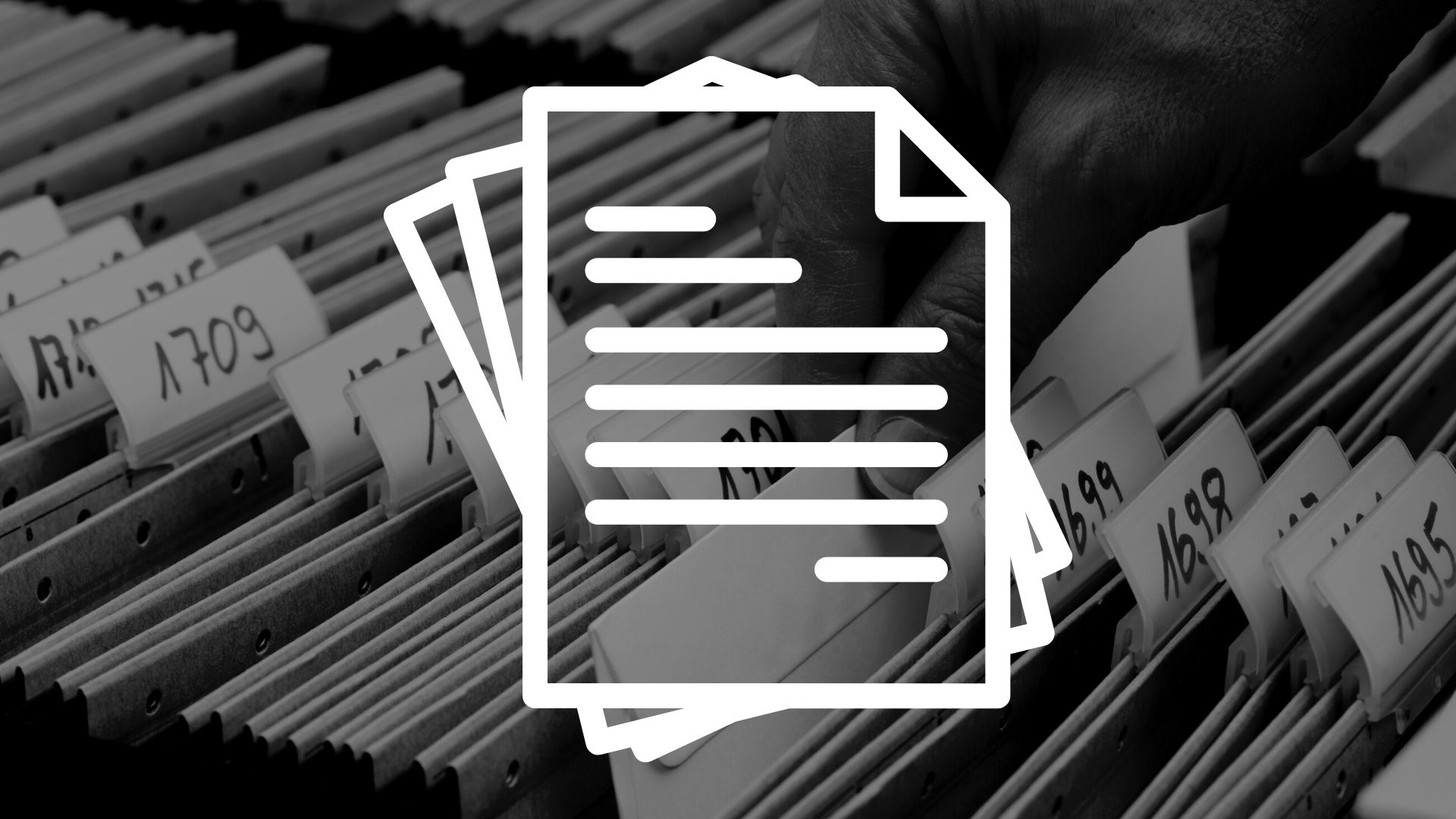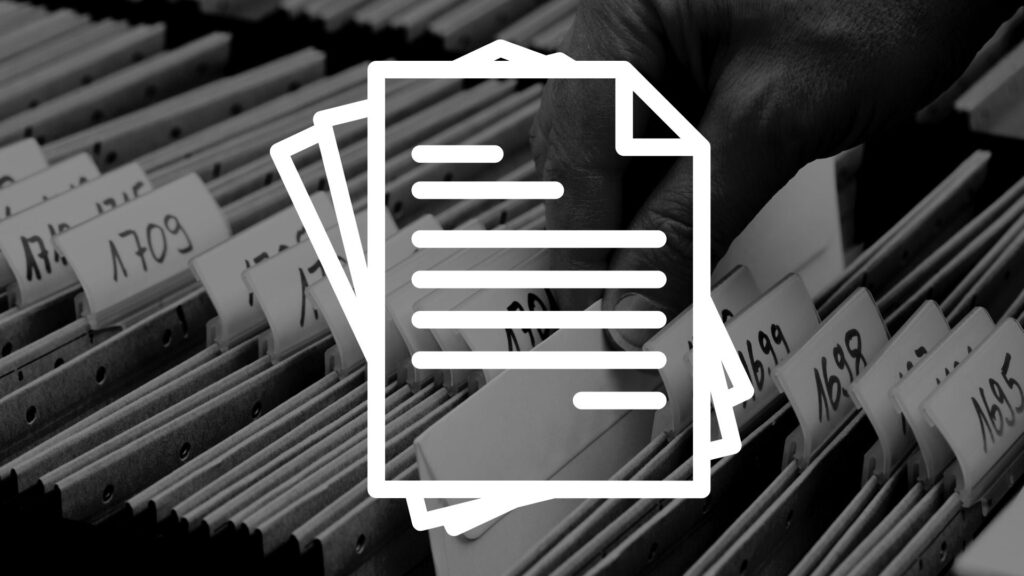 Unform Document Management
UnForm® is a document management software product that creates, delivers, stores, and retrieves graphically enhanced documents from ERP application printing. It is a complete, end-to-end document management solution. Learn more about how UnForm can save you money.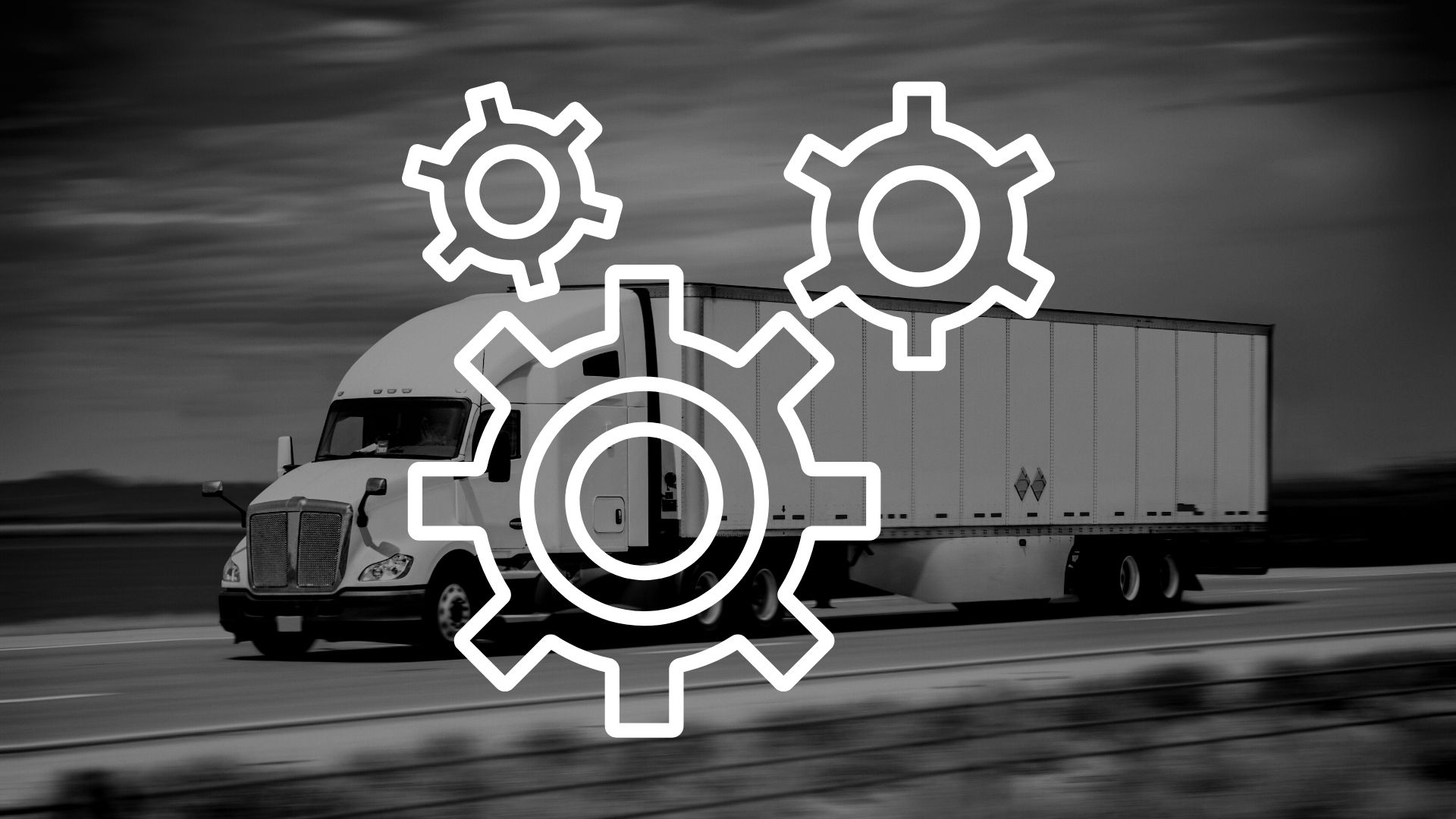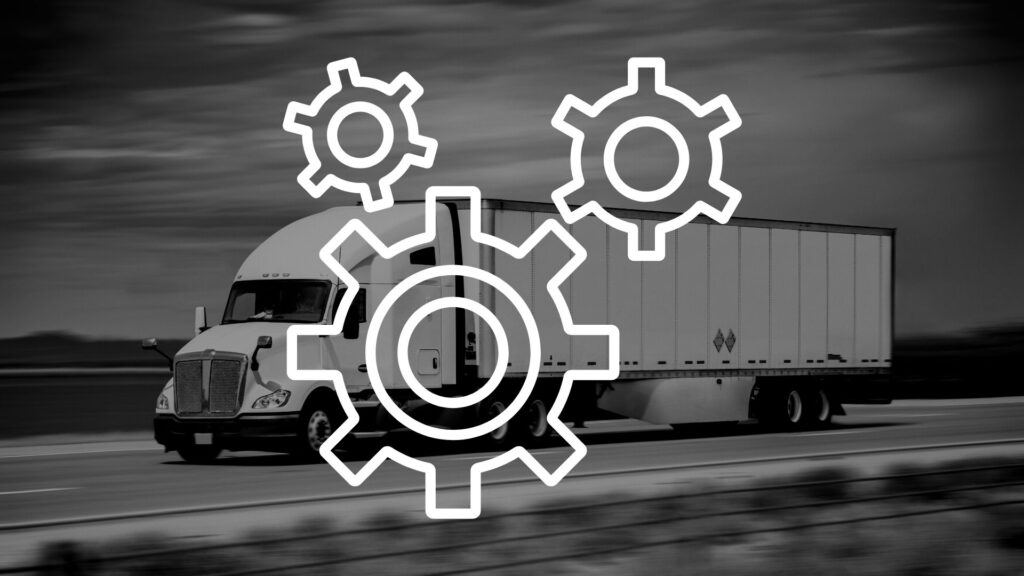 3PL Solutions
As the vital connection between manufacturing operations and your client's customers, third-party logistics require a tremendous amount of resources. Our solutions are designed for 3PL leaders needing real insights and flexible solutions for bottlenecks within fulfillment operations.
Curated Solutions for your success.
Sequoia Group strategically curates premier solutions, collaborating with cutting-edge partner groups to deliver our clients software suites which elevate operational efficiency and unlock peak efficiency.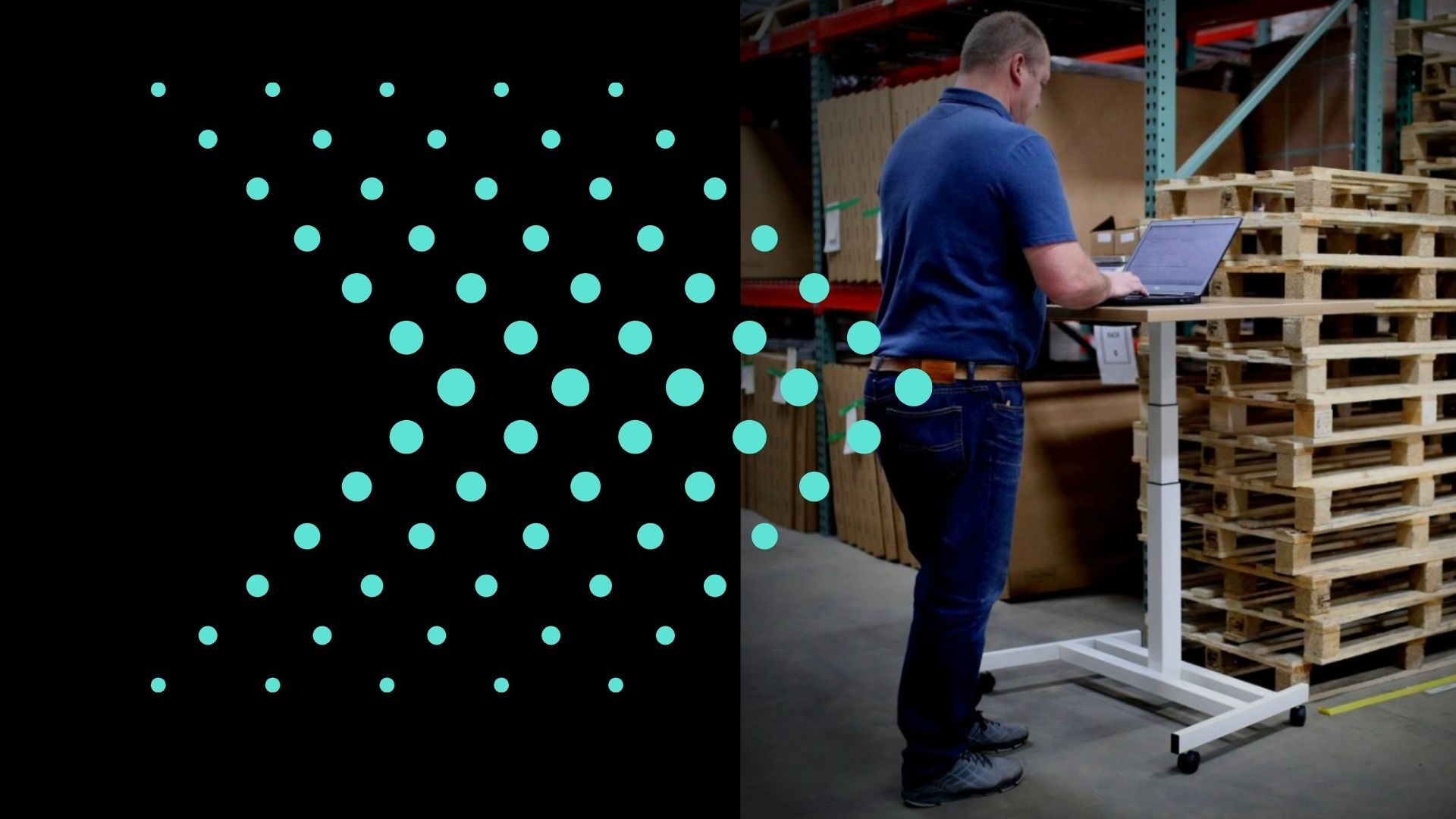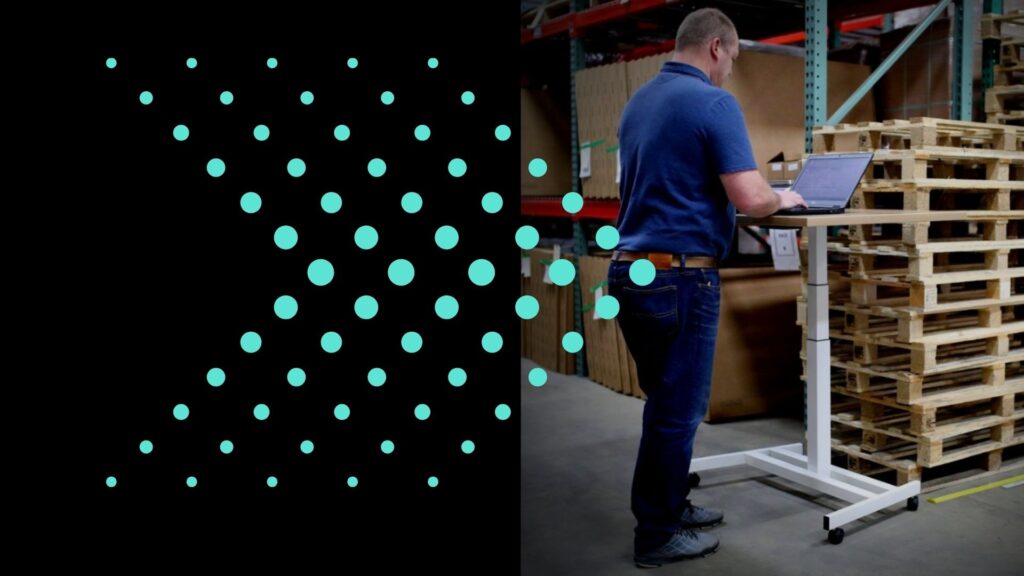 "They (Sequoia Group) make us feel like we're the only ones."
— Jake Anderson, Contempo Tile