A tech tradition rooted in service and respect.
The leadership at Sequoia Group, Inc. boasts extensive experience dating back to 1986, encompassing installation, support, consultation, and customization of distribution-centric software systems. Serving as authorized partners for Tecsys and Infor software products, we offer professional installation, service, and support to clients across the United States and Canada. With robust internal and external resources, we excel in providing top-tier customer support and maintenance. Our rich history includes adept handling of diverse operating systems and integrations, positioning us to expertly serve even the most intricate multi-location businesses. Sequoia Group, Inc. was officially incorporated in January 1994.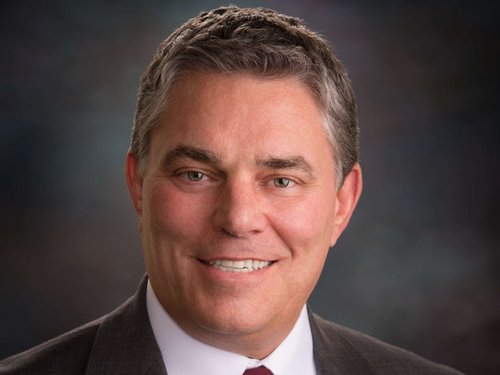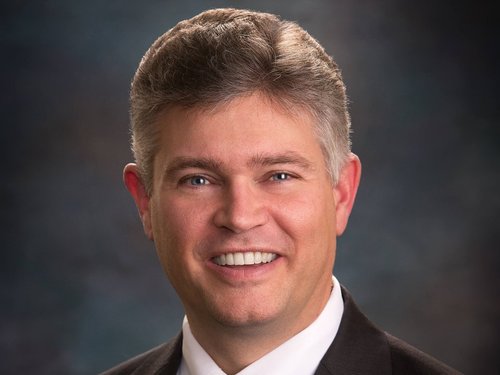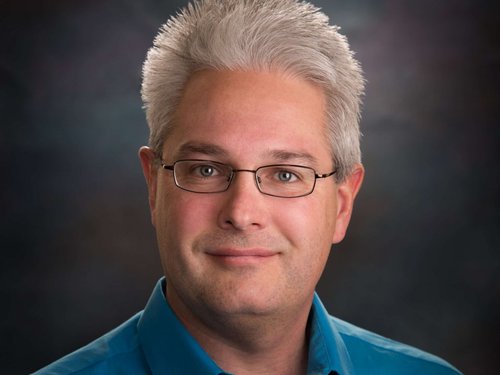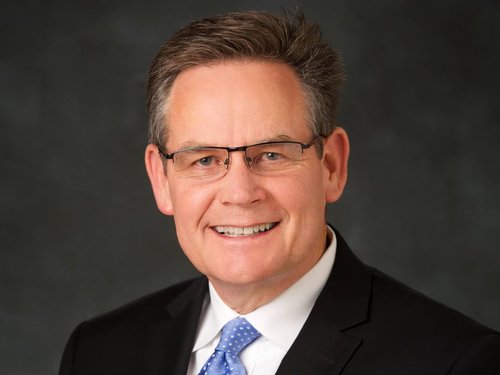 Business Development Team
Sequoia Group's dedicated business development team is committed to customer-centricity, strategic marketing, fostering robust relationships, and delivering tailored business solutions to executive teams and business proprietors. As an esteemed Infor Channel Partner, Sequoia Group extends its professional services and support to clients across the United States and Canada. Collectively, our business development team possesses over a century of expertise in distribution software, sales, and customer service. We warmly invite you to connect with us to explore how we can assist you with your distribution and inventory management requirements.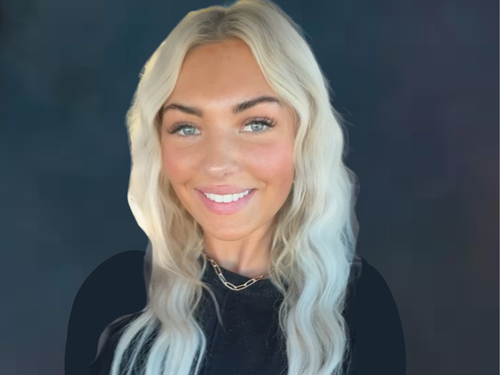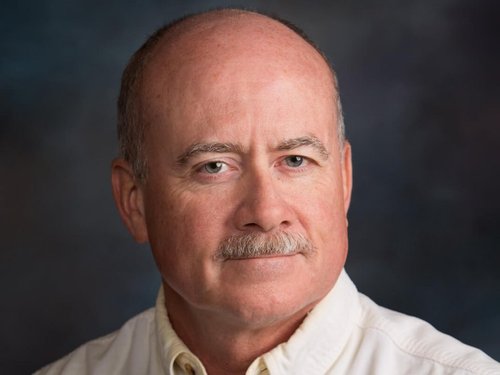 Sr. Sales Engineer &
Solutions Specialist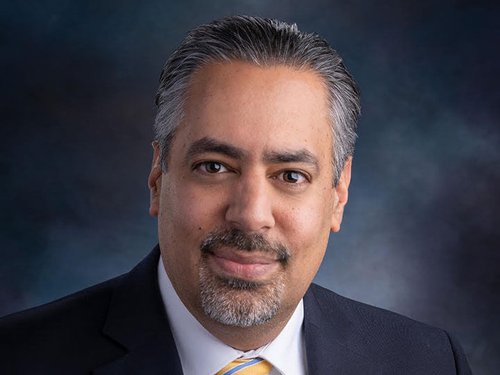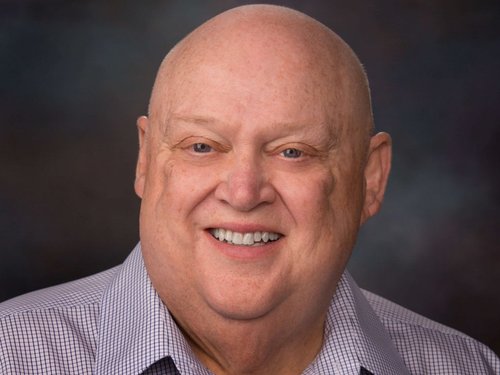 Support & Development Team
The support and development team at Sequoia Group comprises highly dedicated professionals with a wealth of customer service experience. Armed with diverse backgrounds in fields such as accounting, computer sciences, and physics, along with extensive expertise in various software applications, they collectively boast over 100 years of experience. Their versatility and proficiency enable them to adeptly address any issue you may encounter.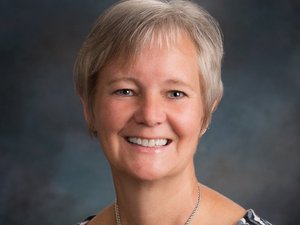 Office Manager & Customer Advocate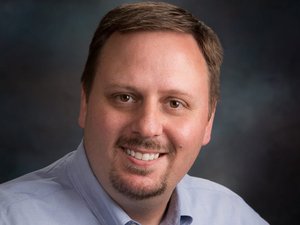 Consultant & Systems Implementation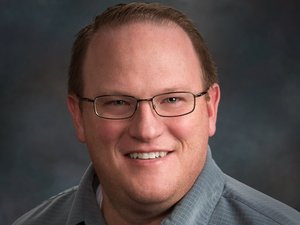 Customer Support & Developer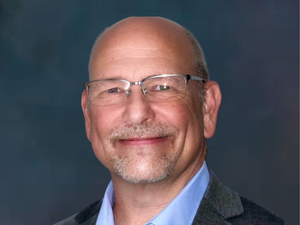 Developer & Customer Solutions Specialist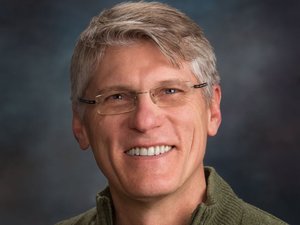 EDI and Data Conversion, Developer, & Customer Support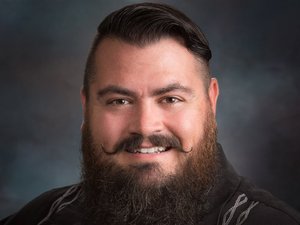 Network Engineer, Cybersecurity & System Specialist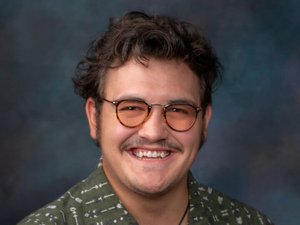 PC & Network Engineer, Customer Support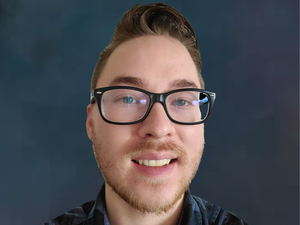 Developer & Customer Support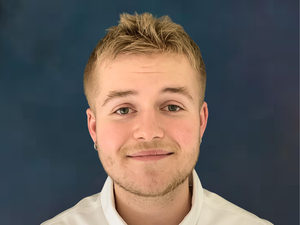 Developer & Customer Support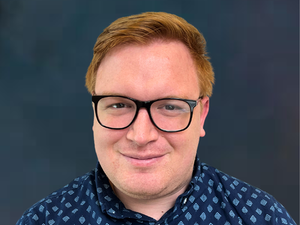 Developer & Customer Support
Let's create your success story.
At Sequoia Group, we're on a friendly mission: to empower your organization to flourish through a revitalized supply chain. With a remarkable 300+ years of combined experience, we've witnessed the remarkable impact of supply chain transformation on achieving operational excellence. To make this happen, we offer top-notch solutions tailored to support your unique business objectives.