Because 3PL doesn't rest.
Locus Robotics at a glance
The implementation of 3PL automation offers a substantial competitive edge. In the face of sudden and rapid shifts in demand, autonomous 3PL robots demonstrate a remarkable ability to adapt swiftly, ensuring continuous productivity at profitable levels.
Those 3PLs that have integrated robots into their existing facilities are now extending their impact by constructing new sites strategically designed to optimize the utilization of order fulfillment robots. This strategic approach underscores the agility and efficiency gained through the incorporation of automated solutions in 3PL operations.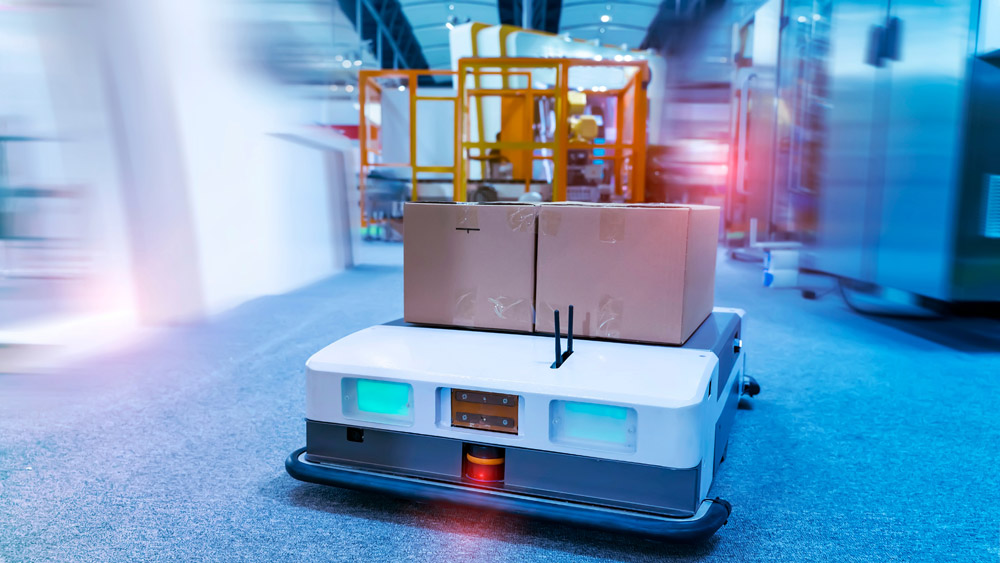 Make an immediate impact on productivity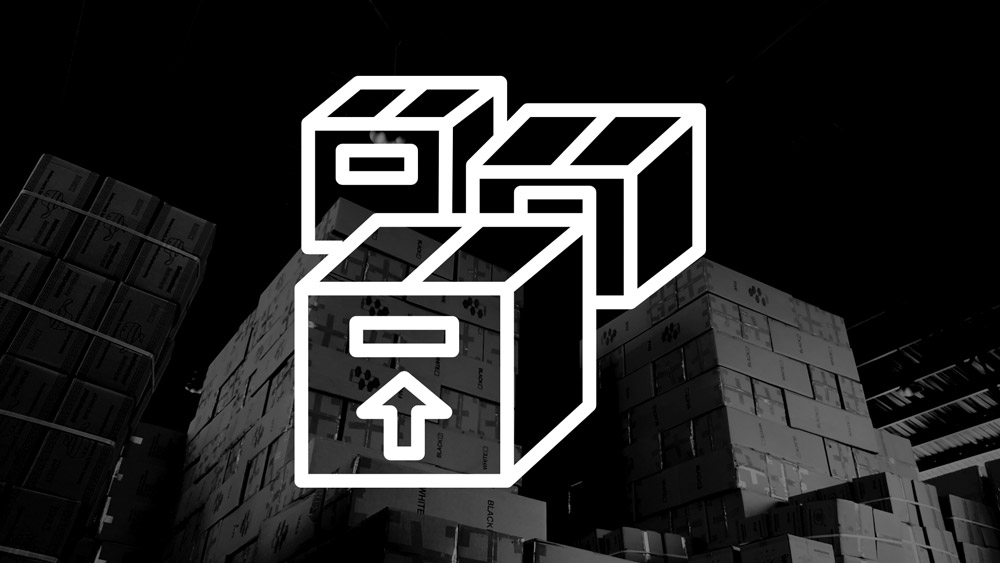 Speed
Double and triple order fulfillment volumes without increasing labor or space.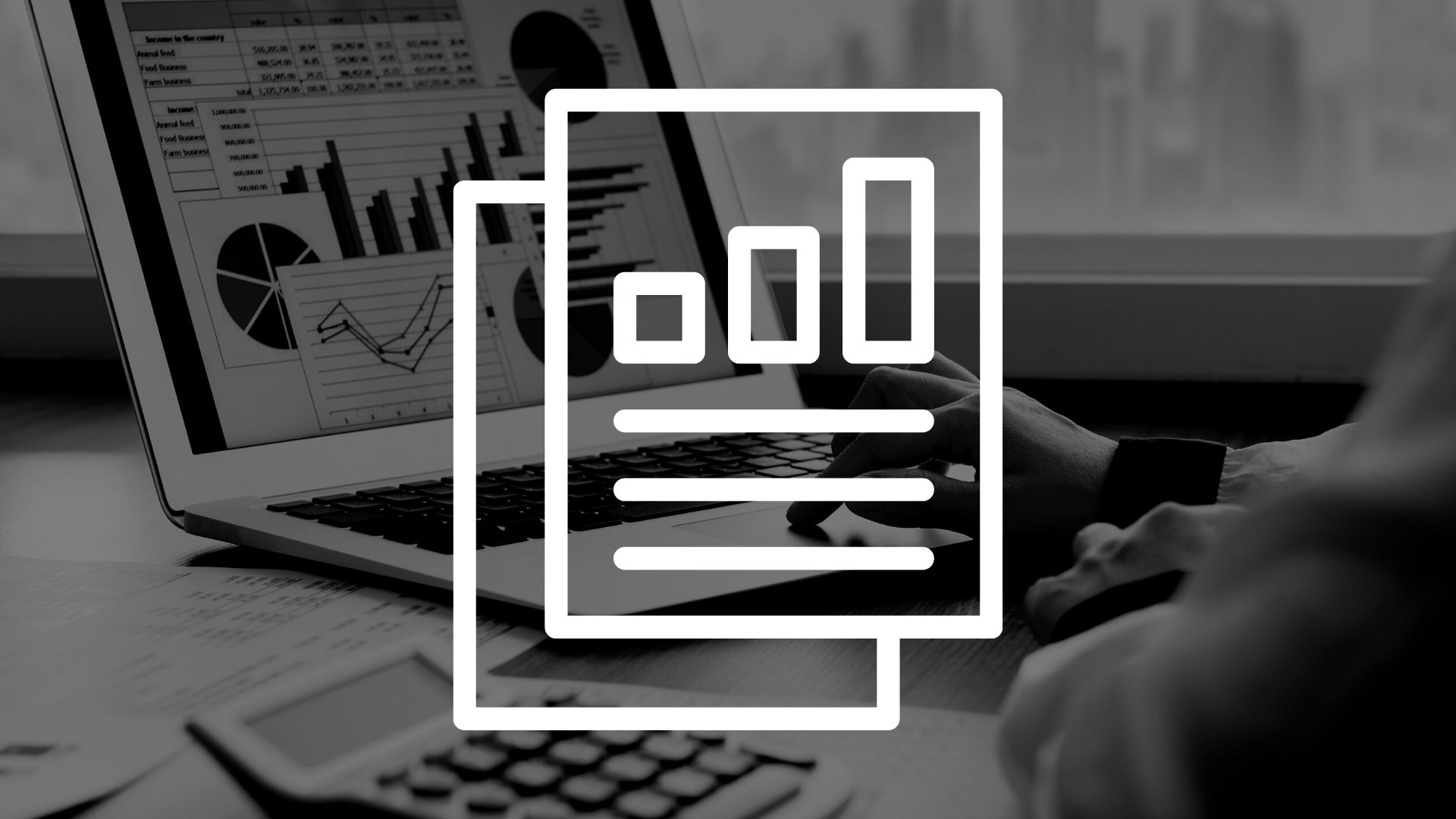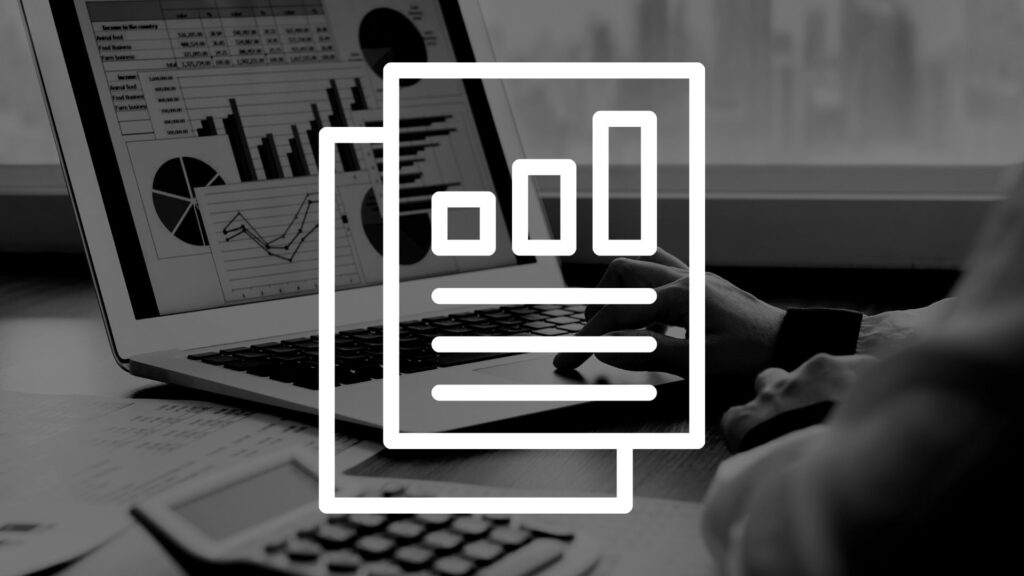 Productivity
Increase the amount of work each associate is physically able to do.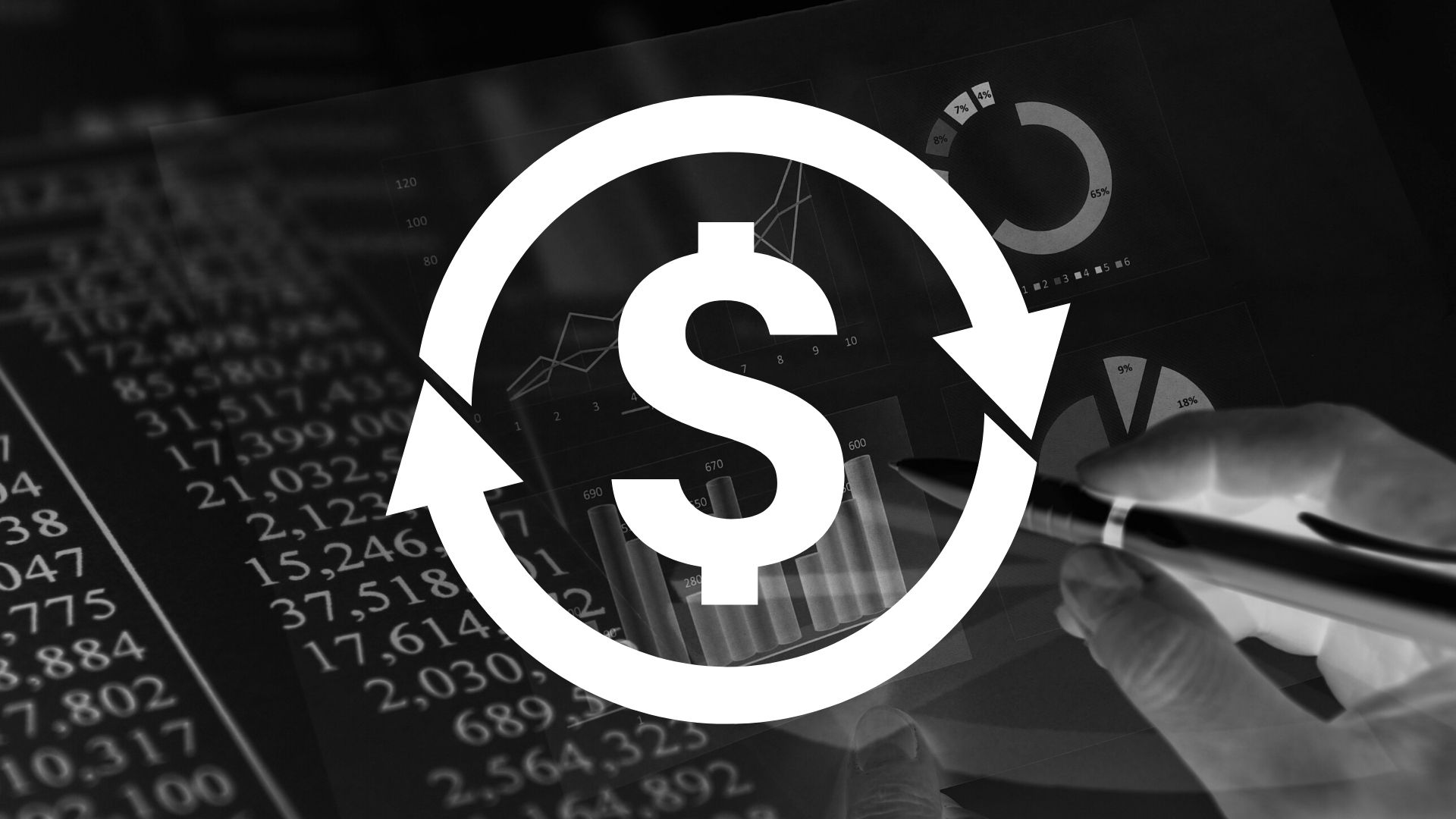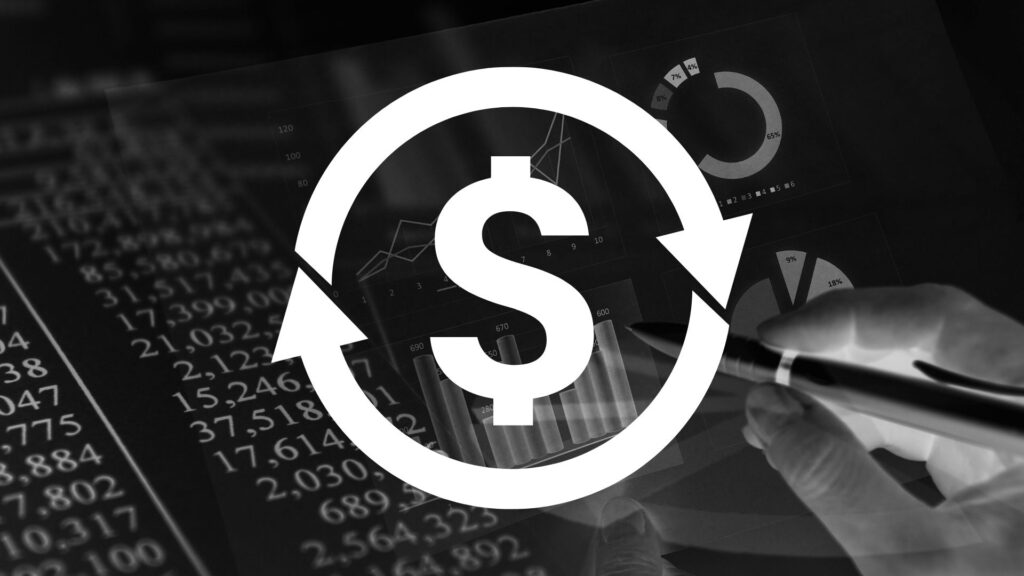 Profitability
Complete work and track metrics and report insights that grow the operation.
"They (Sequoia Group) make us feel like we're the only ones."
— Jake Anderson, Contempo Tile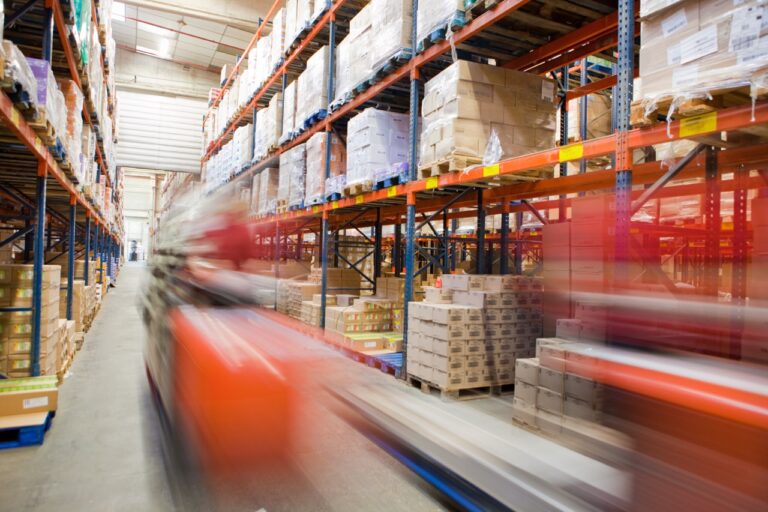 Value Delivered with robotics
Locus robotic systems offer a range of features, ensuring precise product delivery, with the selection of container sizes tailored to each order. Integrated task interleaving streamlines shelf replenishment and restock processes, while an onboard scanner enhances accuracy, reducing returns. The system is designed for human-centric environments, featuring an intuitive interface that minimizes training time and supports multiple languages.
Together with 365/24/7 customer support and integration with leading WMS and OMS systems with Sequoia Group, real-time reporting dashboards provide insights for optimizing operations, supporting forecasting, and maximizing productivity.
Curated to drive your success story.
At Sequoia Group, our dedicated team strategically crafts top-tier solutions, collaborating with cutting-edge partners to provide you with software suites that not only enhance operational efficiency but also unlock your business's peak potential. We're here to support you every step of the way, and we're ready to start a conversation that leads to the results you desire.
Let's get started.