Your success is our success.
Enabling our partners to achieve amazing things each day.
At Sequoia Group, our number one commitment is ensuring the utmost satisfaction and success of our valued customers.
We firmly believe that customer contentment arises not just from our exceptional solutions but also from our unwavering dedication to meeting your distinct needs. With our extensive expertise in third-party logistics, we excel in tailoring robust solutions for our clients while fostering enduring relationships.
Our customers rest assured that they are truly valued, and any inquiries or concerns will be attentively listened to, addressed, and swiftly resolved. Your satisfaction is our ultimate goal, delivered with both professionalism and warmth.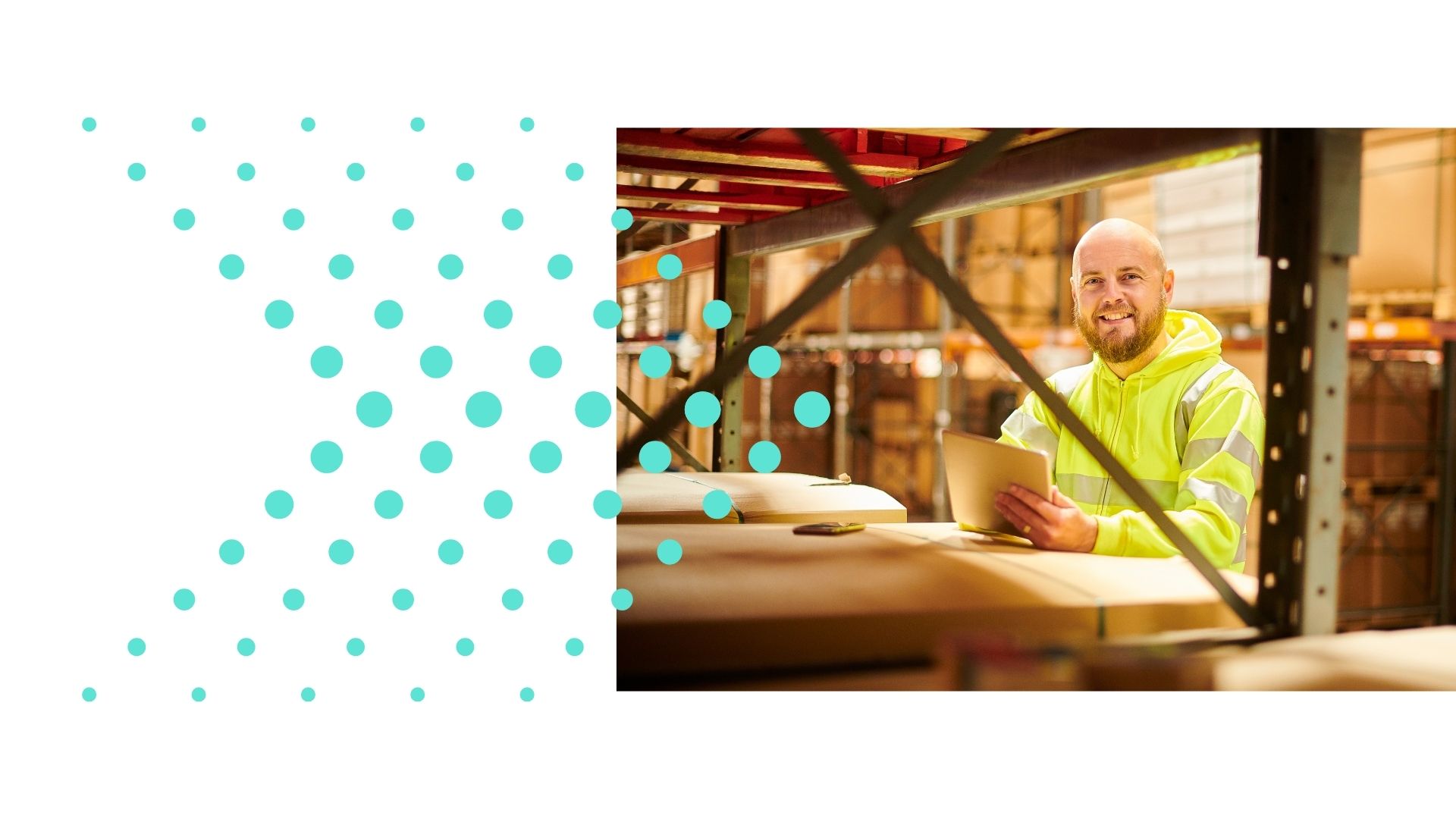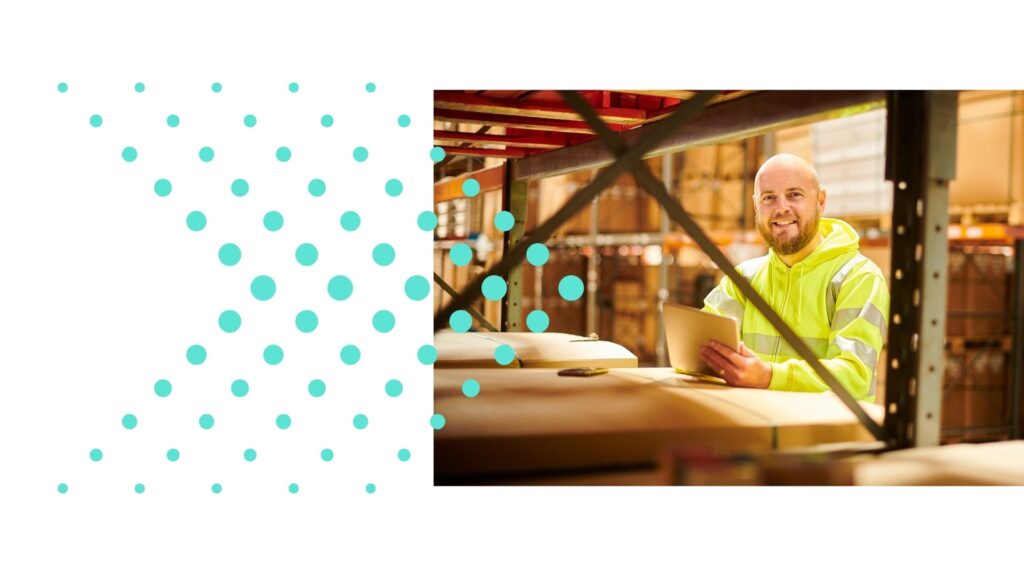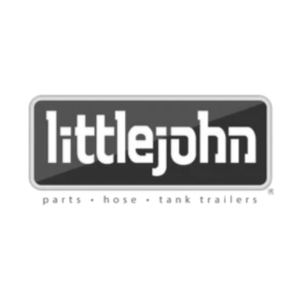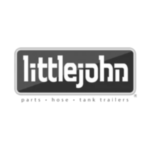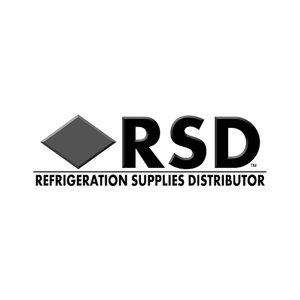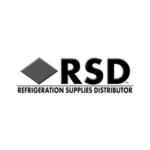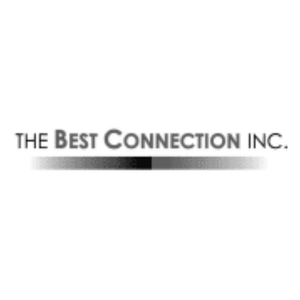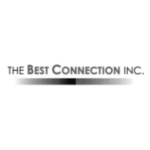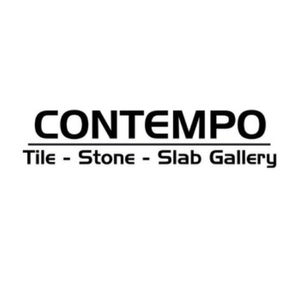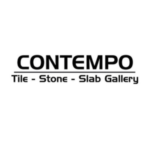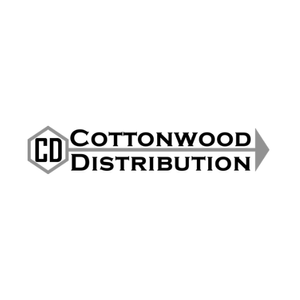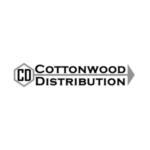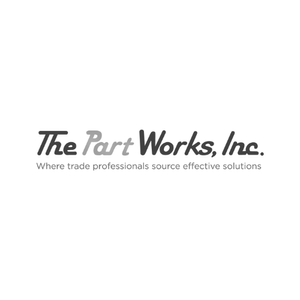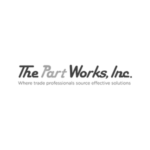 Restaurant & Store Equipment Co.
"I would consider them a great business partner."
Needs:
3PL Expertise
Organization of extensive paper trails
Solutions:
1-on-1 assistance and customer care
Robust digital archiving
"With Sequoia, we've come to know that there is a level of service that is unparalleled."
Needs:
Emergency assistance
Process upgrades
Solutions:
Unparalleled customer service
Powerful eCommerce capabilities
"They are very tech savvy, but they talk our language."
Needs:
Customized approach
Continual support
Solutions:
Management expertise
Attention to detail/troubleshooting
"They make us feel like we are the only ones."
Needs:
Invested 3PL partner
Inventory management
Solutions:
Dedicated customer service
Intuitive digital document management
With over 300 years of combined distribution experience, we've learned a thing or two about the distribution industry. Though there is a lot to know, we're committed to sharing that knowledge with you as we help you grow your business. From our founders to our engineers and support staff we are always eager to improve and help our clients do the same.