The primary officers of Sequoia Group, Inc. have been involved with the installation, support, consultation, and customization of distribution centric software systems since 1986. As an authorized partner representing both Tecsys and Infor software products, Sequoia Group provides professional installation, service and support to customers all over the United States and Canada. Sequoia Group has the internal and external resources to meet the demanding needs of high-end customer support and maintenance. Our years of experience with many operating systems and several wide area networking configurations makes us well qualified to install and support even the most complex multi-location companies. Sequoia Group, Inc. officially incorporated in January 1994.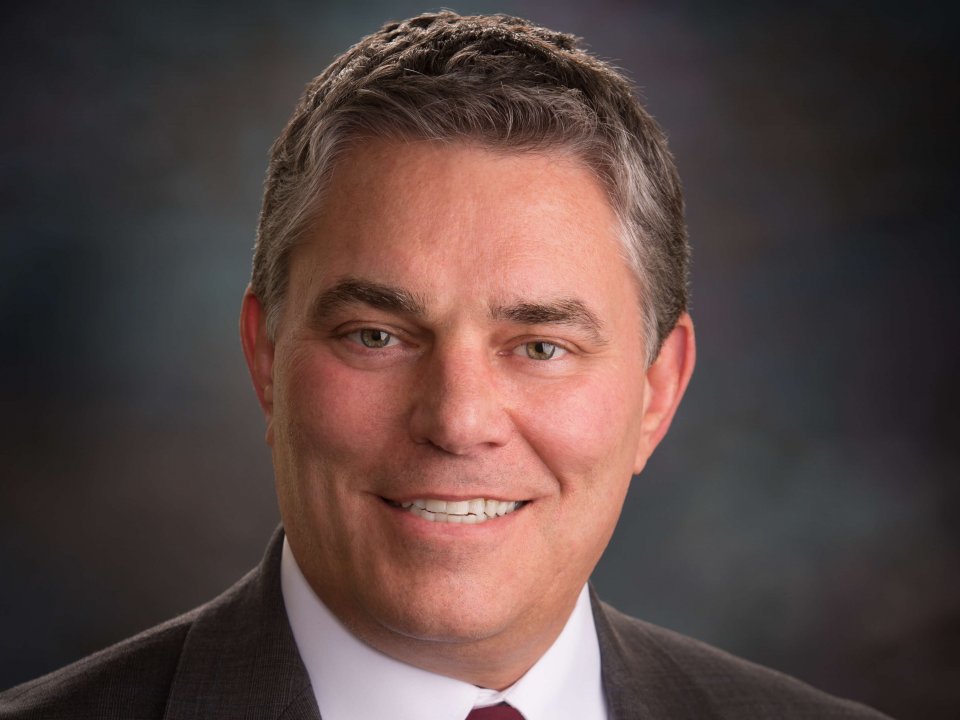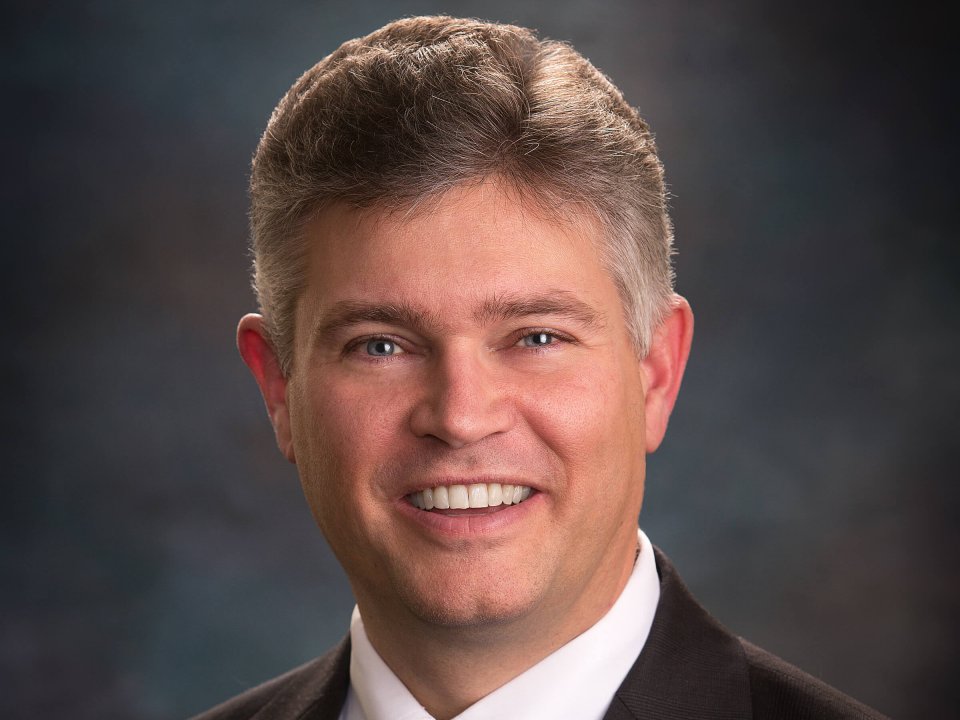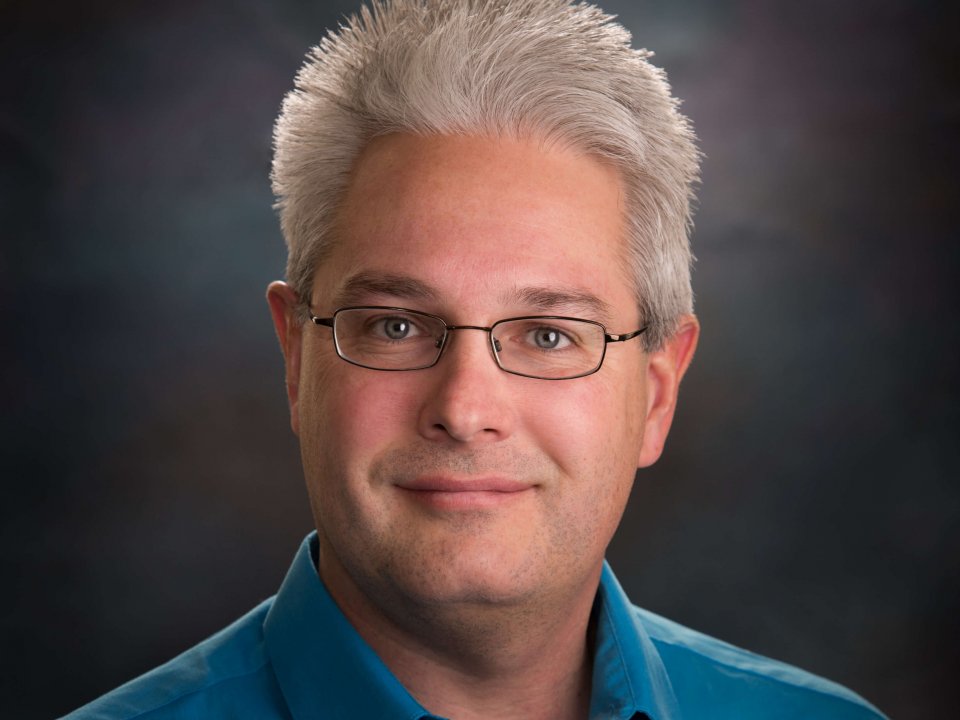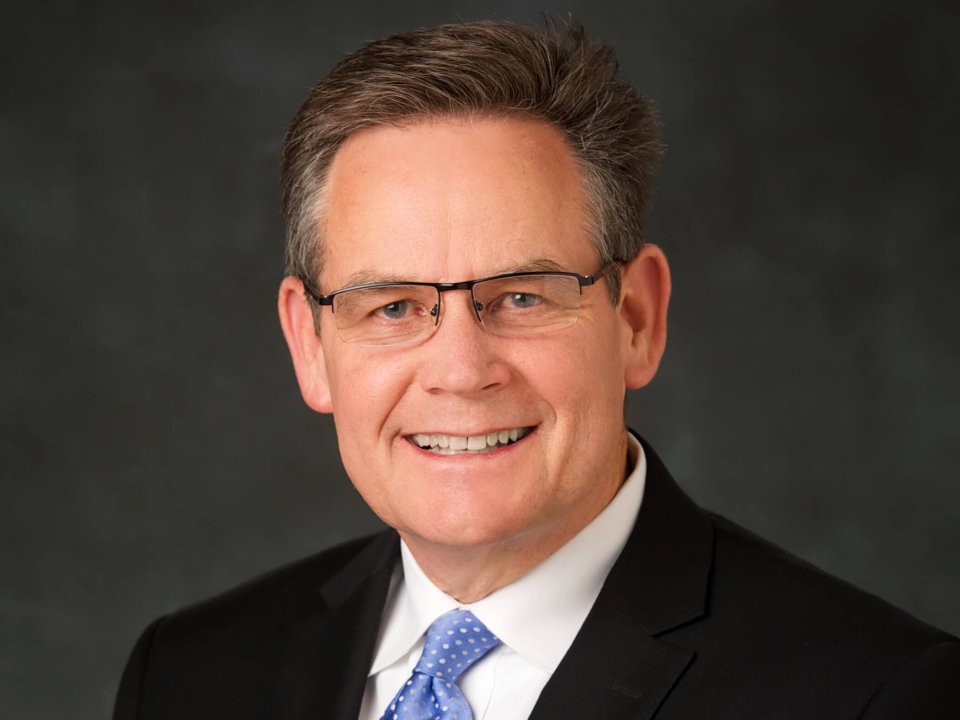 The business development team of Sequoia Group is focused on customers, marketing, building relationships, and presenting business solutions to executive teams and business owners. As an Infor Channel Partner, Sequoia Group provides professional services and support to customers in the United States and Canada. Sequoia Group's business development team has more than 100 years of experience collectively in distribution software, sales, and customer service. Please feel free to reach out to us to learn how we can help you with your distribution and inventory management needs.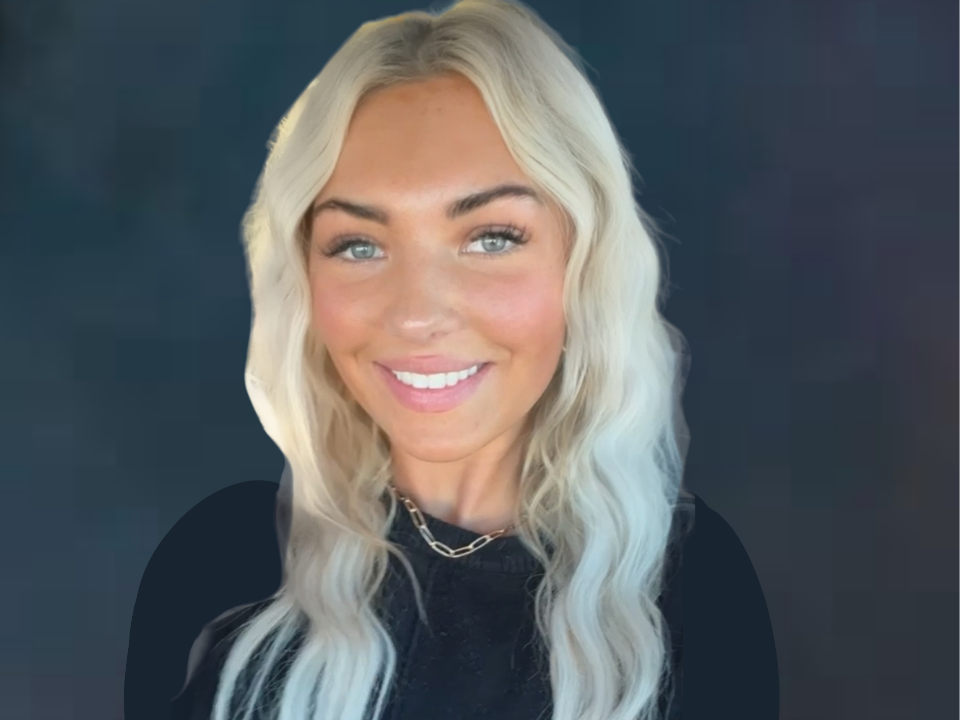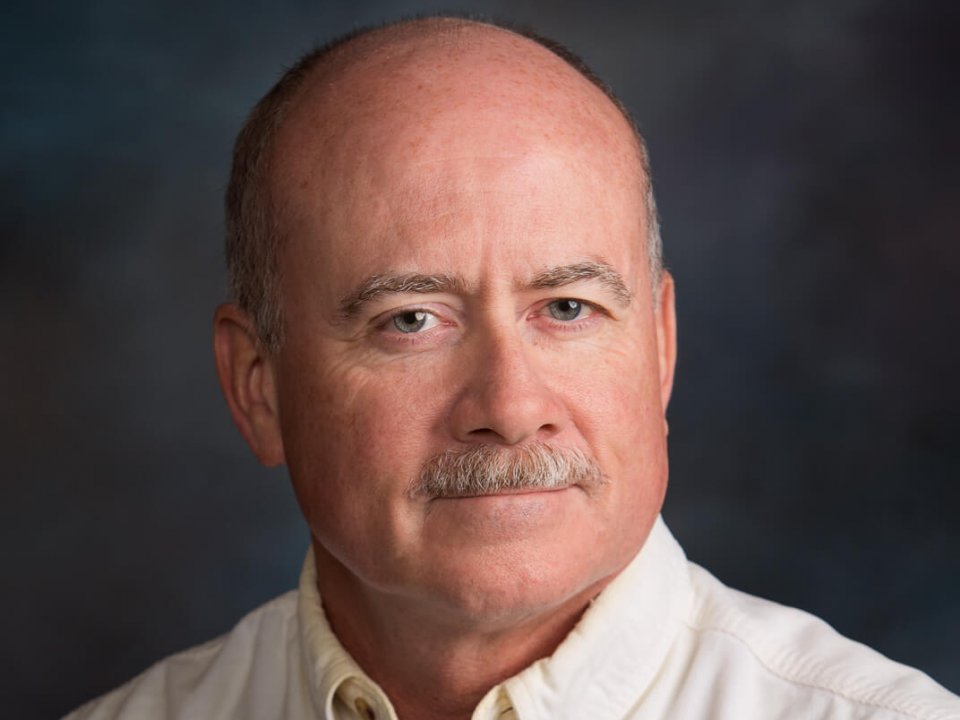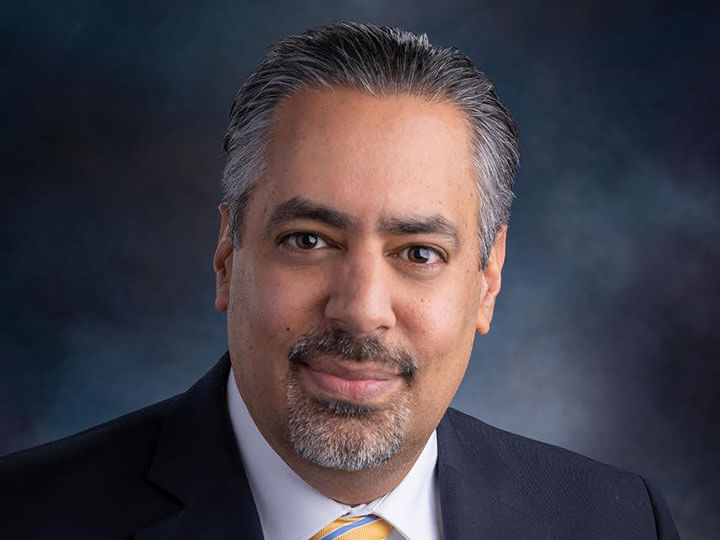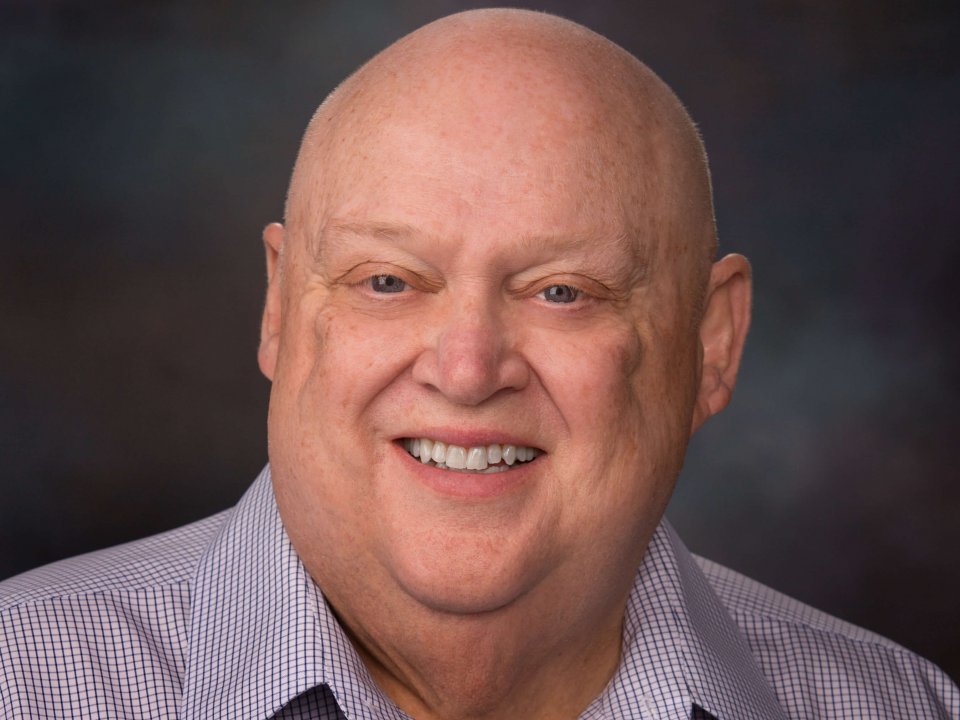 The support and development team at Sequoia Group has some of the most dedicated members you will find in customer service. With degrees in fields like game programming, physics, and experience working with all kinds of software, and over 100 years of combined customer service experience they are able to handle any issue you can throw at them.