Because inventory doesn't rest.
Experience the power of Infor Distribution FACTS – boosting speed and precision by seamlessly accessing and integrating data across your entire operation.
Say goodbye to redundant manual processes and welcome streamlined business functions.With its intuitive and user-friendly graphical interface, users become more productive in no time.
Trusted by over 2,000 distribution companies nationwide, it's your key to efficiency and success.
Achieve visibility in each facet of your operations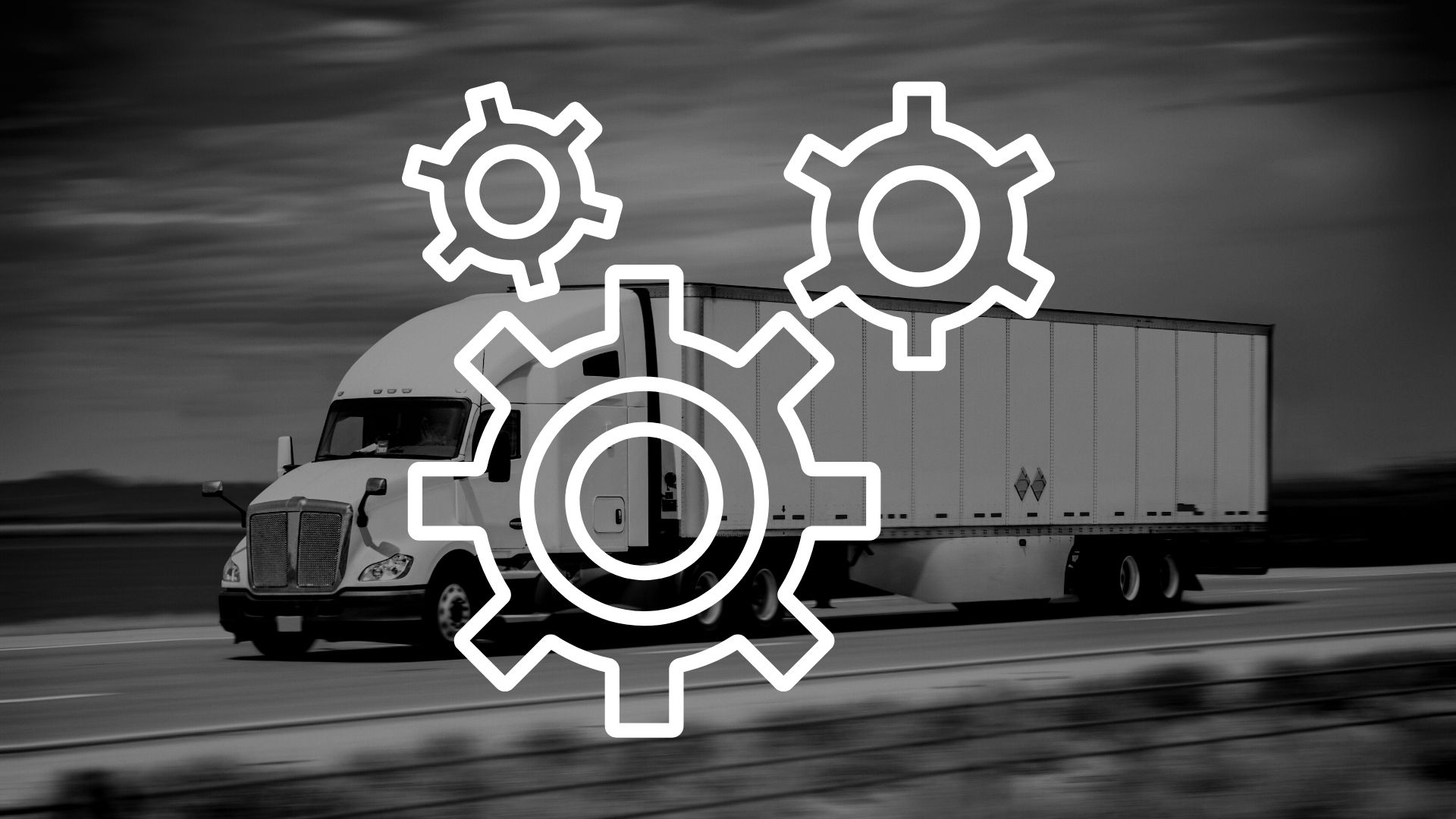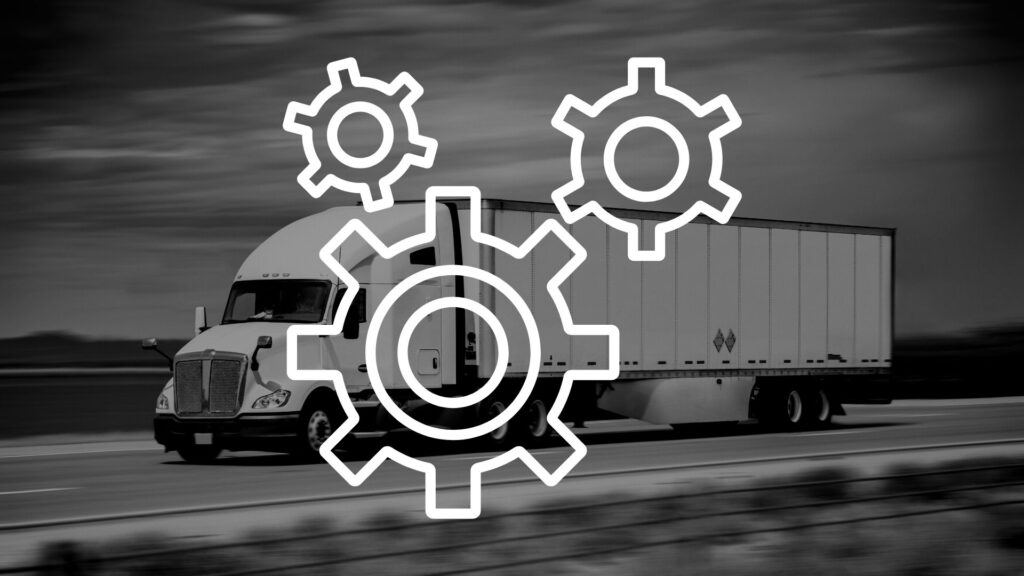 Supply Chain Management
As a distribution company, you're responsible for efficiently moving and managing goods and materials, while finding flexible ways to foresee customer requirements and even get ahead of the curve on demand and supply. Distribution Express will enhance the way you sell, source, and deliver goods to customers.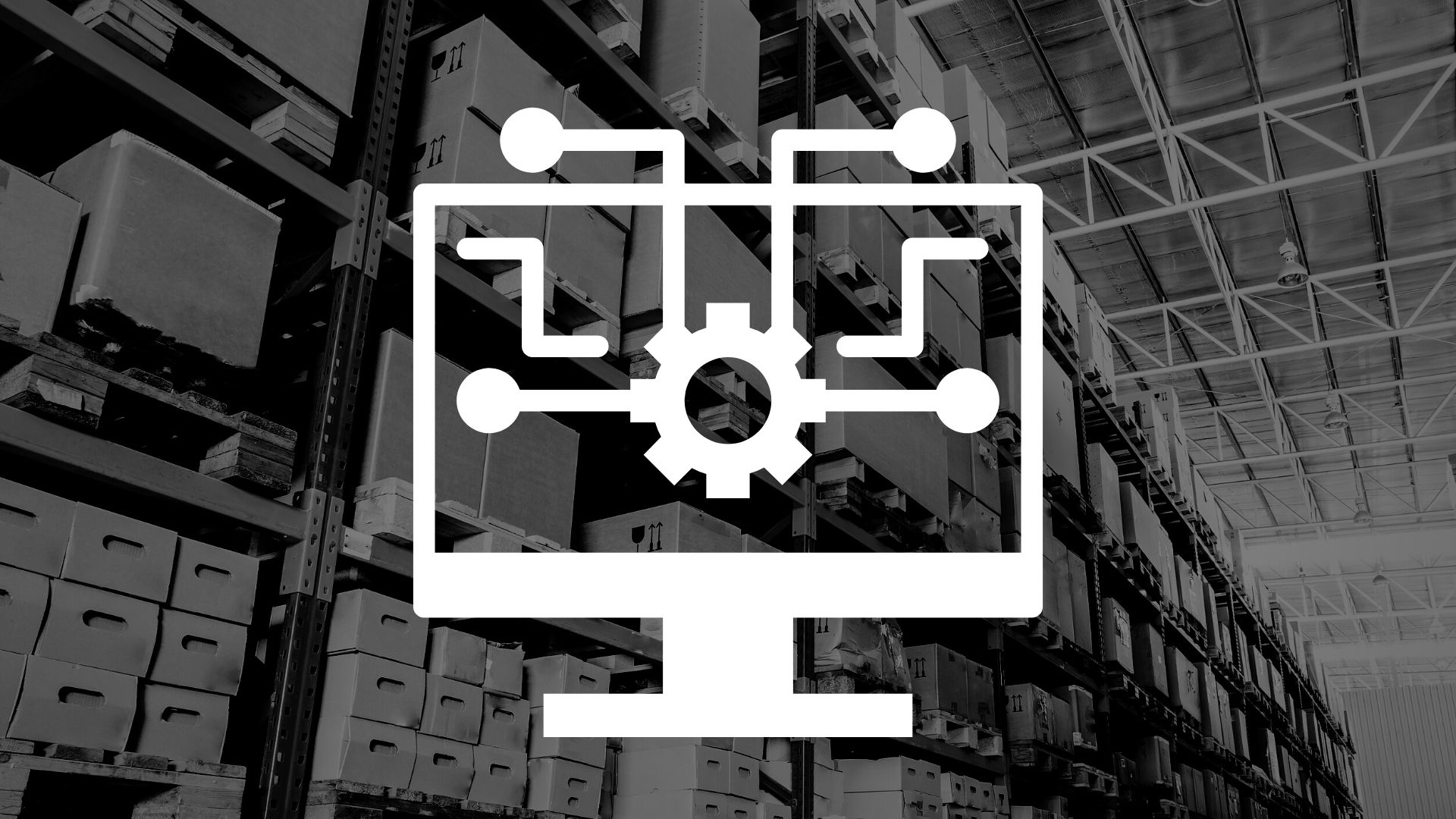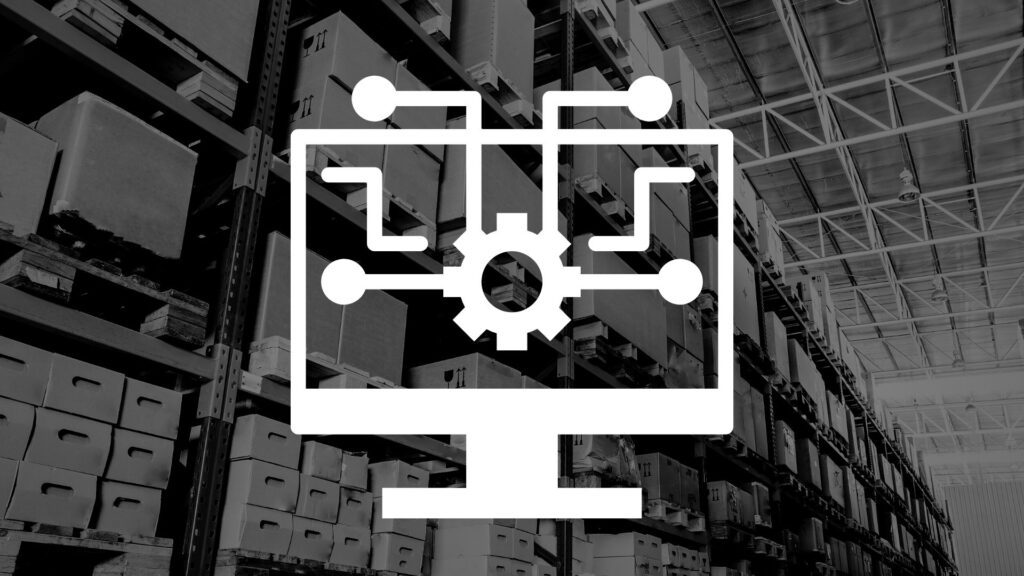 Business Management
Core processes such as selling, building, and buying from suppliers deserve special attention. Infor Distribution FACTS's business management capabilities give you tools to keep your day-to-day operations running smoothly and your relationships with prospects, customers, and suppliers on sure footing.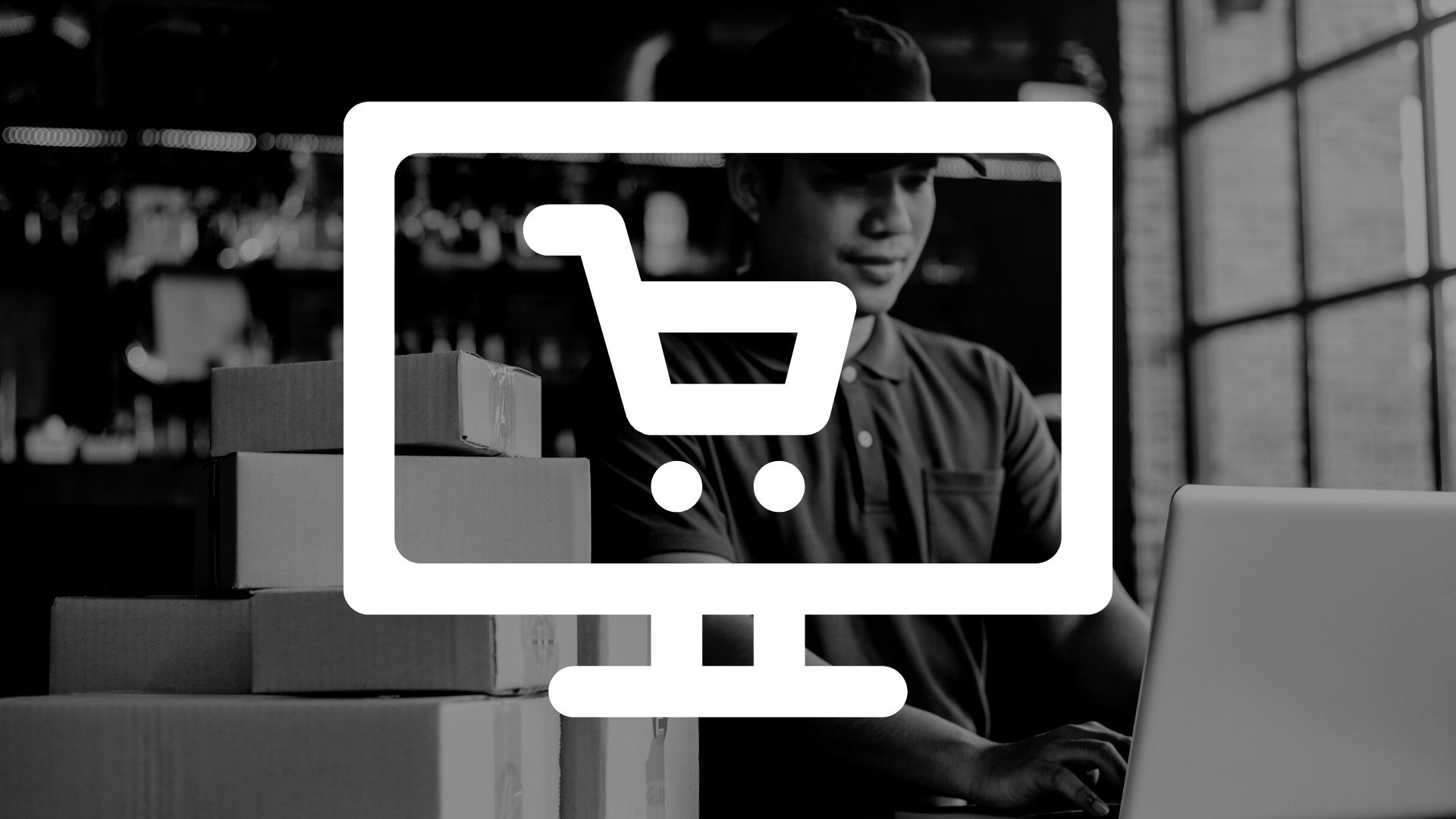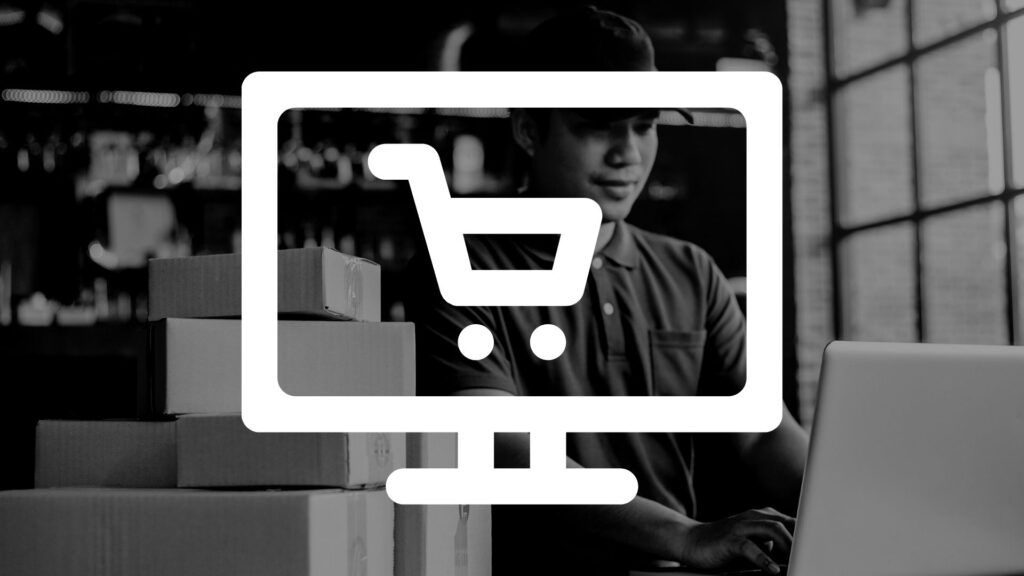 Ecommerce
With today's pervasive Internet-based business environment, customers and suppliers alike are requiring that distributors do business with them 24×7. Infor's e-commerce capabilities support around-the-clock, seamless transactions and access to key information, such as order status and product information.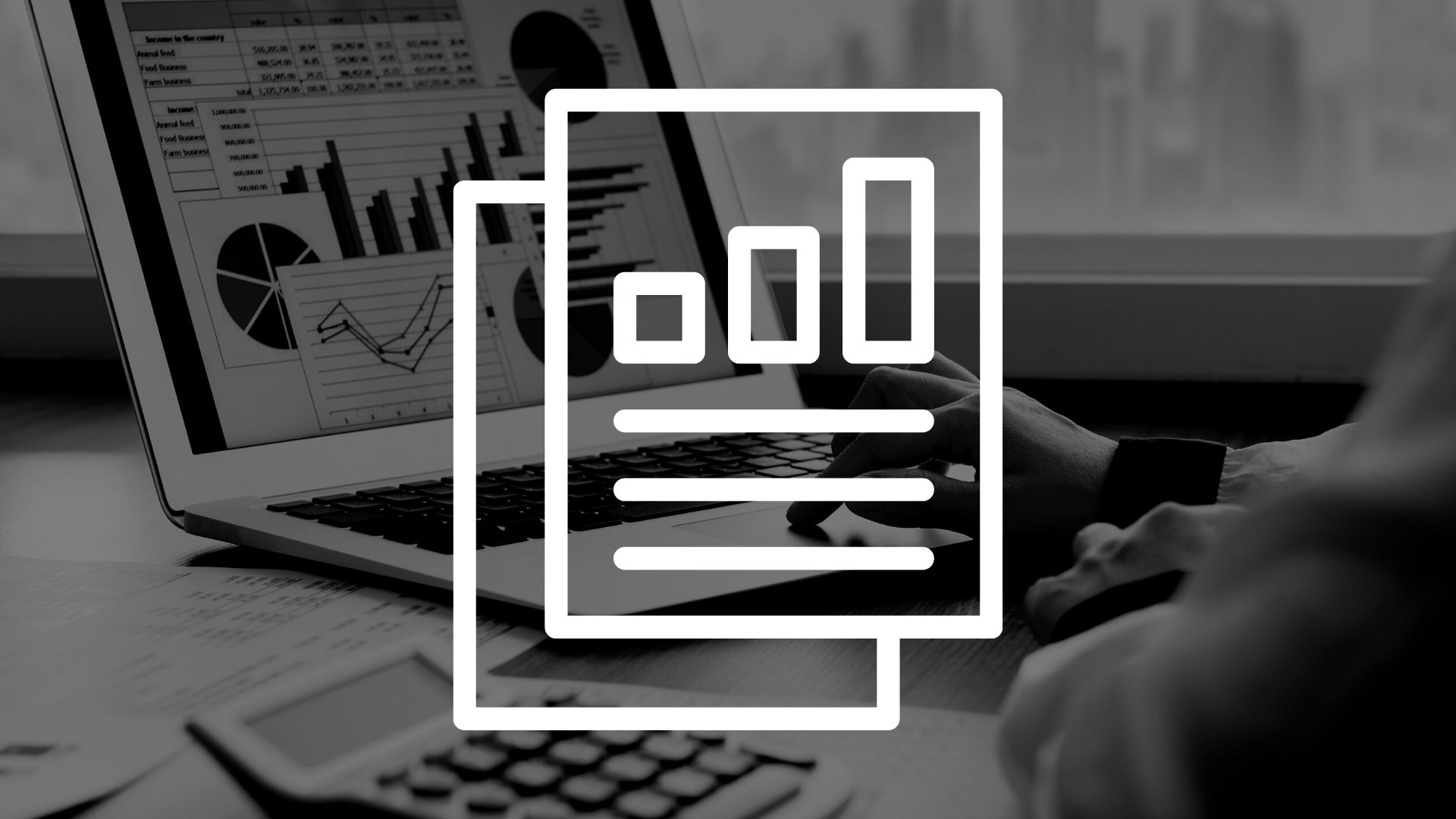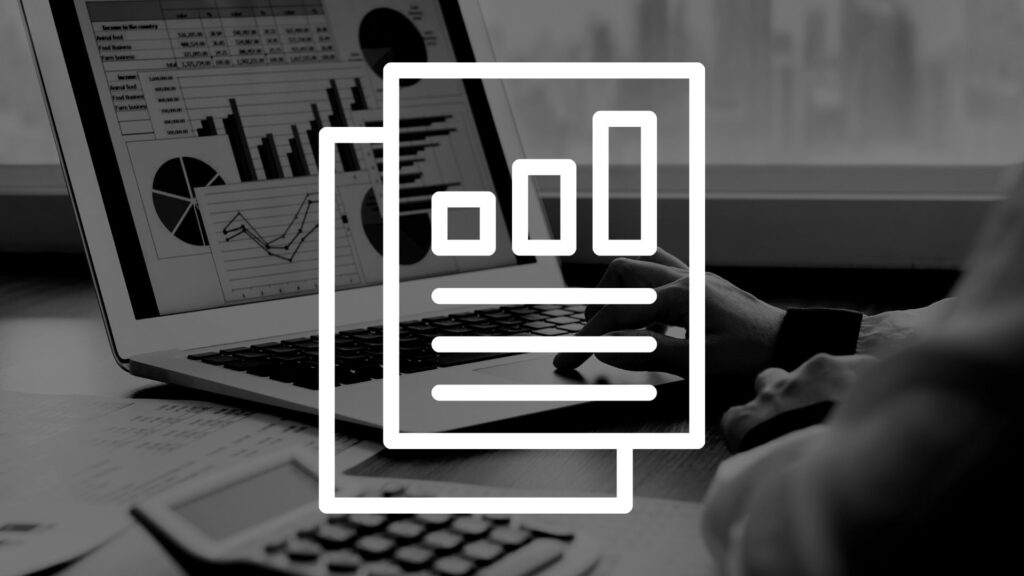 Performance Management
Making informed business decisions is a crucial element in ensuring your company's success. Infor Distribution FACTS's performance management capabilities will help you analyze, manage, and share key information about your operations.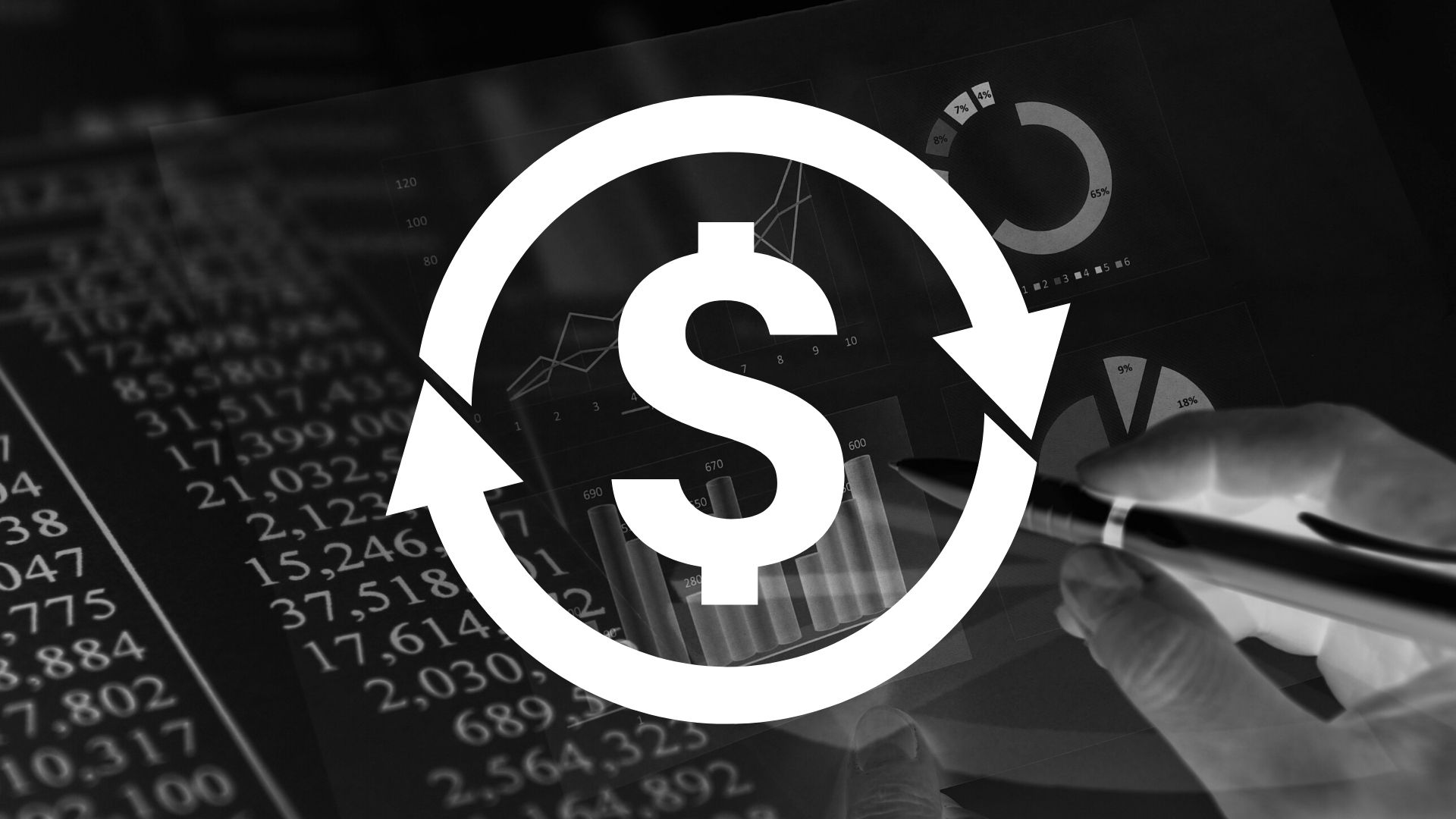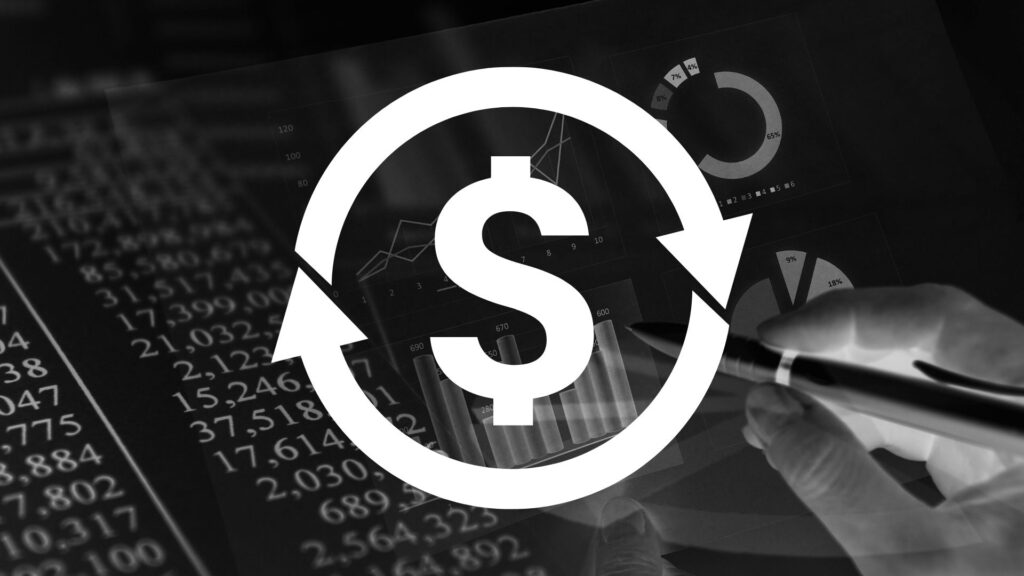 Financial Management
In today's business environment, cost pressures and compliance requirements demand efficient, flexible, and accurate financial management. Infor's Distribution Express will enhance all of your financial management processes.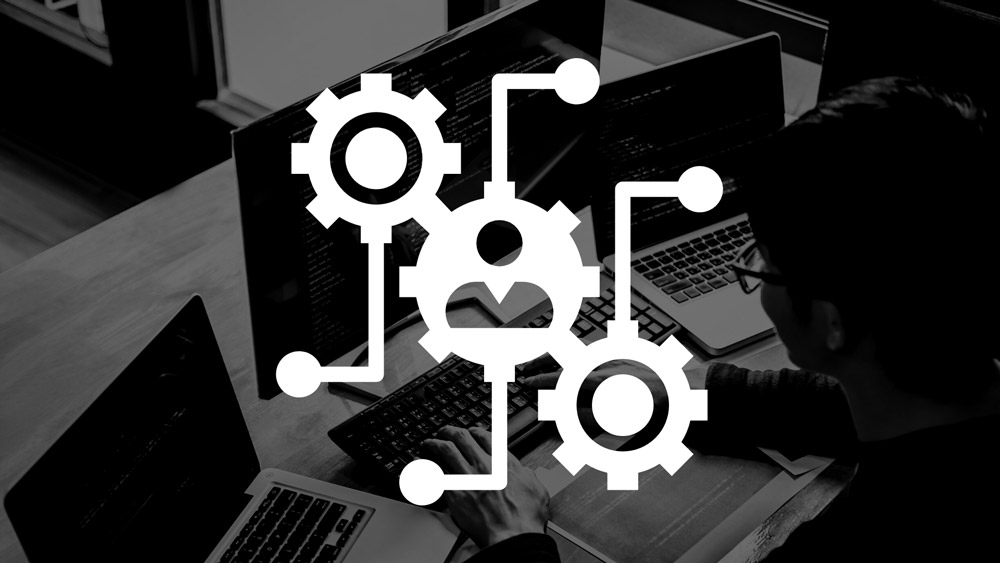 Buyers Control Center
Buyer's Control Center is a central work center that allows buyers to more efficiently and effectively manage the task of replenishing your product lines. This will improve fill rates, increase accuracy, hit supplier buying targets, and decrease carrier costs.
"Buying FACTS from Sequoia Group was the best business decision I ever made."
— Jan Kyucera, Contempo Ceramic Tile and Stone
Results you've dreamed of
Infor Distribution FACTS is your all-encompassing enterprise solution, enabling you to prioritize core business processes and boost profitability.
Streamline operations by eliminating redundant manual processes.

Enhance quality, productivity, and profitability.

Make more informed decisions to improve overall performance, cash flow, customer service, and resource optimization.

Ensure secure operations.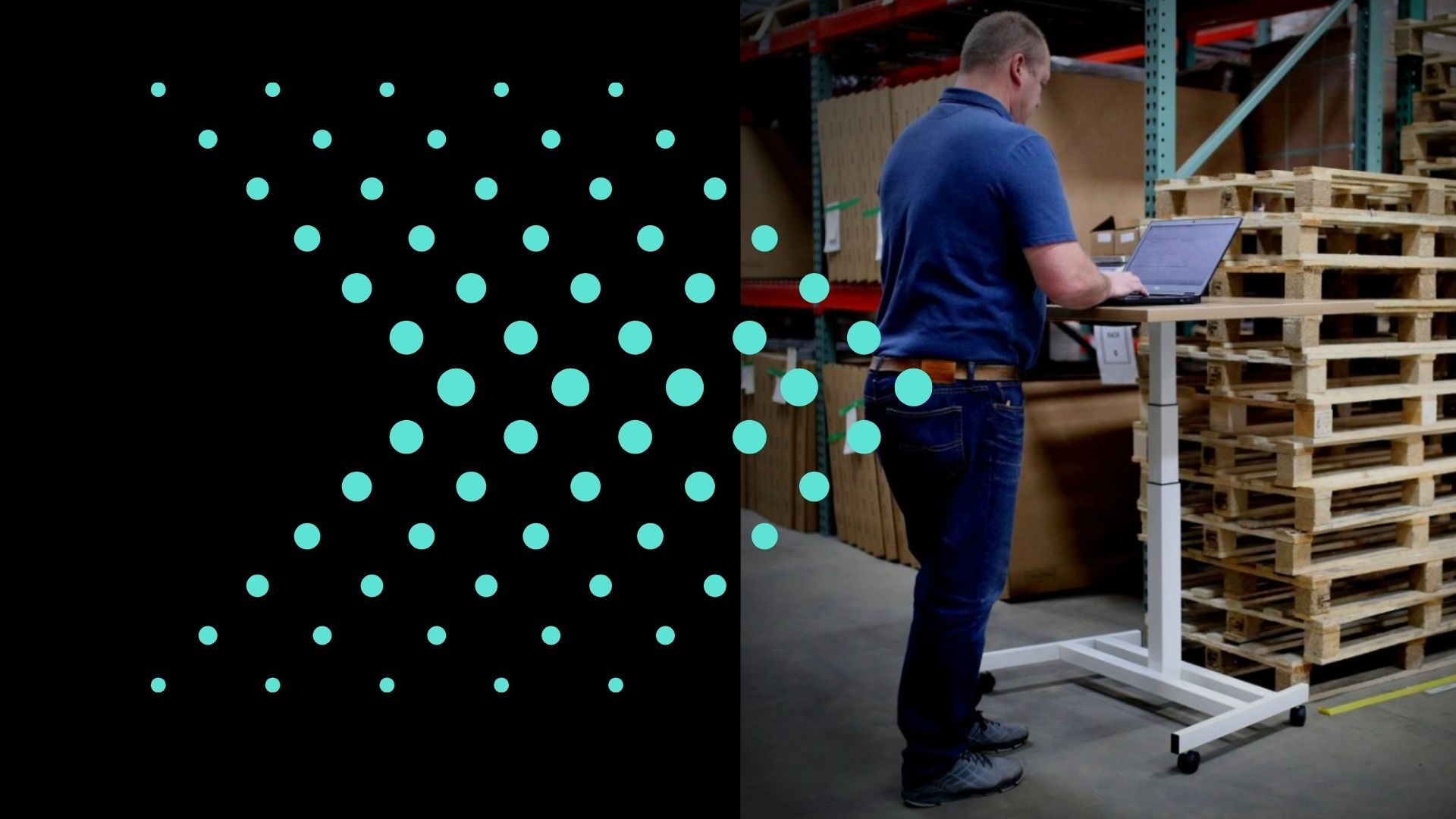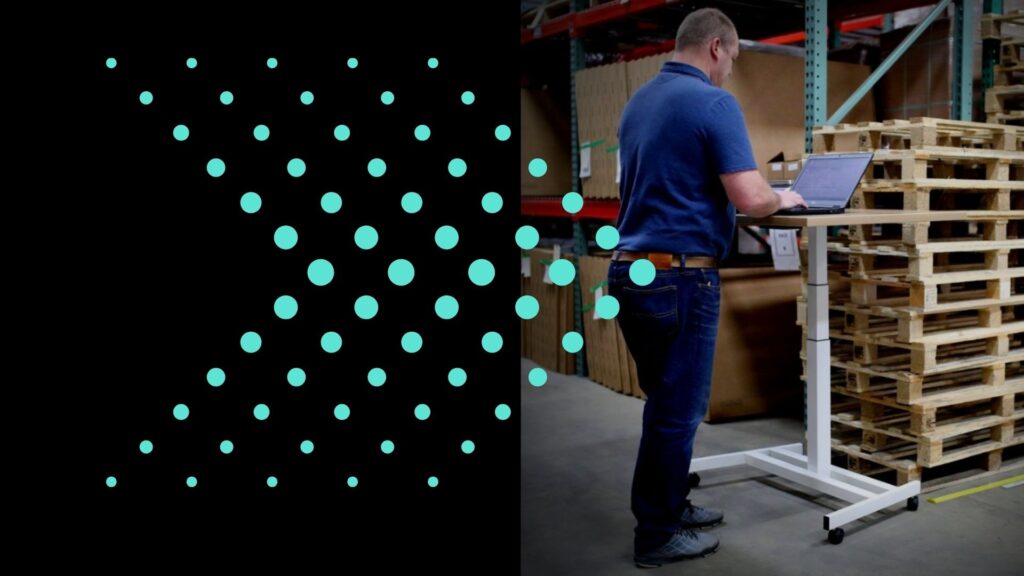 Value Delivered with FACTS
Crafted by seasoned Infor™ experts with extensive domain experience and a collective wealth of years dedicated to tackling distribution IT challenges, Distribution Express stands out as a highly configurable ERP solution. Tailored with industry-specific capabilities for buying, stocking, selling, and servicing, it combines robust functionality with innovative features, fostering efficiency, accuracy, and convenience across your entire operation. Easy to implement and support, it allows you to maintain minimal IT staff levels and reduce training costs.
The outcome? Integration, automation, and simplicity that optimize your company's performance.
Curated to drive your success story.
At Sequoia Group, our dedicated team strategically crafts top-tier solutions, collaborating with cutting-edge partners to provide you with software suites that not only enhance operational efficiency but also unlock your business's peak potential. We're here to support you every step of the way, and we're ready to start a conversation that leads to the results you desire.
Let's get started.