TECSYS WMS Solutions Software
Because Distribution doesn't rest.
Future-minded design includes: Patented visual cues to accelerate warehouse tasks, Visual-on-voice technology, Integration with ERP and CRM, Flexible workflows, and many more!
TECSYS WMS received the Technology Innovation Leadership Award for these breakthroughs.
Jeffrey Pike – Aetrex Worldwide Inc
*Based on previous performance. Actual results may vary.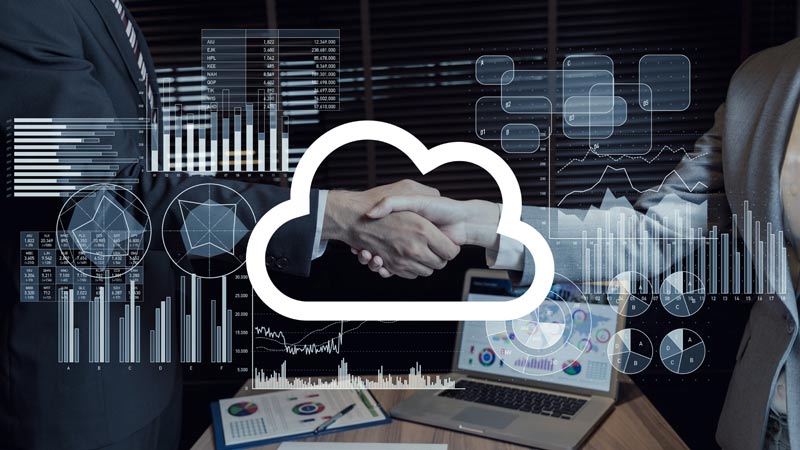 Take advantage of the Cloud to quickly improve the efficiency of your warehouse operations at a lower total cost of ownership (TCO), without the traditional onboarding risks. TECSYS' OneSprint All-in-One WMS package is designed to get your operation up and running quickly and serving your customers faster and more efficiently than ever, yet it retains the trademark robustness, scalability and performance of TECSYS' enterprise warehouse management system.
System-directed RF task management and task interleaving
Multiple pick methods: wave, zone, batch, cluster and user-defined
Volumetrics and containerization
Embedded advanced Transportation Management functionality
Dock and cross-dock management
Dynamic slotting
Value-added services: special production, kitting and custom labeling
Expiry dating, lot tracking and serial numbering
Advanced functionality for receiving, putaway, inventory moves, picking, packing, replenishment, shipping, loading and cycle counting
Secure Access from anywhere at anytime
Extended Supply Chain visibility beyond the warehouse