We are next-level warehousing.
Embracing the Extraordinary
At Sequoia Group, we committed to delivering exceptional solutions coupled with top-tier service and support within the multifaceted distribution arena.
We specialize in crafting industry-specific solutions, with a focus on sectors such as medical, pharmaceutical, and 3PL, to name a few. Our meticulously designed solutions aim to optimize efficiencies, minimize waste, drive sales, troubleshoot bottlenecks, and most importantly, contribute substantial value to our clients' bottom line.
Integrity is at the heart of everything we do, from the engineering of our robust solutions to the enduring relationships we forge with each client, because we prioritize client success and maintain a dedicated team of experts always ready to provide assistance in any capacity.
Our commitment to continuous improvement extends to refining and expanding our solutions while fostering open and invaluable communication with our valued customers.
Our solutions are ideal for medium-sized businesses as well as large enterprises in the product distribution space. For those looking to create efficiencies, reduce human error and stay compliant in the convoluted world of commerce, we can provide the perfect distribution management solution. Our interfaces are specifically engineered for maximum control and flexibility while maintaining a user-friendly simplicity anyone can understand. Learn more about our client's successes and how our solutions aided them in their growth.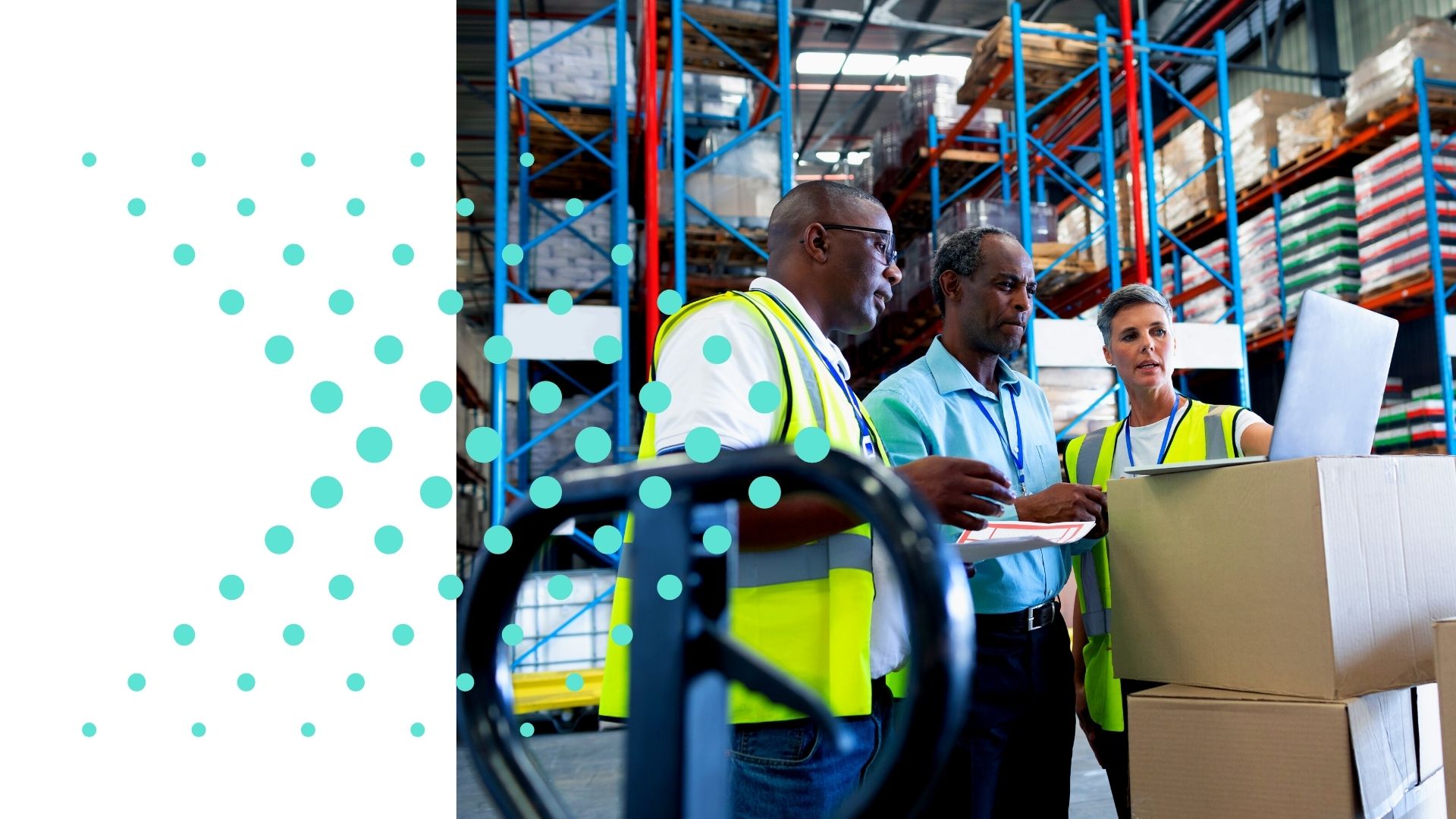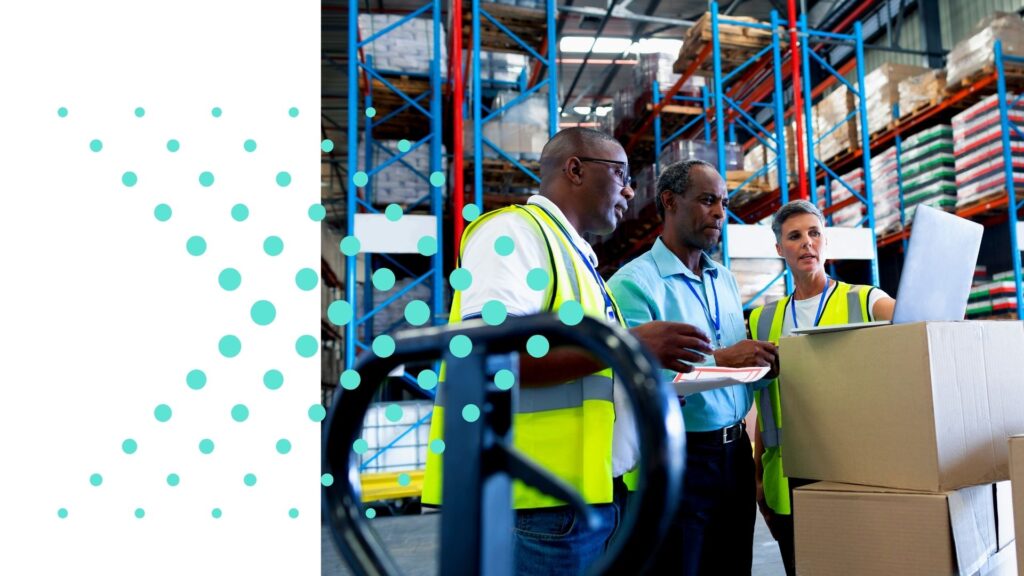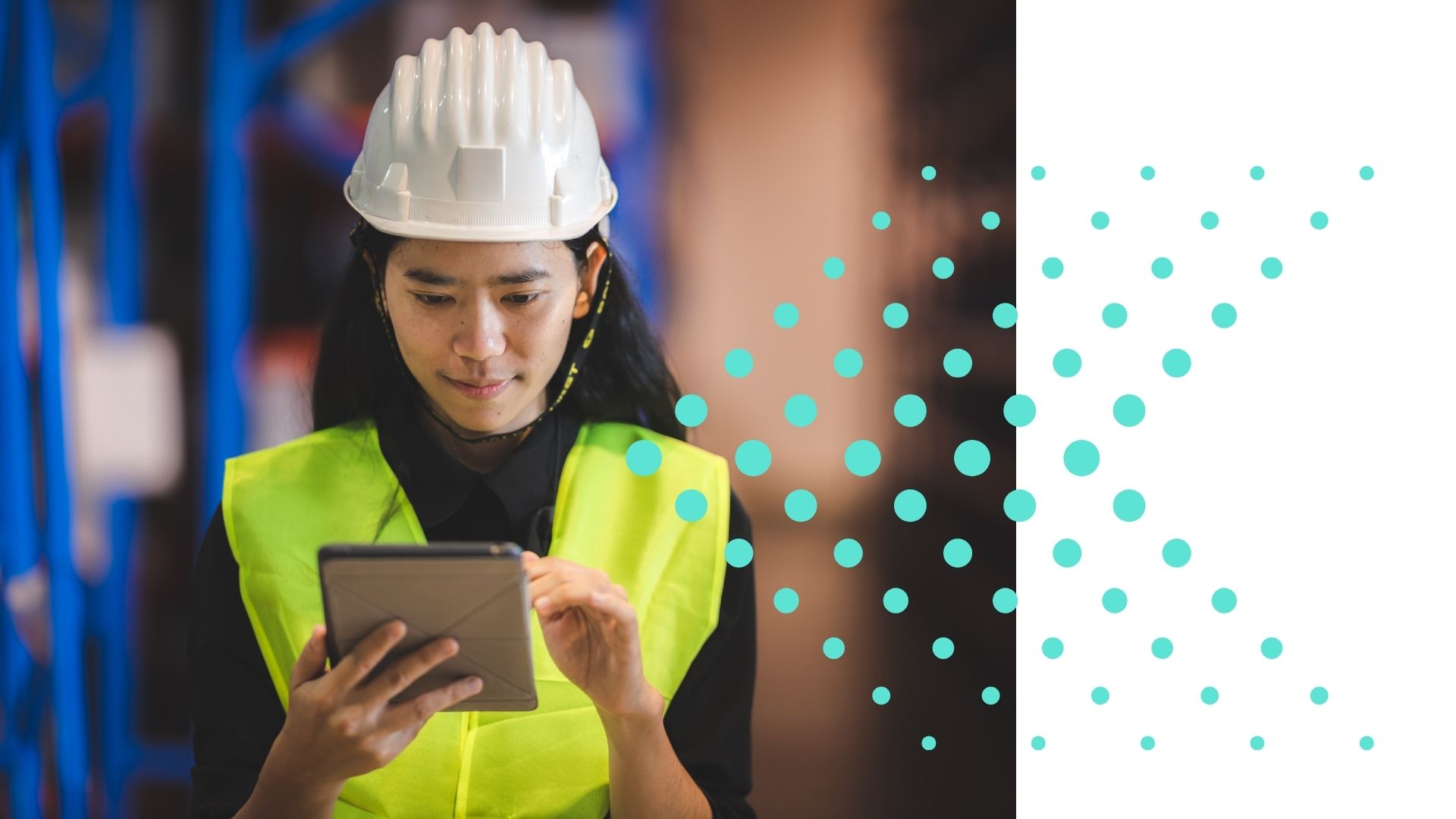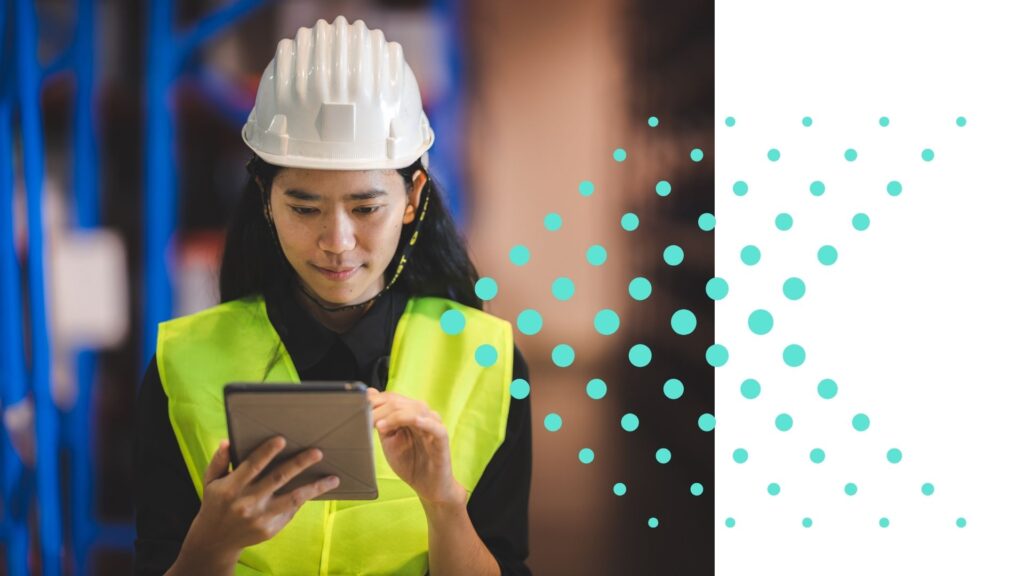 Efficiency in distribution management comes down to two words: automation and integration. Sequoia group's solutions are specifically designed to effortlessly streamline workflows. Our cloud-based solutions seamlessly integrate, binding your processes together from start to finish. Our clients have experienced tremendous success while eliminating headache through the use of our robust distribution management solutions such as Tecsys Warehouse Management System and Infor FACTS distribution software.
In addition to distribution management solutions, our customers are greatly valued. Customer support is a priority. We make sure our client's needs are met and their questions and concerns are addressed promptly and thoroughly. Sequoia group not only provides solutions but works in tandem with organizations as part of their dedicated distribution management team.
With over 300 years of combined distribution experience, we've learned a thing or two about the distribution industry. Though there is a lot to know, we're committed to sharing that knowledge with you as we help you grow your business. From our founders to our engineers and support staff we are always eager to improve and help our clients do the same.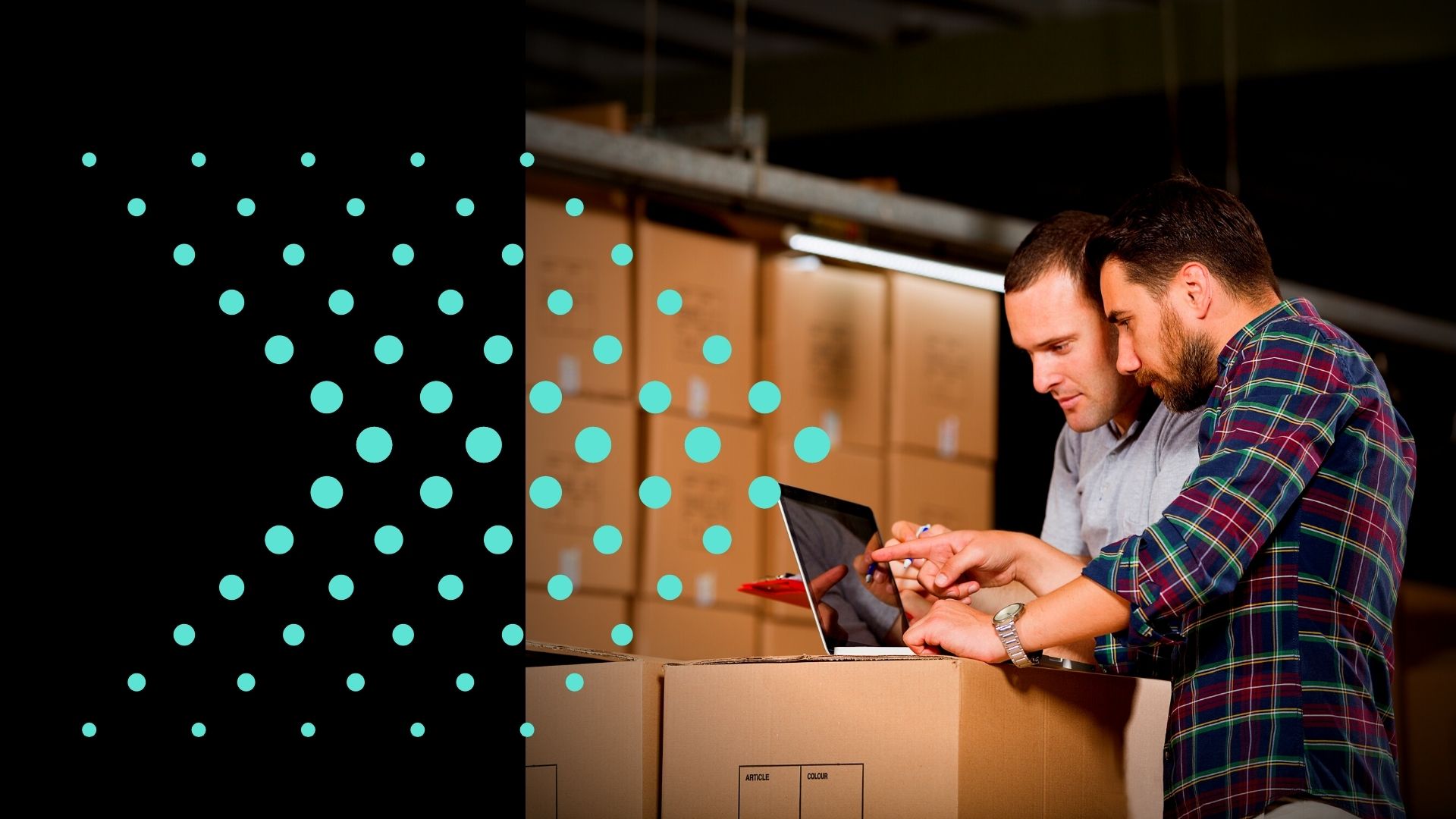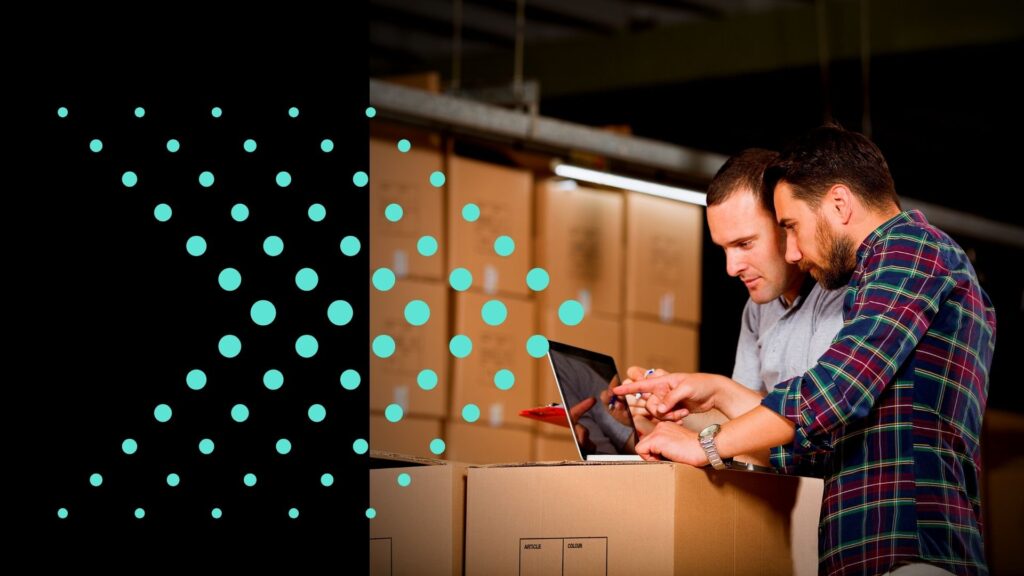 "They (Sequoia Group) make us feel like we're the only ones."
— Jake Anderson, Contempo Tile