DigitalShipper at a glance
DigitalShipper effortlessly picks the most cost-effective carrier, leveraging your negotiated rates for maximum savings—whether you pass the discount to your customers or keep it for yourself. Integrate ground service transit times to opt for cost-efficient ground service over air, ensuring timely delivery while maximizing savings.
Choose smartly, save wisely with DigitalShipper.
Resolving the challenges of distribution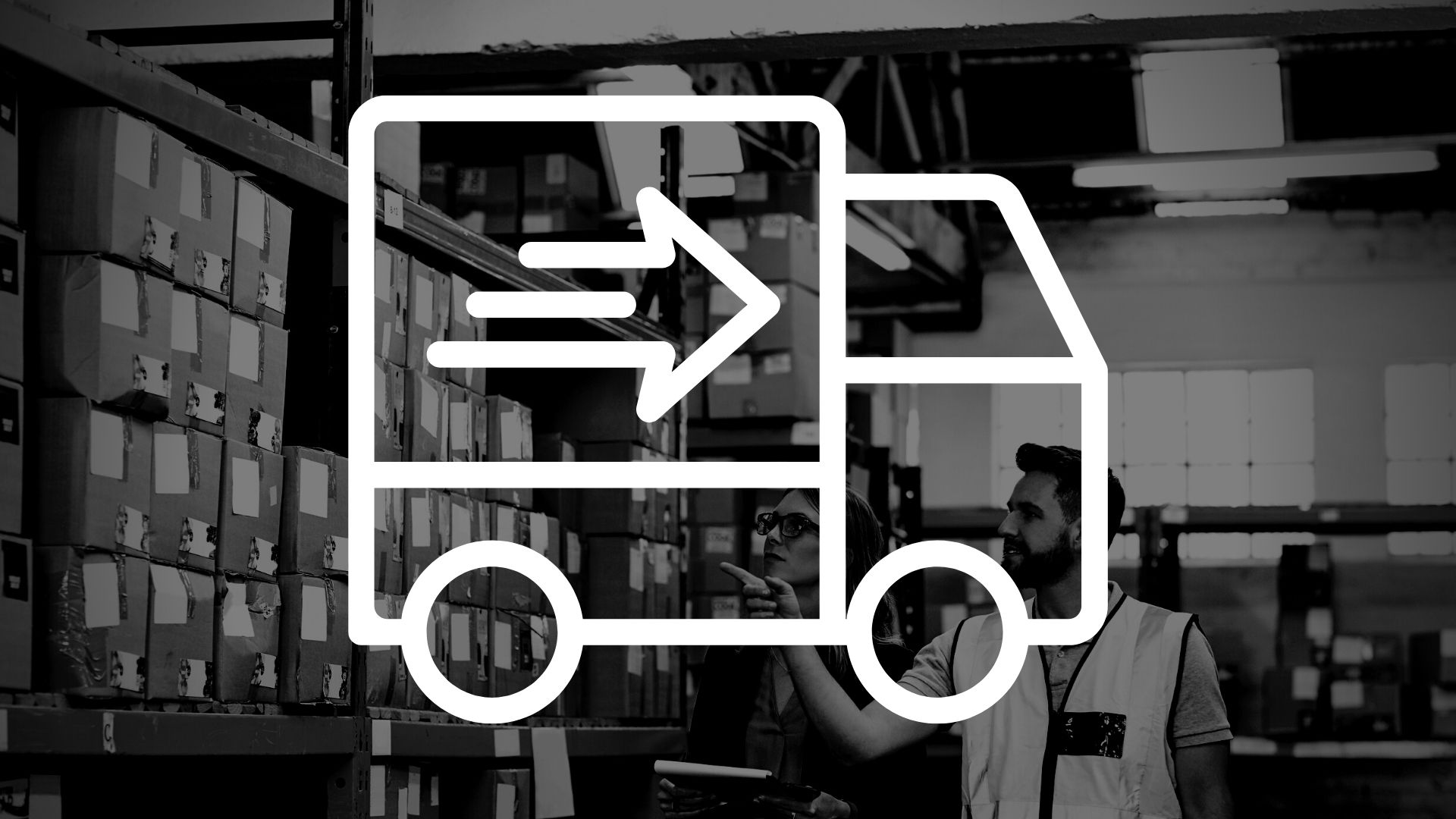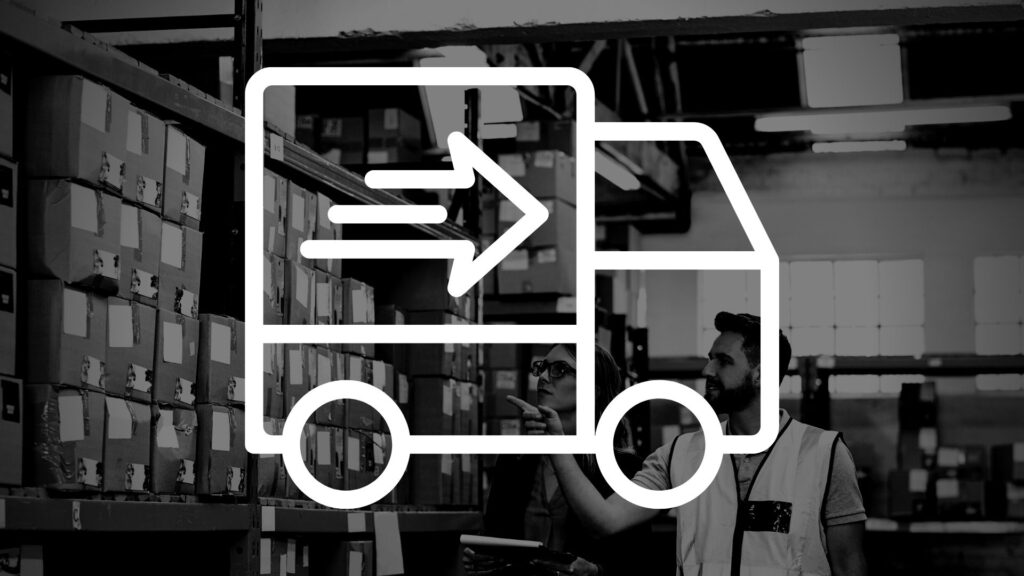 Ship/Package Shipment
Immediately have the results of shipping, such as tracking number, the weight of the package, and freight cost (including accessorial charges) passed back to the host system.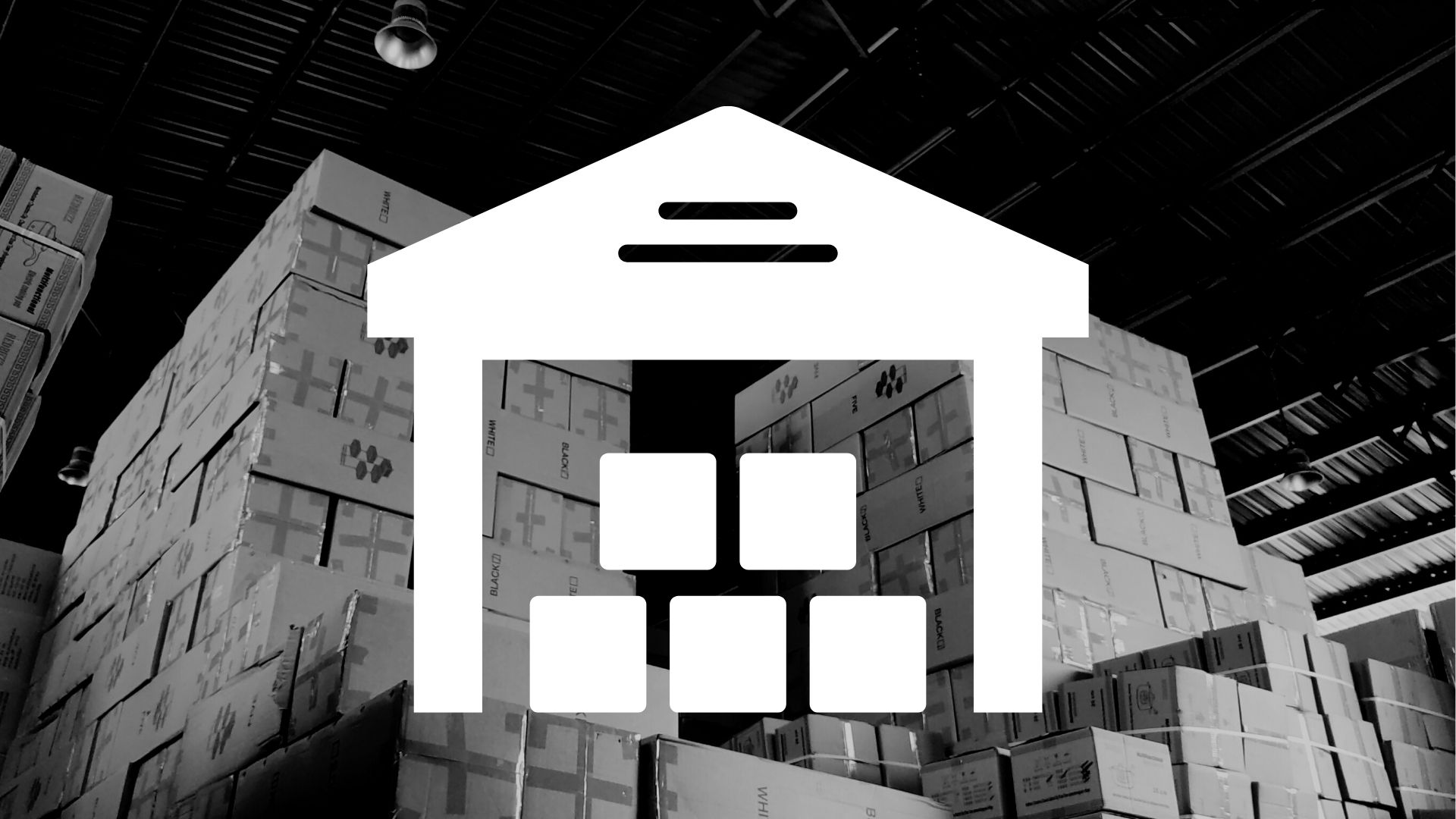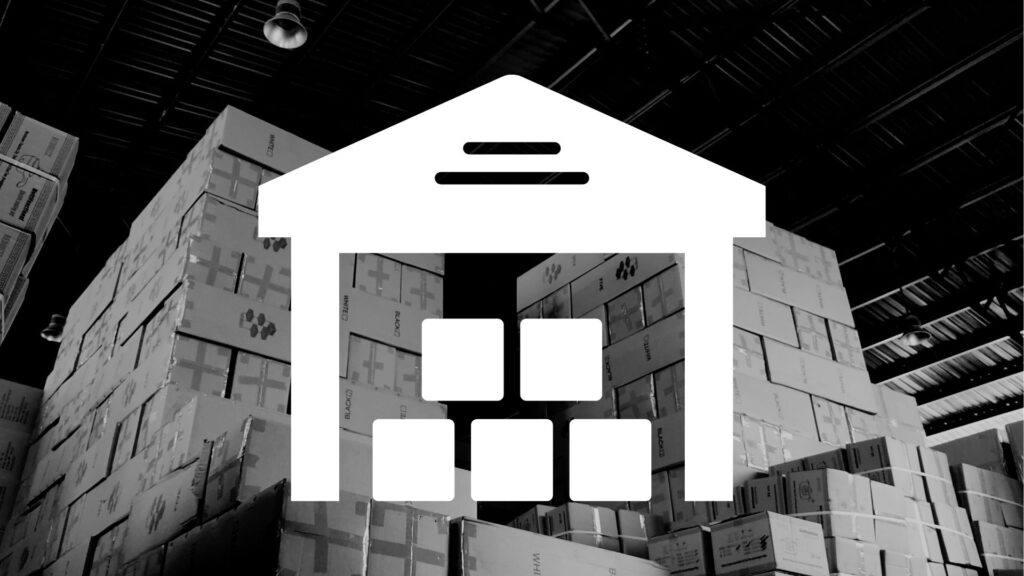 Consolidate Multiple Orders
Using the SWOG (Ship With Other Goods) feature in DigitalShipper, the shipper can take multiple orders going to the same destination and quickly link them to a master order.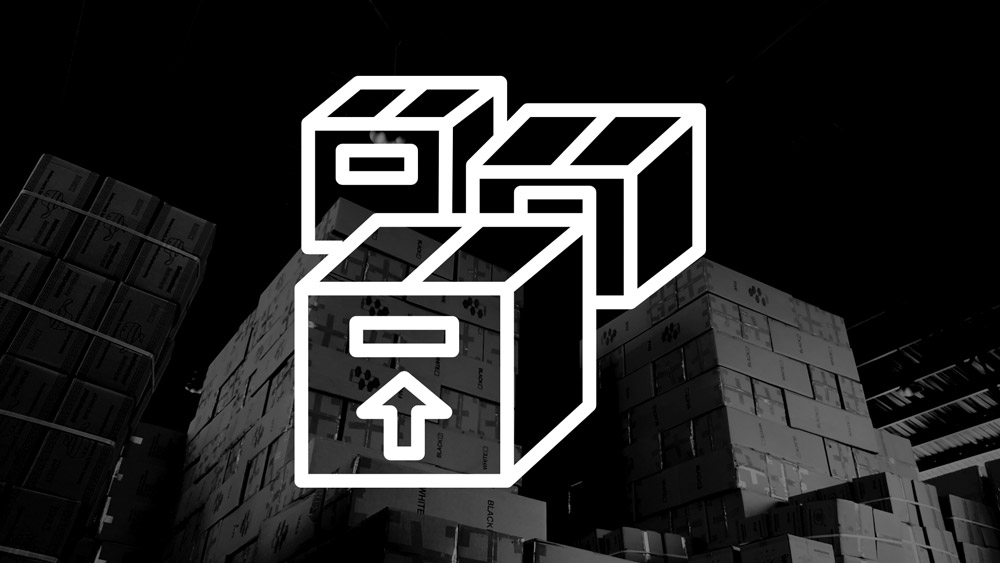 Package Dimensions
In DigitalShipper, billable weight calculation offers flexibility: users manually input dimensions, choose from configured standard box sizes, or connect a dimensioning device for real-time data capture.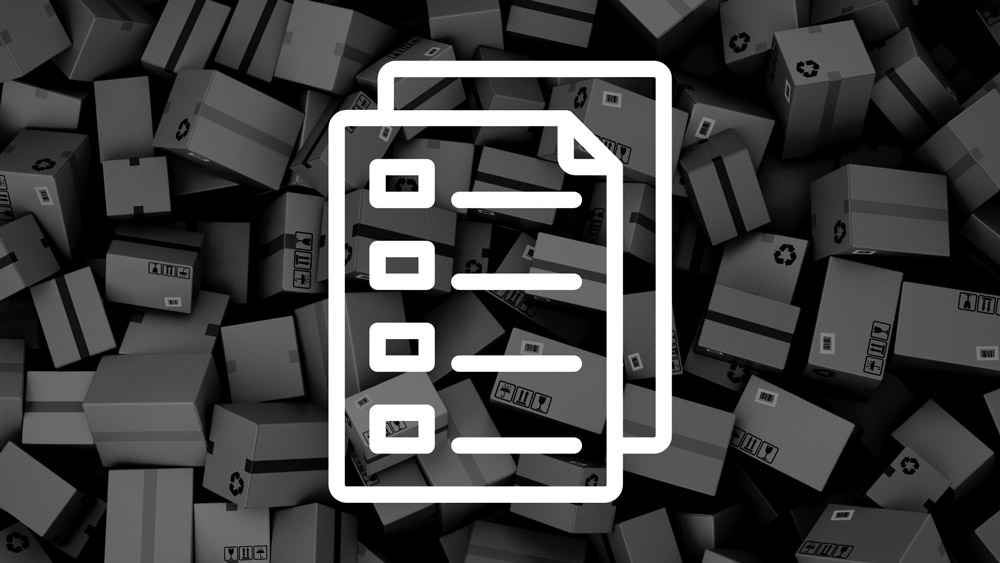 Display of Shipping Instructions
Notify the shipper at the time of shipping with valuable instructions captured during order entry using DigitalShipper's Shipping Notes feature.
"DigitalShipper saves us, and our customers, hundreds of dollars every day!"
— Firefly Store Solutions
Navigating distribution, especially on a large scale, involves numerous links in the chain. In simpler terms, there are various processes that benefit from fine-tuning for optimal efficiency. These enhancements not only slash costs and expedite shipping but also ensure quality control, averting unnecessary headaches along the way.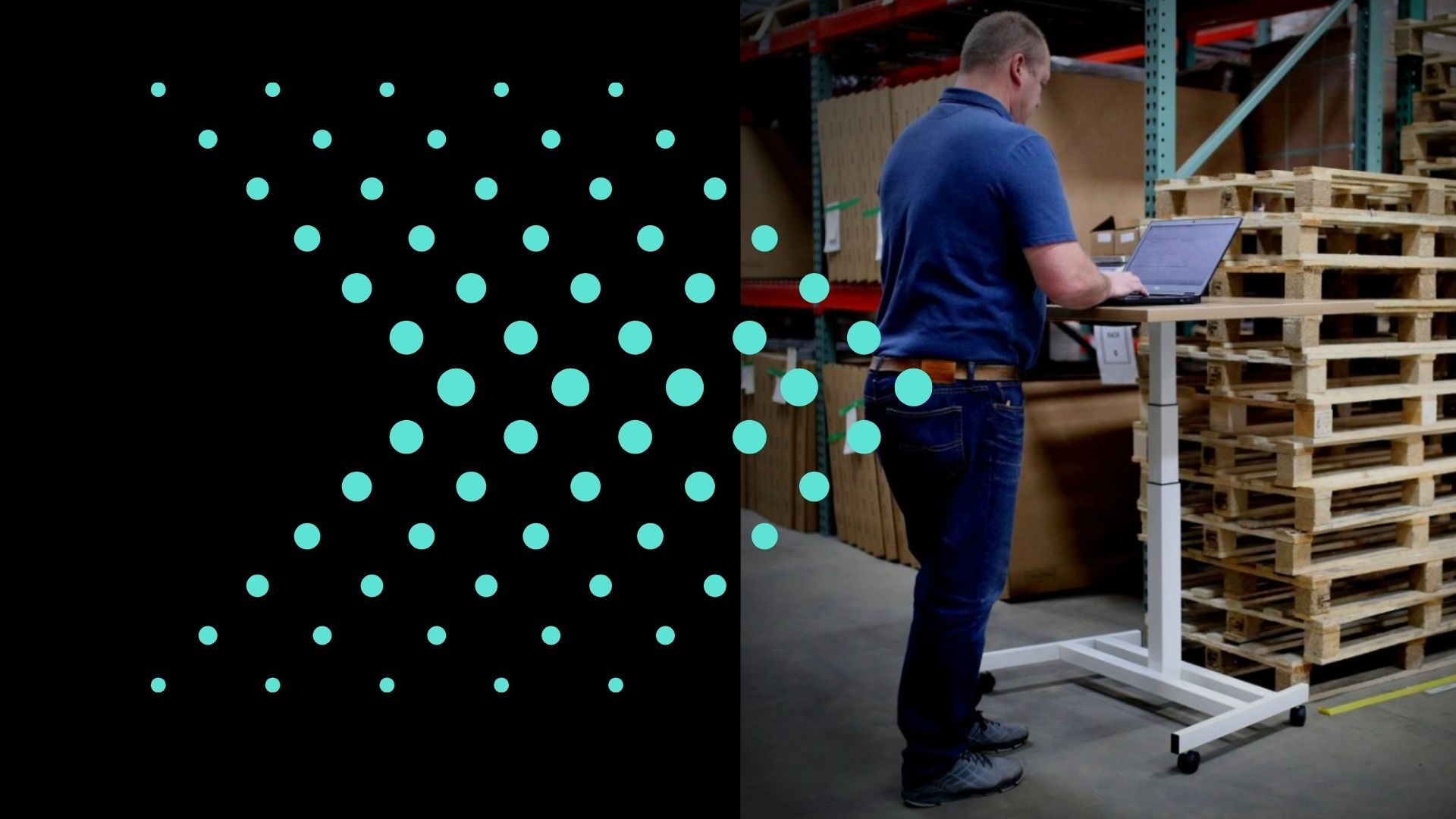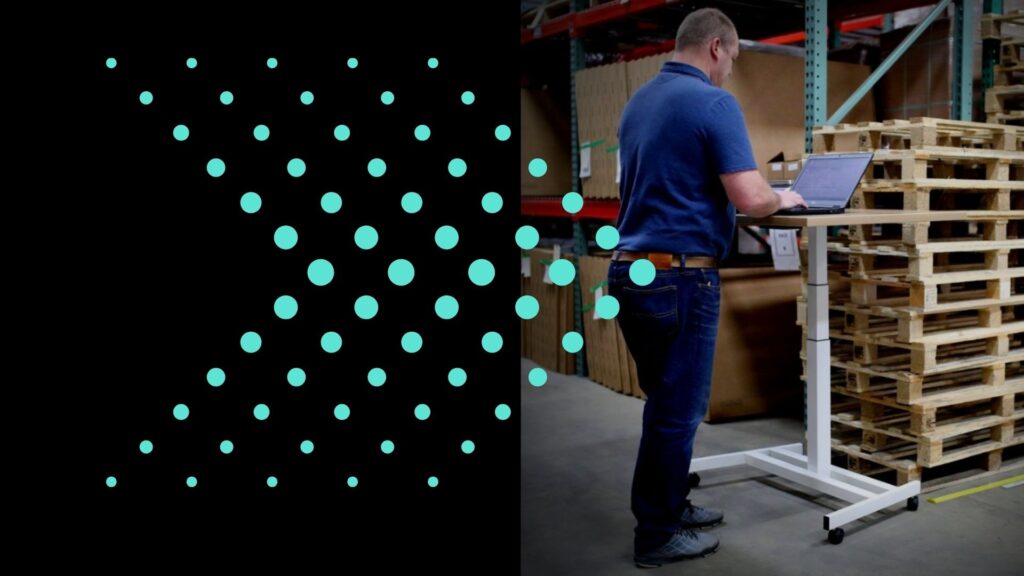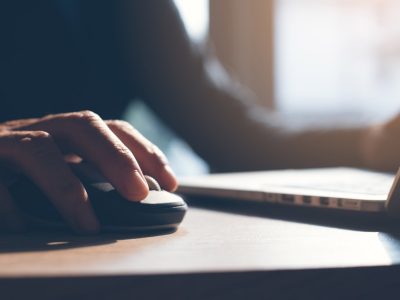 Unlocking seamless coordination
Every provider aspires to thrive, and to achieve this, enhancing execution and coordination with suppliers and customers is crucial. Outdated systems without automation hinder progress, resulting in delays, high costs, errors, and strained relationships with once-satisfied partners.
Sequoia Group's DigitalShipper steps in to alleviate these challenges, offering a powerful solution. With this tool, gain unparalleled visibility and control over the entire process, ensuring smooth operations from start to finish. Thrive effortlessly with Sequoia Group by your side.
Curated to drive your success story.
At Sequoia Group, our dedicated team strategically crafts top-tier solutions, collaborating with cutting-edge partners to provide you with software suites that not only enhance operational efficiency but also unlock your business's peak potential. We're here to support you every step of the way, and we're ready to start a conversation that leads to the results you desire.
Let's get started.