Because 3PL doesn't rest.
The right order, on time every time.
As the crucial link between manufacturing operations and your clients' customers, third-party logistics (3PL) demands significant resources. Sequoia Group's solutions cater to businesses seeking real-time insights and flexible solutions for fulfillment operation bottlenecks.
Redirect your focus from the manual pick, pack, and ship functions to growth and client satisfaction. By partnering with logistics experts like Sequoia Group, you can optimize your supply chain and make it work for your business.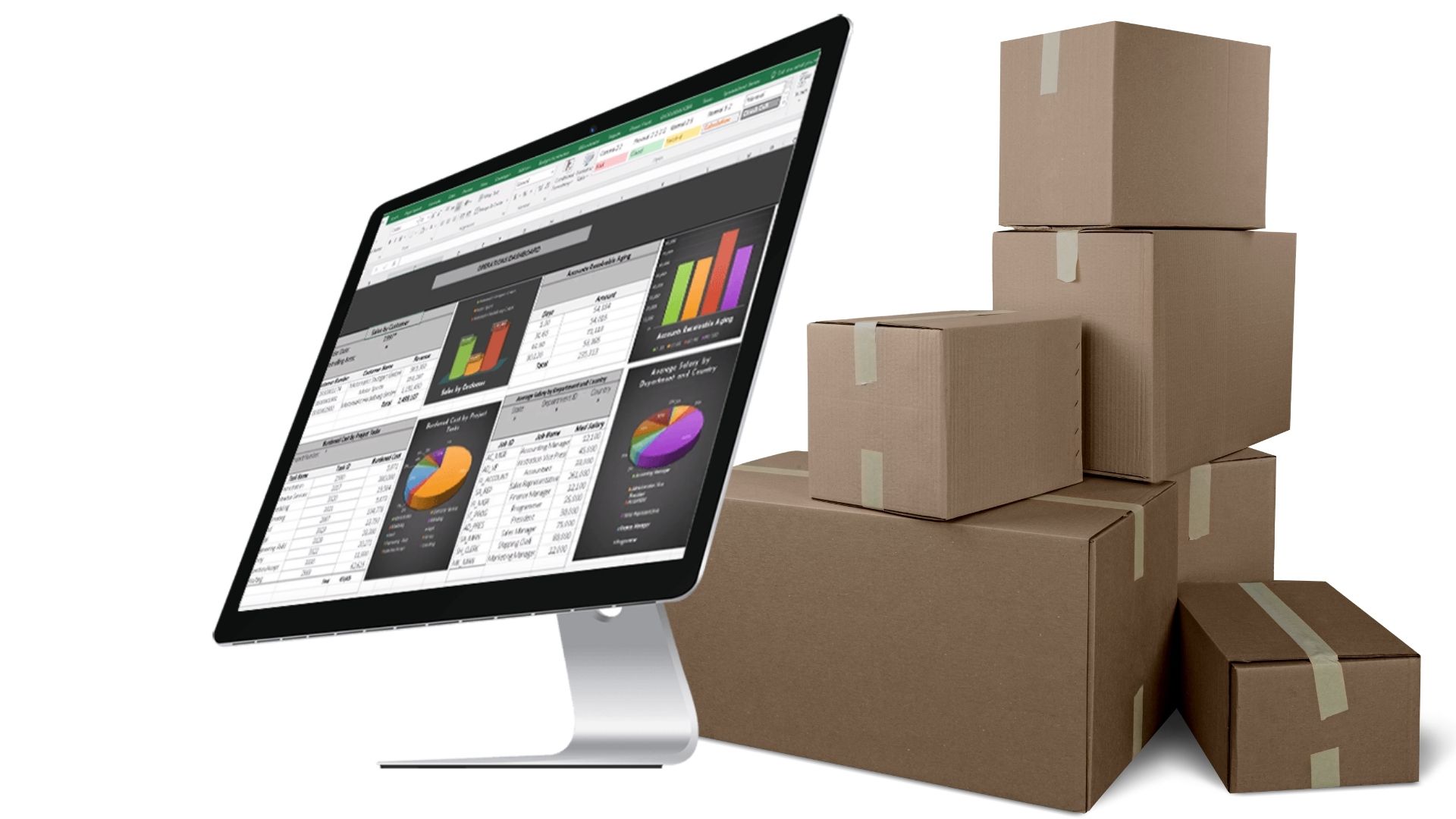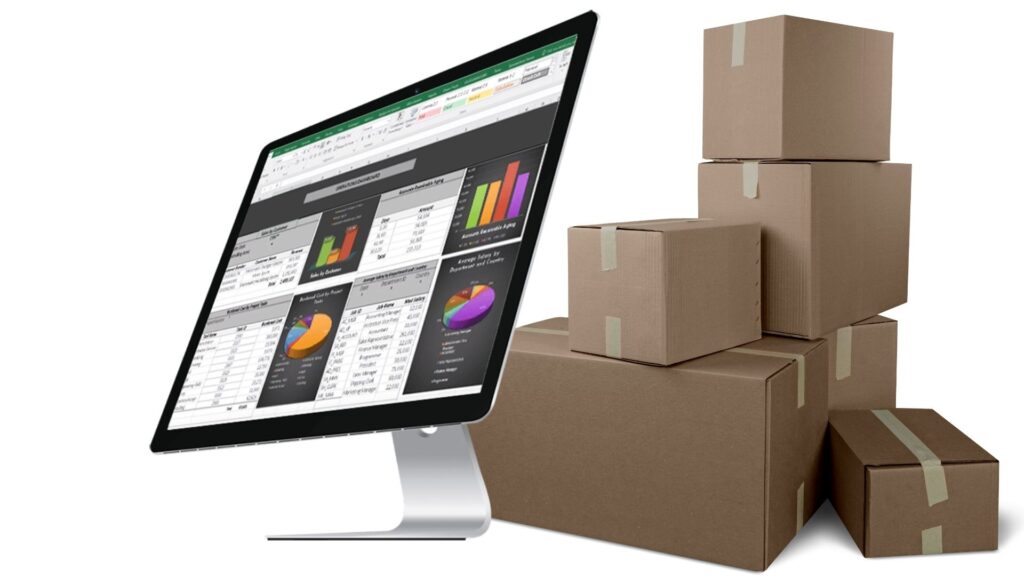 3PL that streamlines supply chain management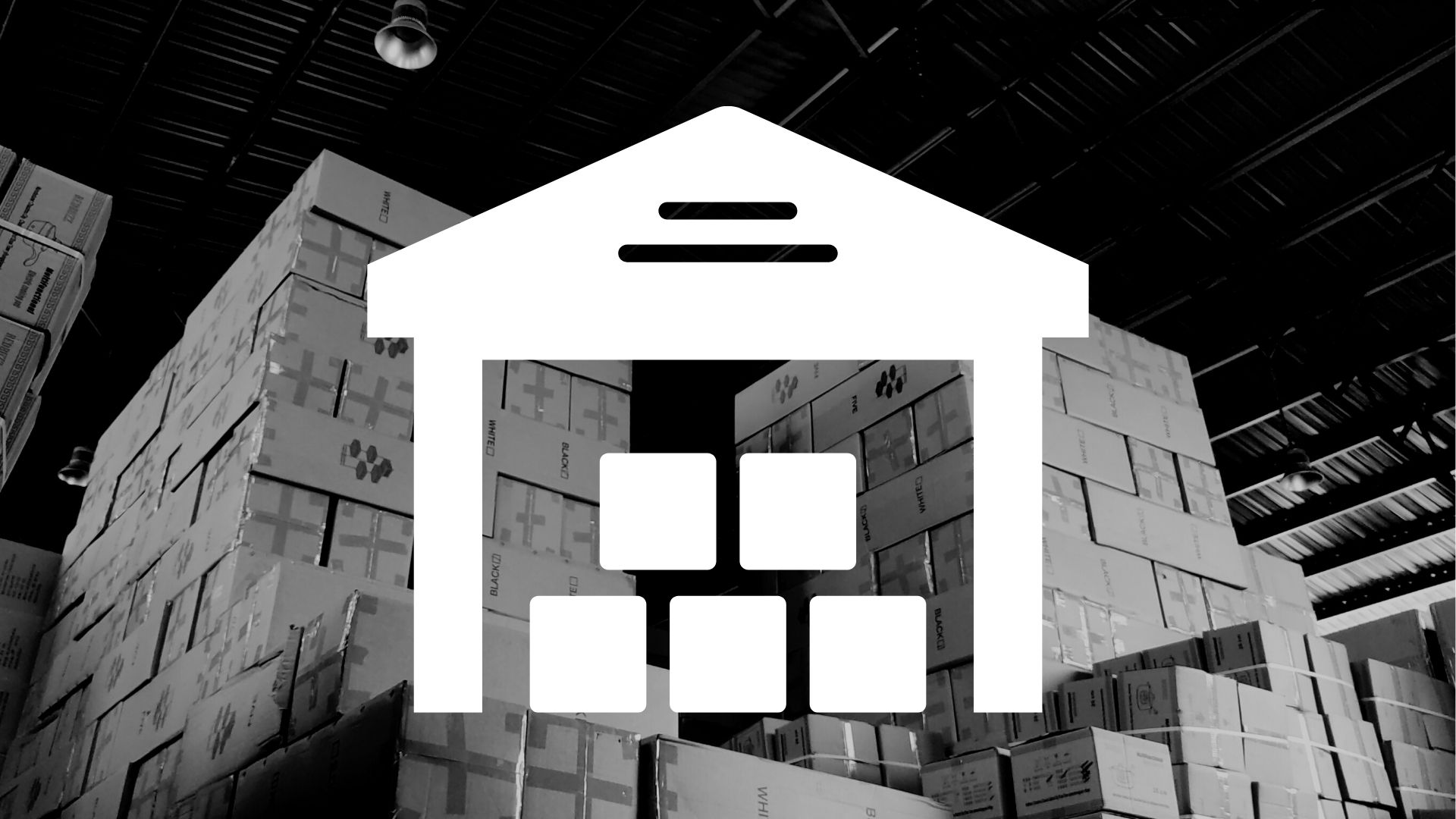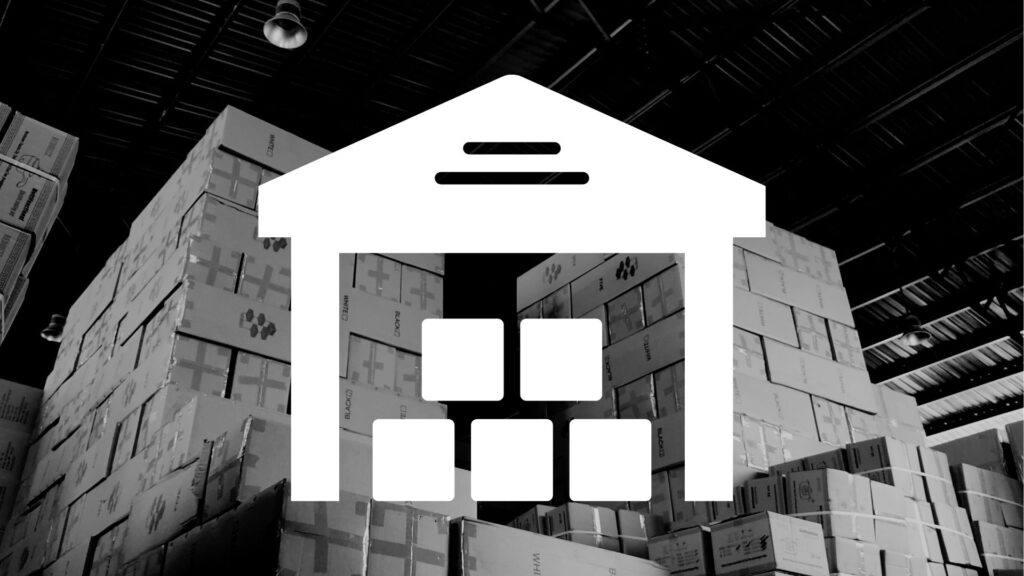 Warehouse Management
Fulfillment operations will always encounter challenges. It's how those challenges are faced, and with what resources, that ultimately determine the outcome. Those who partner with Sequoia Group can attain full visibility, achieving 100 percent fulfillment and the ability to manage current challenges in the warehouse while sidestepping future ones. With 3PL solutions, you can take advantage of the Cloud to quickly improve the efficiency of your warehouse operations at a lower total cost of ownership (TCO), without the traditional onboarding risks.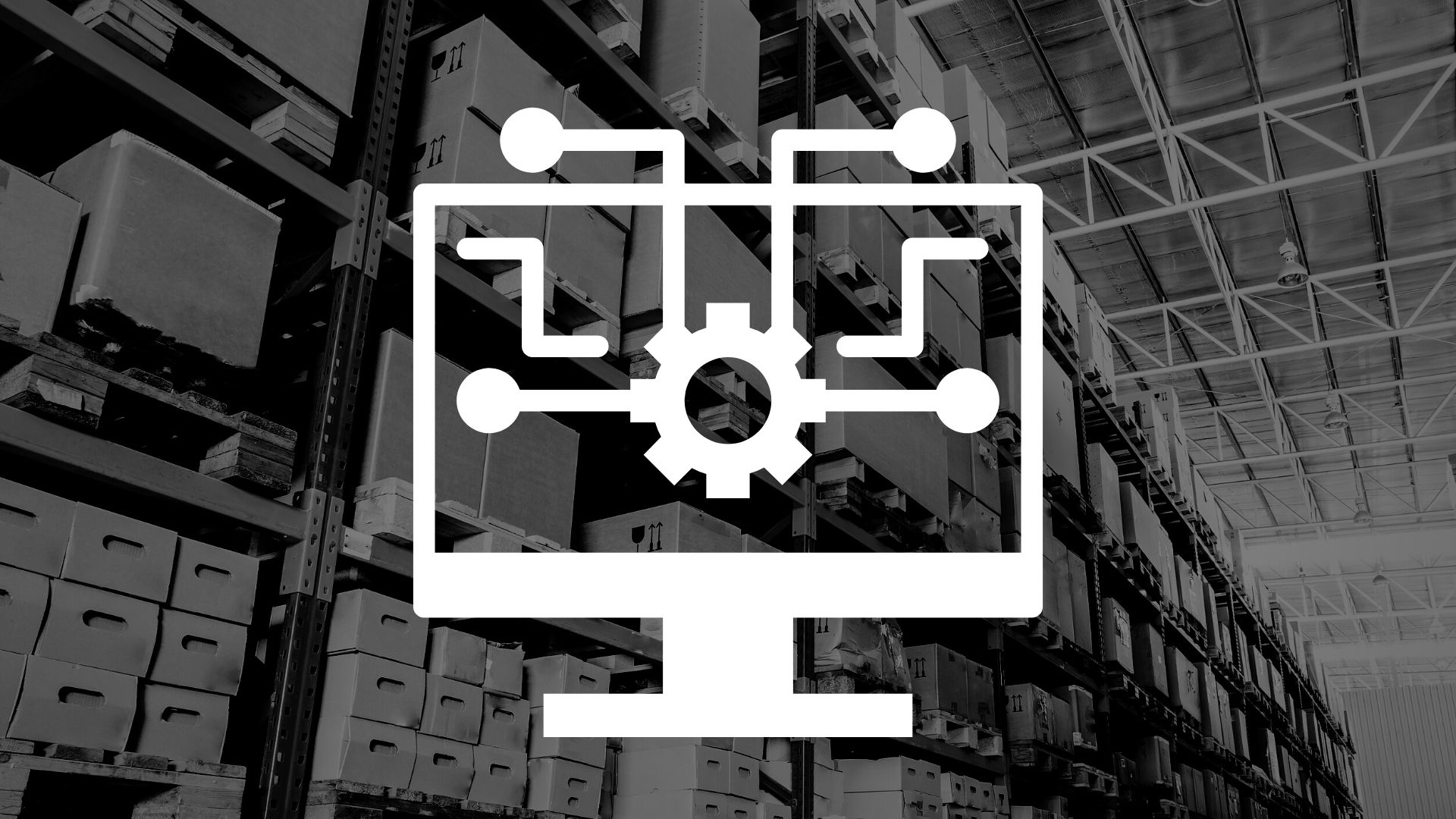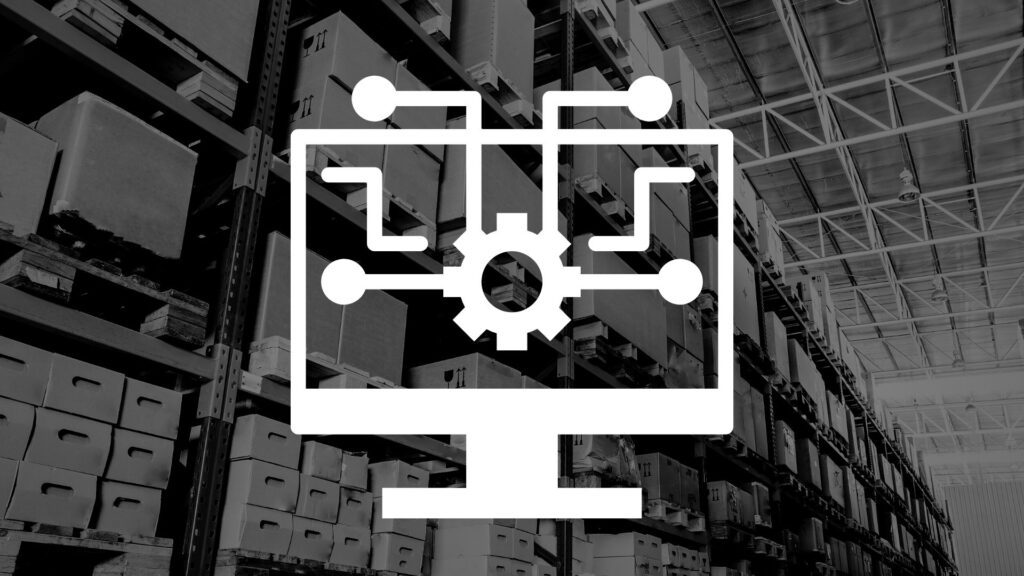 Business Intelligence
3PL software provides you with interactive analytical reports designed to provide decision-makers with smart data for scalable growth. You'll also be able to assign filters, formulas, summarization, aggregation, color coding, sorting, and categorization to your data so you can get the reports you need when you need them. Real-time reporting also includes dynamic graphs, pivot tables, and OLAP for ad-hoc analysis with visual notifications going to pertinent personnel. With the help of simple wizards, 3PL software can provide ad-hoc reporting so you're not inundated with unnecessary information throughout the workday.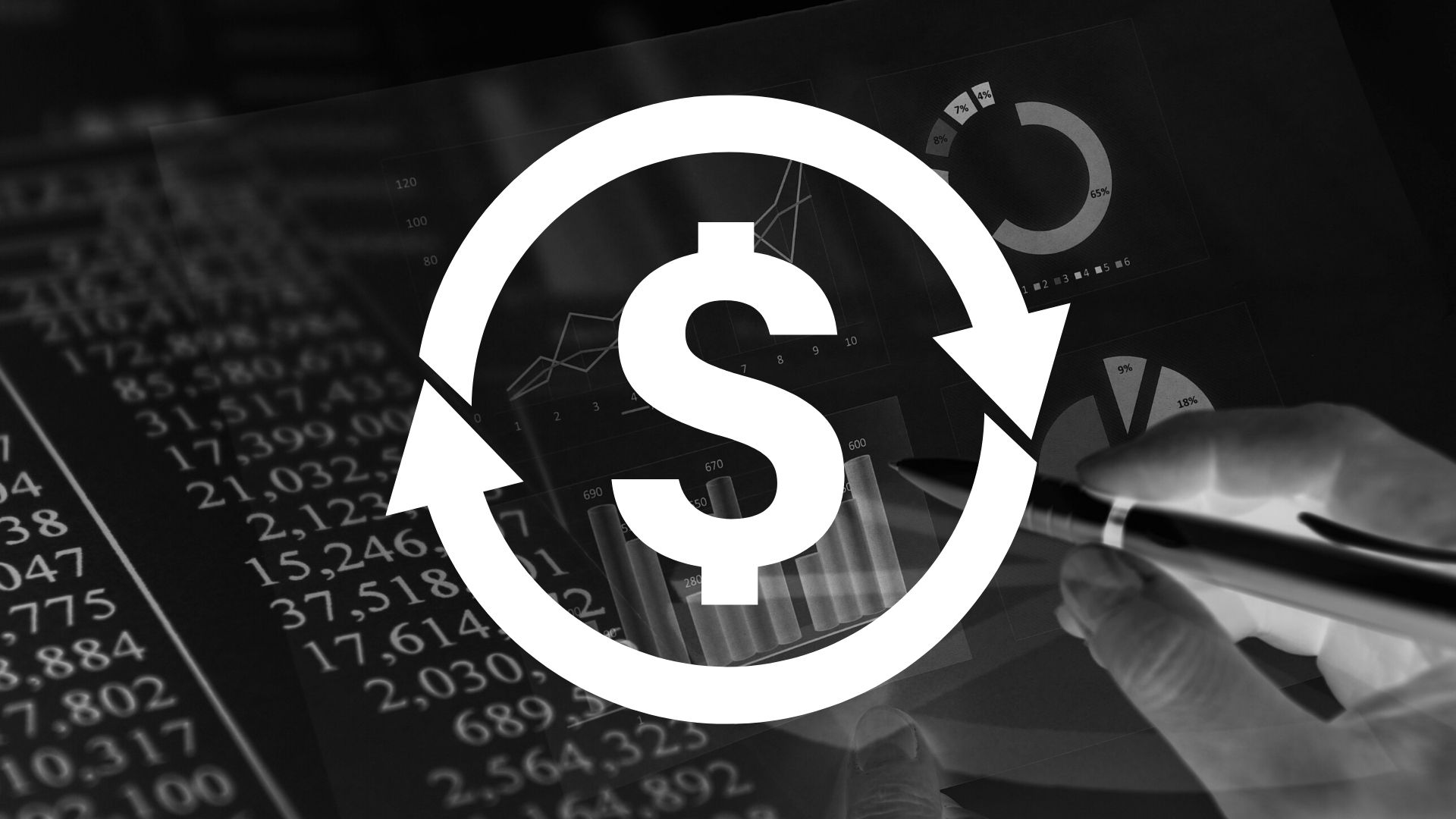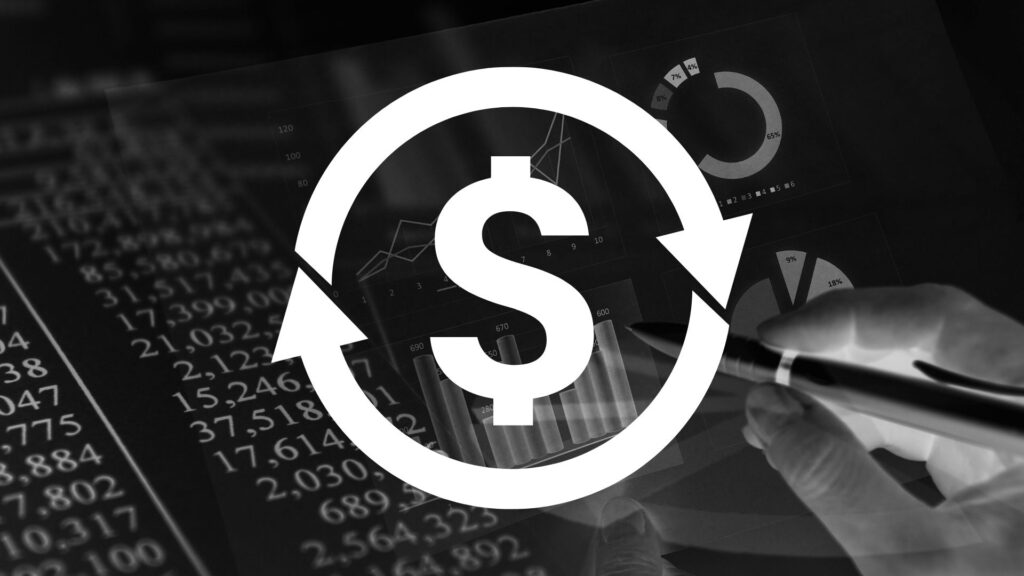 Integrated Billing
3PL solutions aren't reserved for fulfillment services. They can also help you automate your billing process and include a wide range of visual formats, including reports, dashboards, pivot tables, and numerous graph types. With advanced analytics and business intelligence, you'll only get the alerts you need concerning billing, and you can personalize with wizards and configuration settings so employee dashboards are customized with the necessary data. The visuals created by 3PL make data easily interpretable for all team members
"They (Sequoia Group) make us feel like we're the only ones."
— Jake Anderson, Contempo Tile
The union of 3PL services and physical storage space, 3PL warehousing helps your business by housing inventory in off-site fulfillment centers. You're not just matched with a facility that simply has space for your product; a 3PL warehouse solution carefully manages your inventory, picks it, packs it, and ships it for you while updating logistics in real time.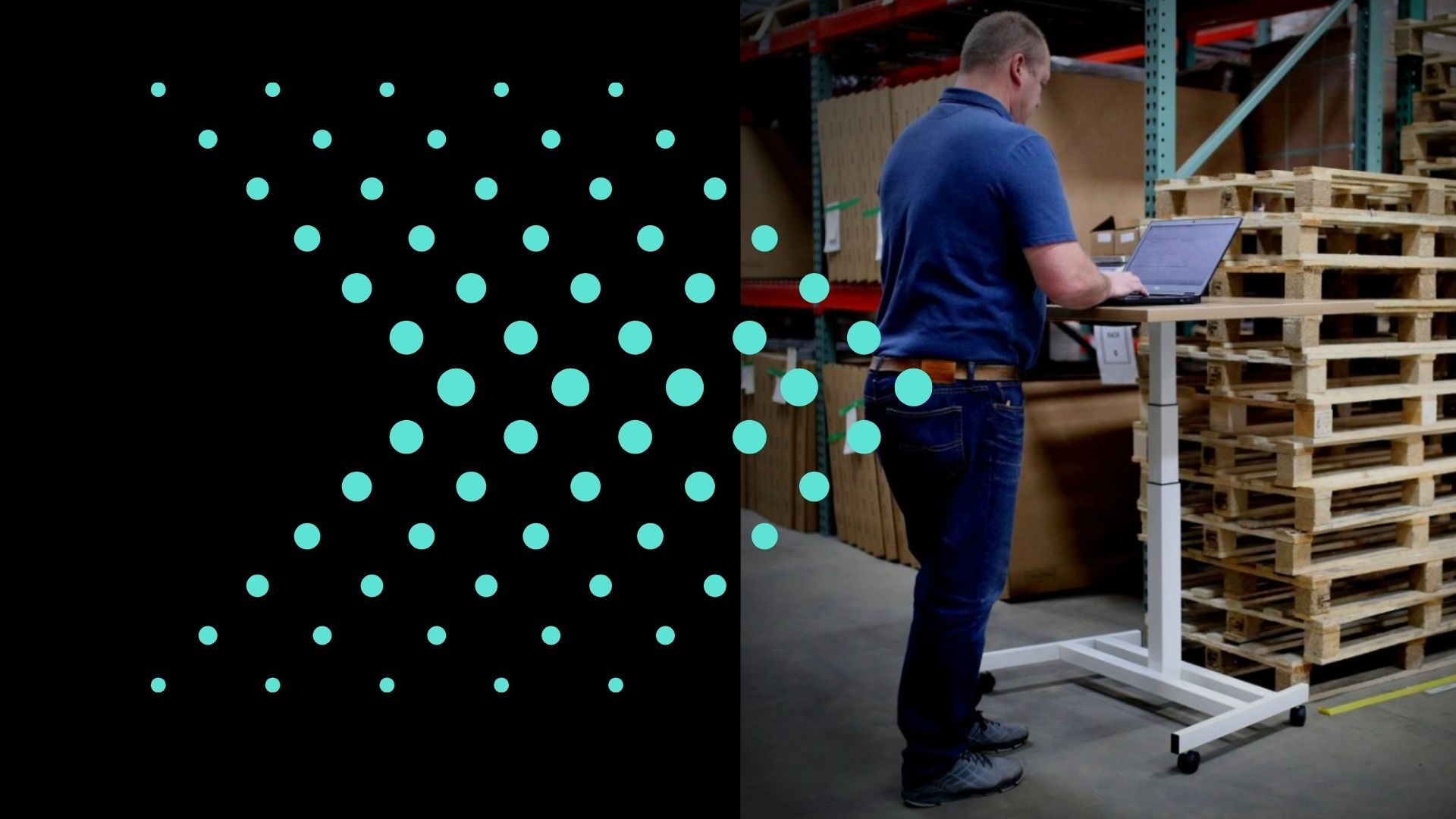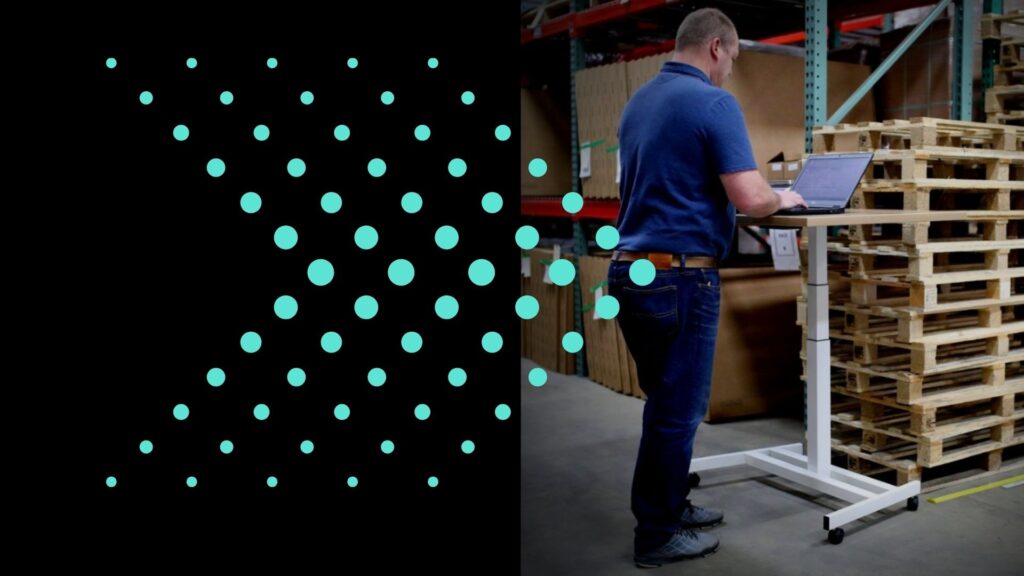 Integration with TecSys Omnisuite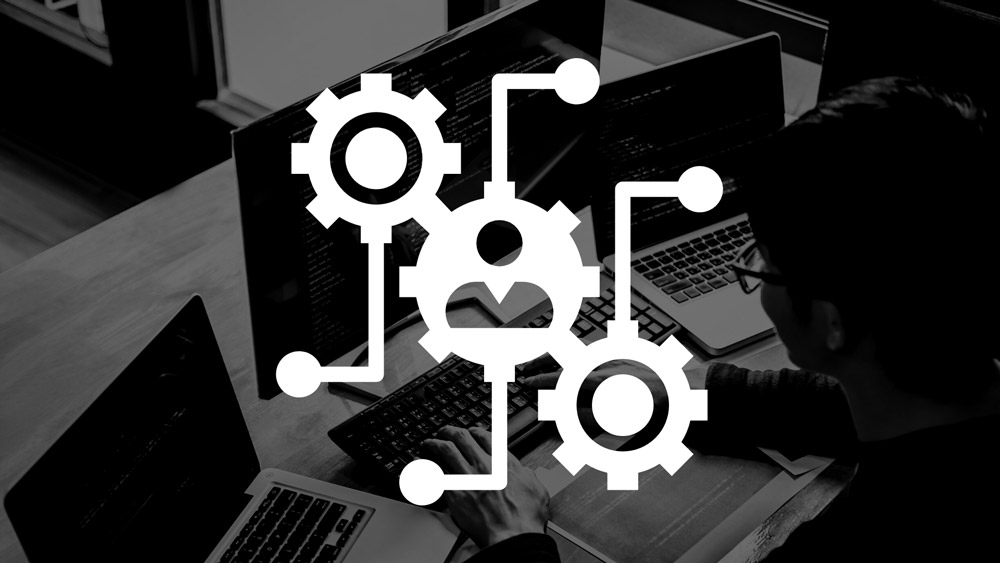 TecSys Omni Suite
Unlock the potential of your business with Tecsys Omni Suite, a dynamic cloud-based solution equipped with customizable modules to meet your specific needs. Seamlessly manage your operations with the user-friendly interface and leverage the convenience of the mobile app, compatible with Android, iOS, Windows, and BlackBerry. Enhance customer engagement through the built-in customer portal. With flexible monthly subscription pricing, Tecsys Omni Suite covers key aspects such as inventory management, warehouse management, and transportation management, ensuring a comprehensive and tailored solution for your success.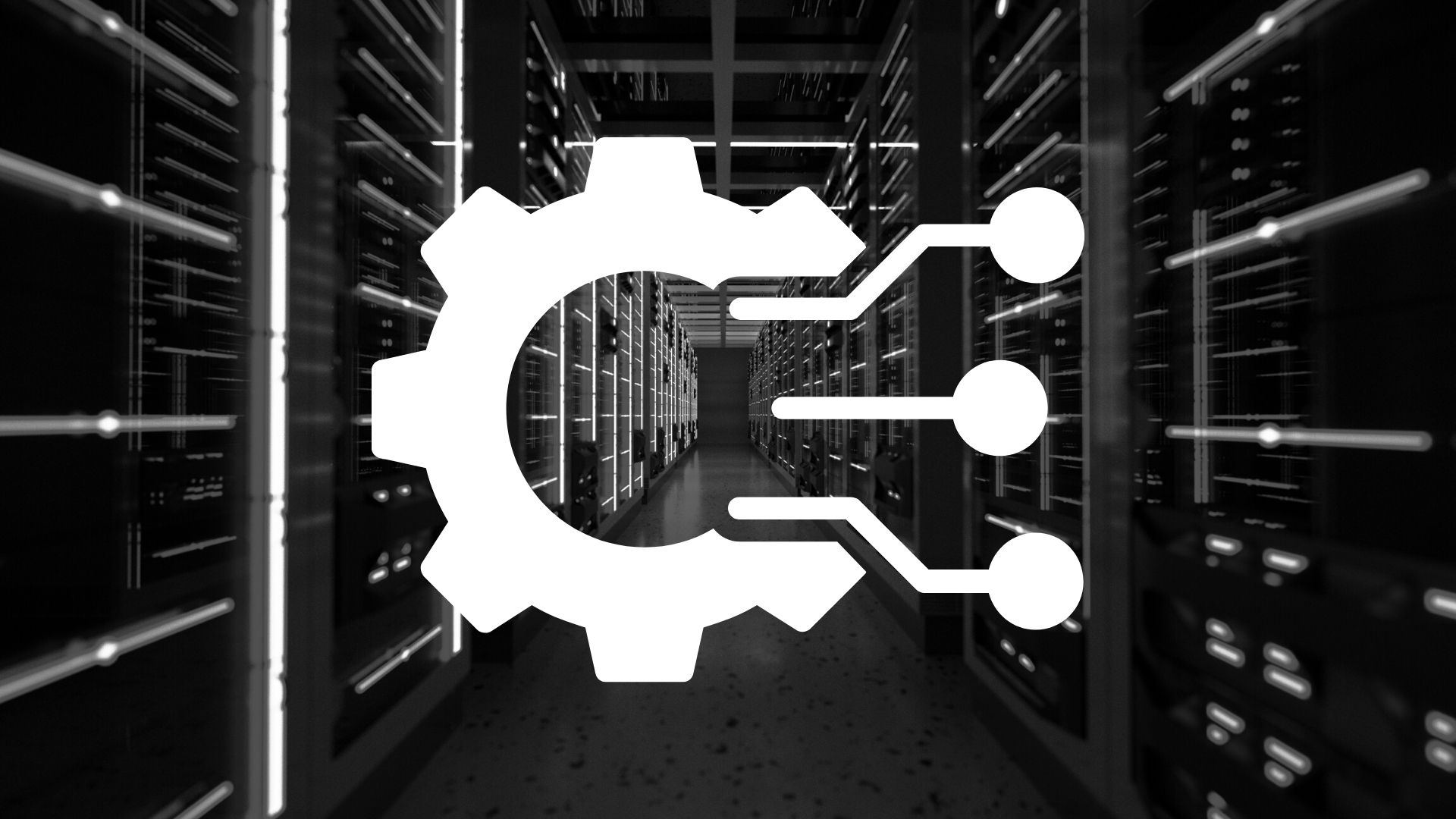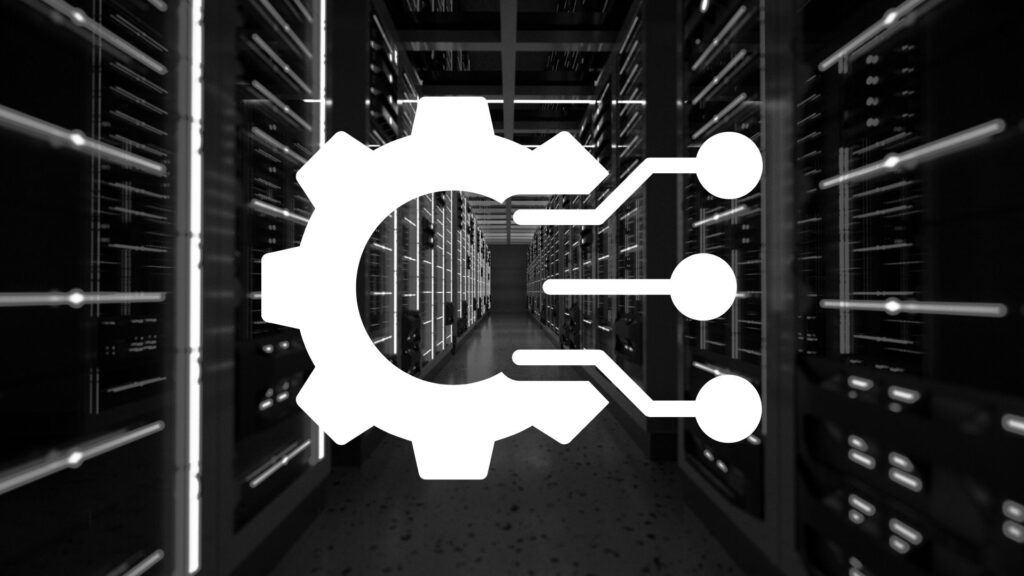 TecSys Elite Suite
Elevate your business capabilities with Tecsys Elite Suite, a robust on-premise solution designed for Windows compatibility. Navigate through a more complex interface that caters to intricate business needs. Enjoy the advantage of a one-time fee structure, providing cost efficiency. Tecsys Elite Suite encompasses essential features such as inventory management, warehouse management, and robust reporting capabilities, ensuring a comprehensive solution tailored to meet the intricacies of your operations.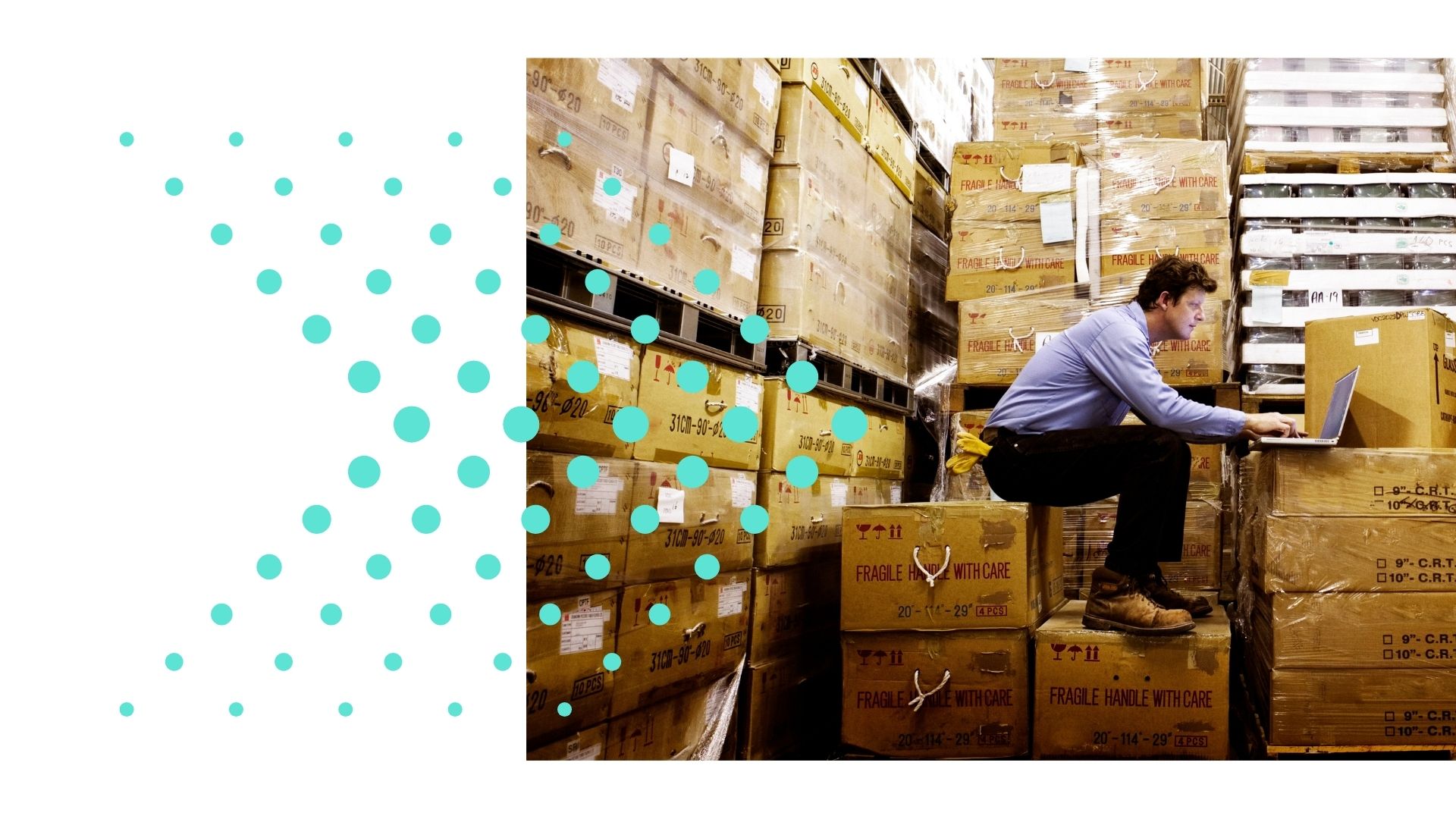 In an era of heightened consumer expectations for swift shipping and detailed product tracking, many organizations fall short. Our technology-driven solutions, tailored for 3PLs, aim to:
Introduce greater flexibility

Expedite fulfillment and delivery

Foster operational agility

Enhance customer retention

Eliminate logistics challenges
For success, you require customized logistics and warehousing solutions, precisely what Sequoia Group provides.
Curated to drive your success story.
At Sequoia Group, our dedicated team strategically crafts top-tier solutions, collaborating with cutting-edge partners to provide you with software suites that not only enhance operational efficiency but also unlock your business's peak potential. We're here to support you every step of the way, and we're ready to start a conversation that leads to the results you desire.
Let's get started.