Because your warehouse doesn't rest.
Sequoia Group's warehouse management solutions offer scalability and adaptability, ensuring seamless adjustments to your evolving operational needs. By reducing inefficient processes, we prioritize pure order accuracy and robust inventory management. Utilizing Tecsys WMS supply chain solutions, we customize them to your industry, providing simplicity and flexibility in today's dynamic workplace. Core to our offerings is the emphasis on freedom and transparency.
Traditionally exclusive to large distributors, WMS now scales to meet the logistical needs of mid-market distributors. The high-performance, web-based solution employs handheld barcode scanners, enhancing warehouse efficiency, streamlining material handling processes, meeting retail compliance requirements, and elevating accuracy.
Achieve visibility in each facet of your operation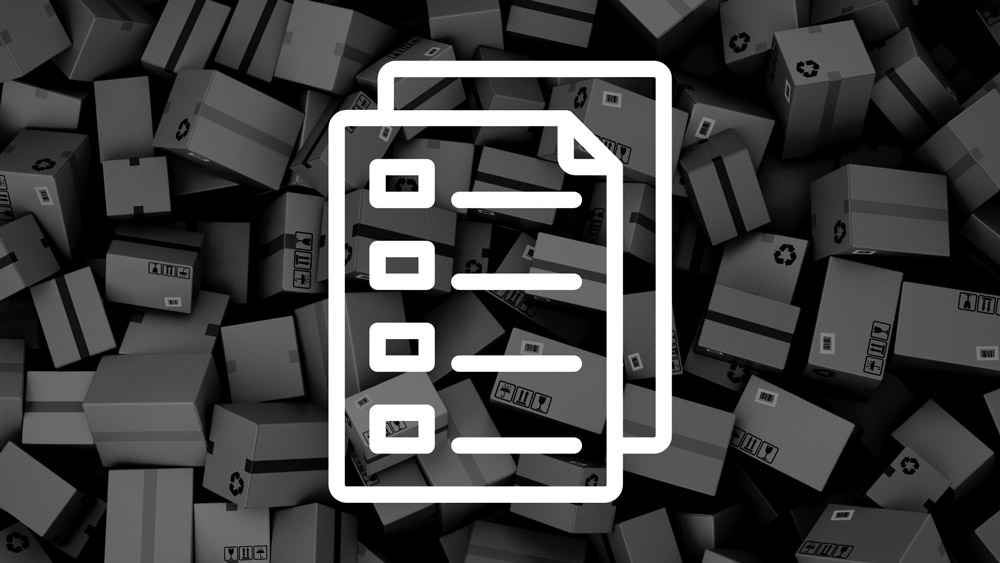 Tighten Control
Accellos One provides you with the tools to maintain better inventory accuracy, minimizing write downs and write-offs. It ensures compliance with customer labeling requirements and improves your control in many more key areas of your business.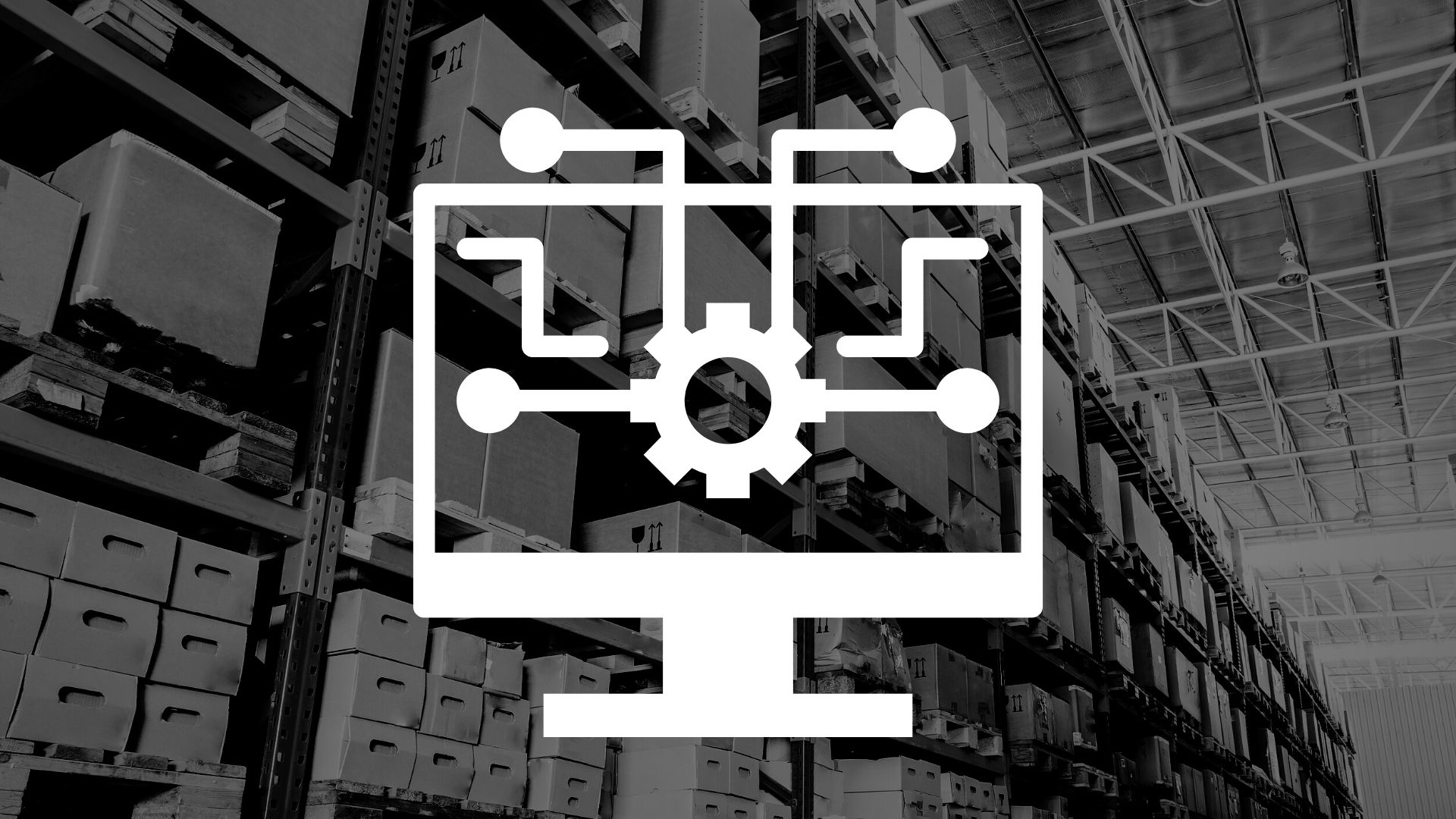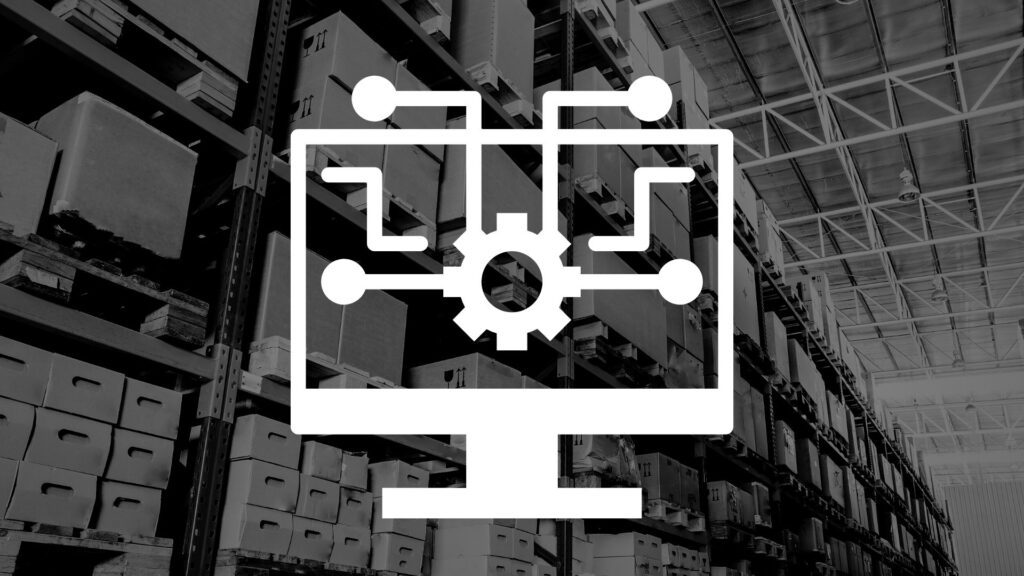 Maximize Efficiency
Leverage our advanced processes to improve your picking and receiving functions and eliminate manual order checking. Accellos offers a feature-rich solution to automate, streamline and verify all of your in-warehouse processes.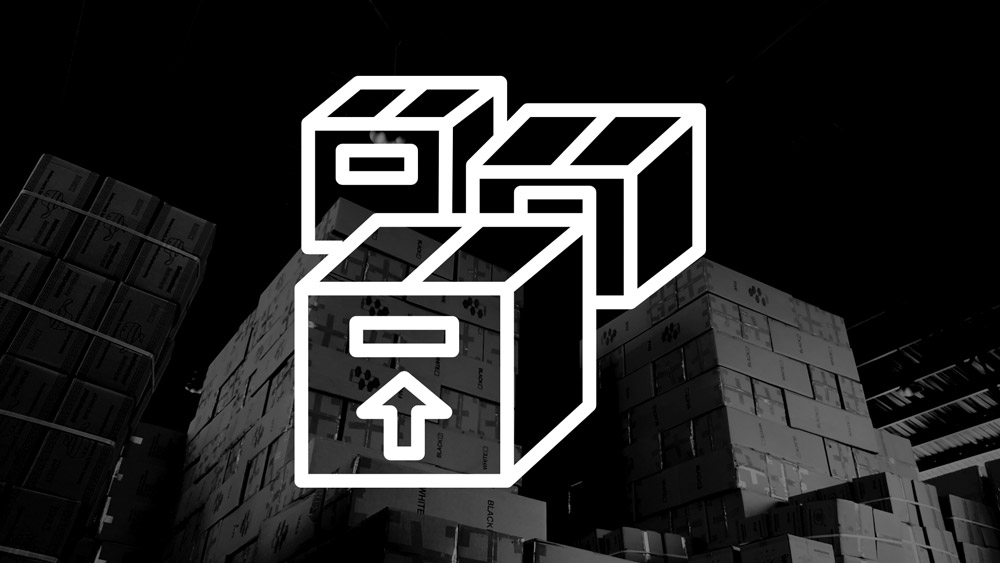 Improve Visibility
The web-centric design gives you the ability to allow internal and external users visibility into the status of warehouse operations. Providing visibility creates competitive differentiation for your business that drives ROI.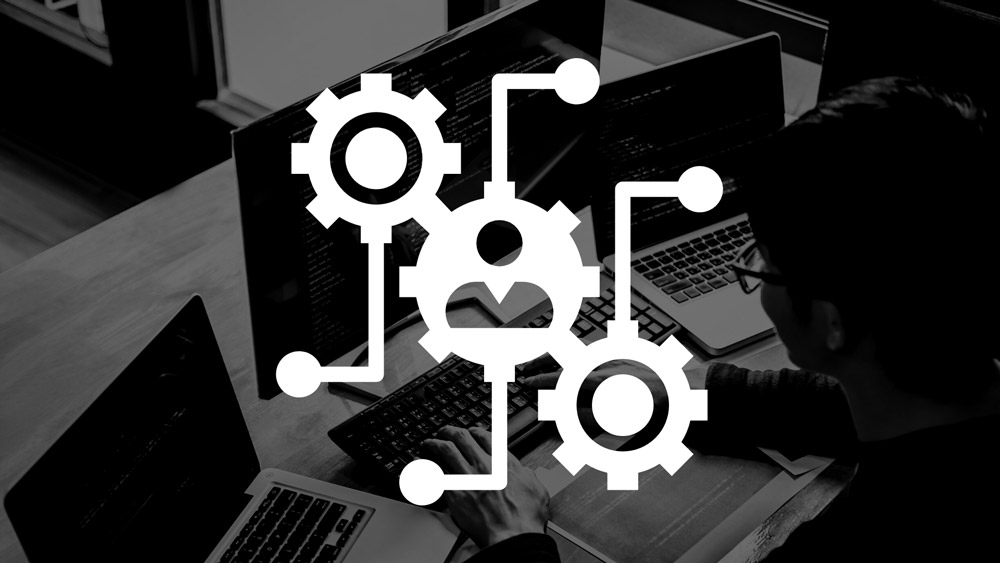 Modular Design
The Accellos One Warehouse offers a modular structure that allows customers to pick and choose the features that they want so they do not pay for what they do not use.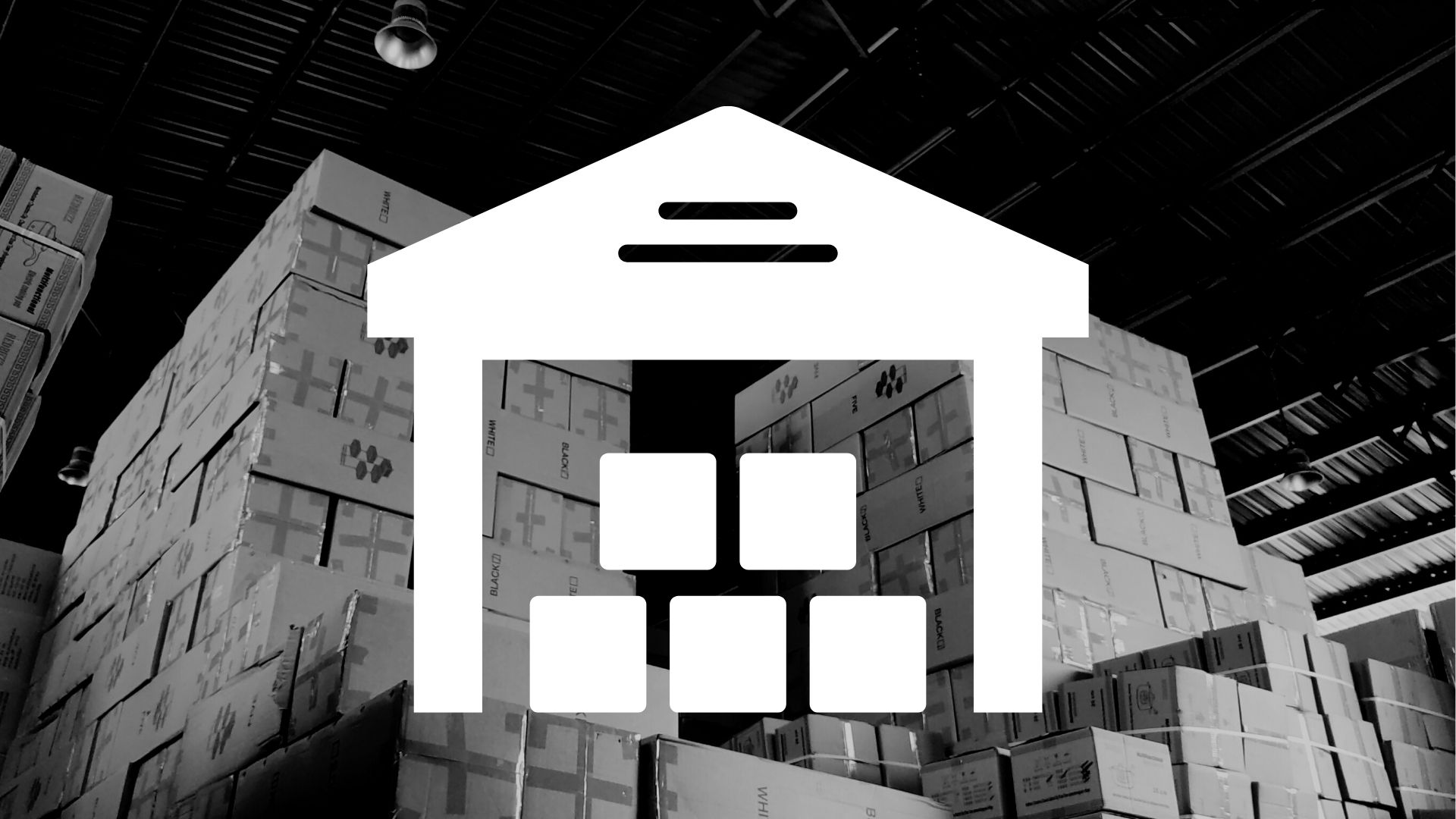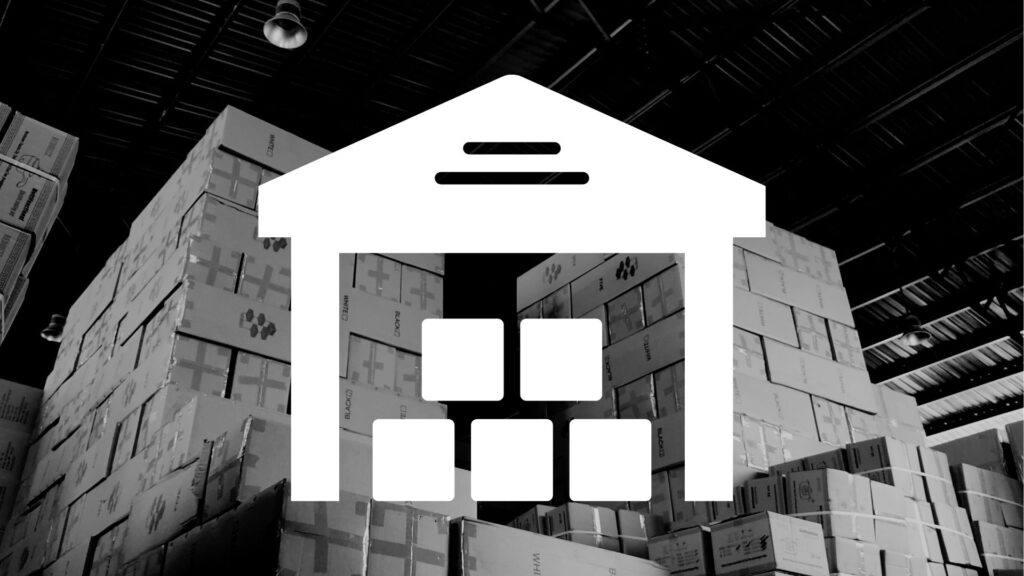 Warehouse Integrations
Accellos One Warehouse acts as the hub of your supply chain solution which offers a full range of key integrations. Infor Distribution FACTS Shipping systems EDI systems Radio frequency (RF)/wireless devices Barcode label printers Warehouse automation equipment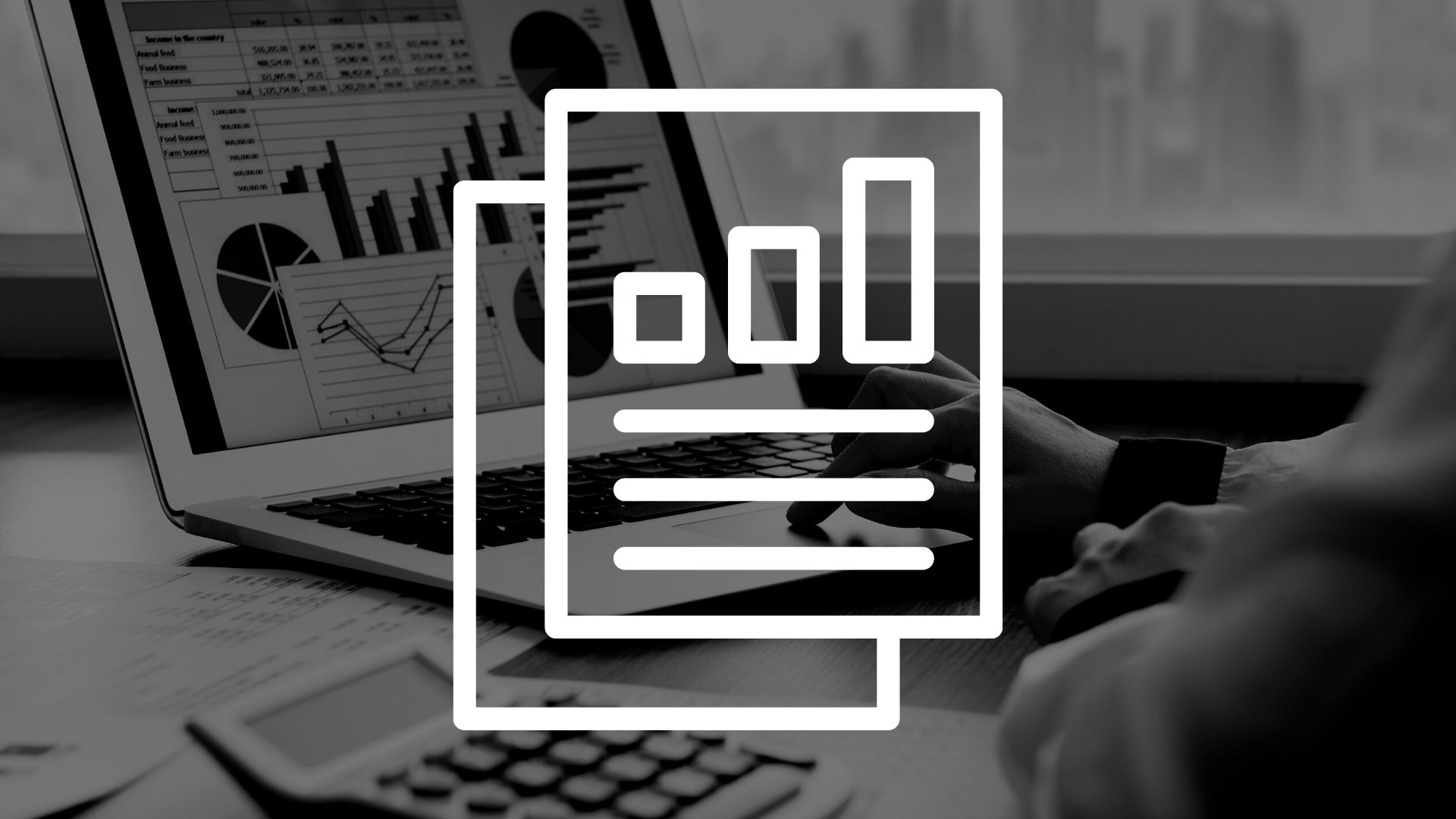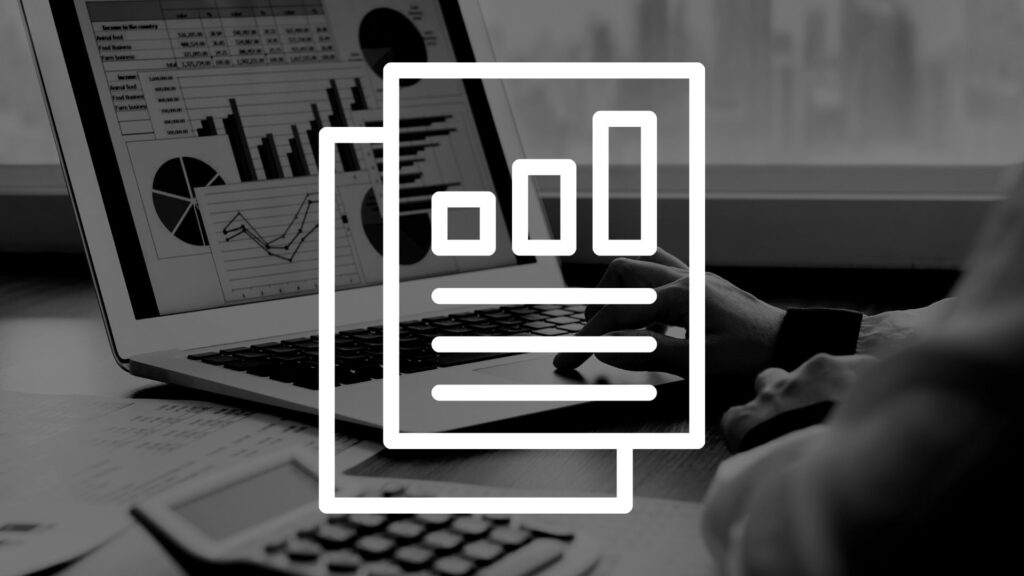 Enhance Productivity
WMS enhances order processing, customer service, and cash flow, driving productivity. It streamlines training, automates processes, and monitors productivity, reducing errors. By eliminating bottlenecks, minimizing physical inventories, and optimizing inventory management, it improves efficiency. Real-time validation, shared knowledge, and automated billing/receiving further enhance customer service and office staff workload.
"Warehouse Management has saved us tens of thousands, if not millions of dollars."
— Jake Anderson, Contempo Tile
Curated to drive your success story.
At Sequoia Group, our dedicated team strategically crafts top-tier solutions, collaborating with cutting-edge partners to provide you with software suites that not only enhance operational efficiency but also unlock your business's peak potential. We're here to support you every step of the way, and we're ready to start a conversation that leads to the results you desire.
Let's get started.