Improve your distribution by
Revitalizing your warehouse efficiency.
Sequoia Group excels in empowering businesses like yours with cutting-edge, automated WMS solutions tailored to elevate distribution efficiency and fuel sustainable growth. Our unparalleled expertise is complemented by our friendly dedication to your success.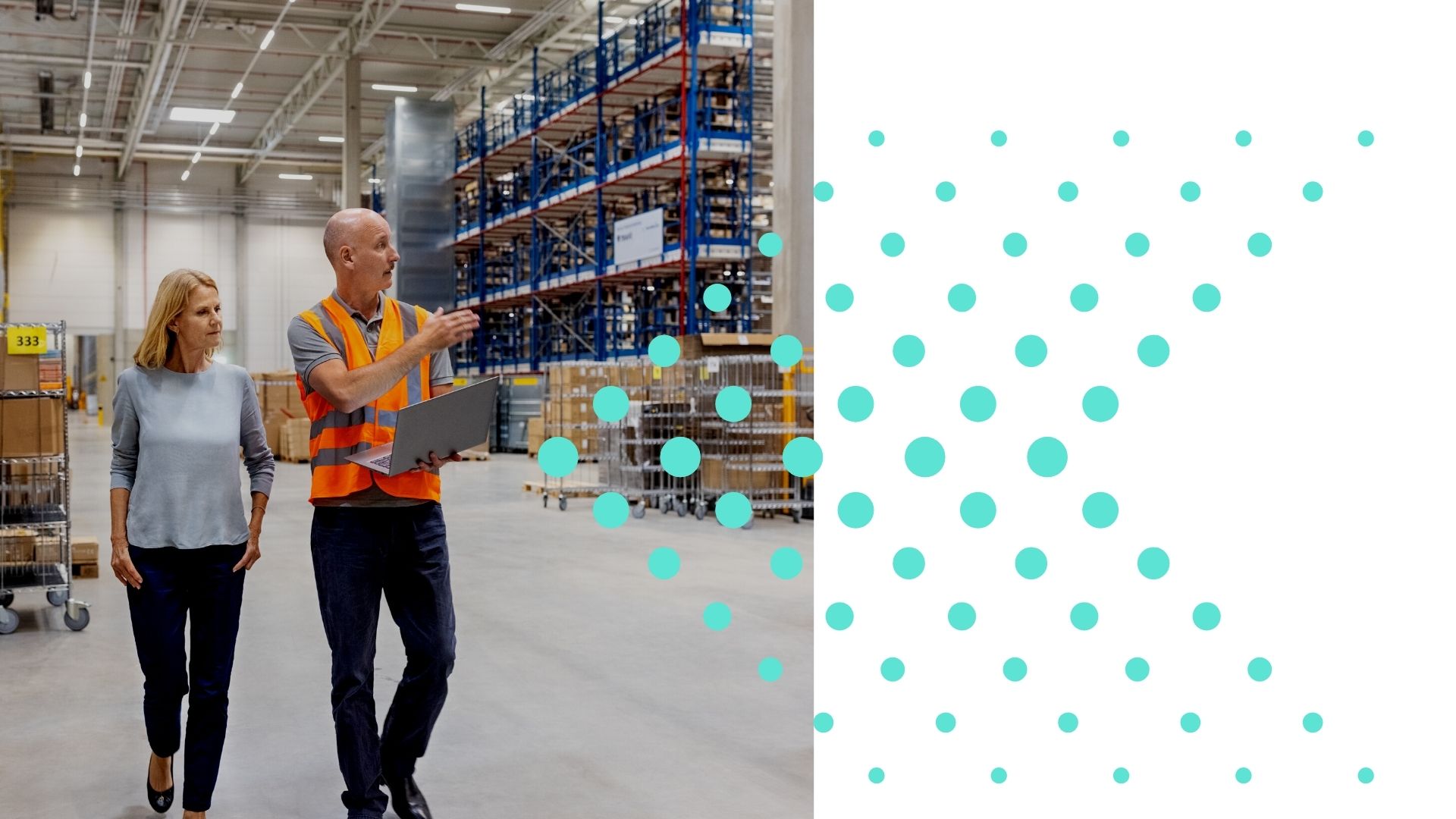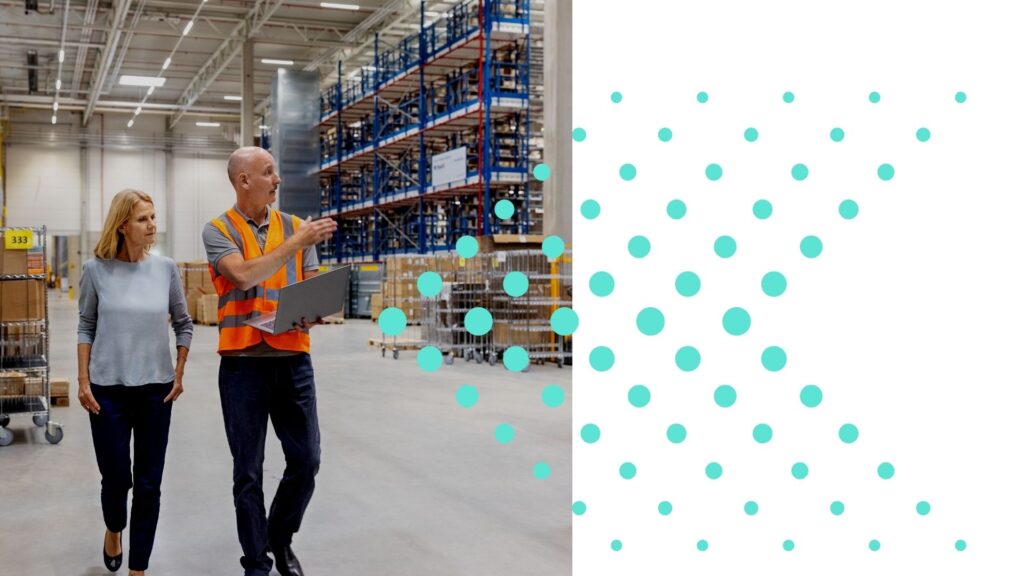 Because distribution never rests.
In the last decade, distributor revenue has surged by an astounding 55%, forging a colossal $5.4-trillion industry. The critical question is: Do you have the optimal systems and strategic partner needed to seize this unprecedented growth? It's time to take action and secure your stake.
Optimized processes. Smarter decisions. 100% fulfillment.
Drawing from our comprehensive expertise in Supply Chain, 3PL, and Warehouse Management (WMS), we don't just tackle operational challenges – we expertly transform them into crystal-clear solutions. Discover how partnering with Sequoia Group can elevate your operational efficiency to new heights.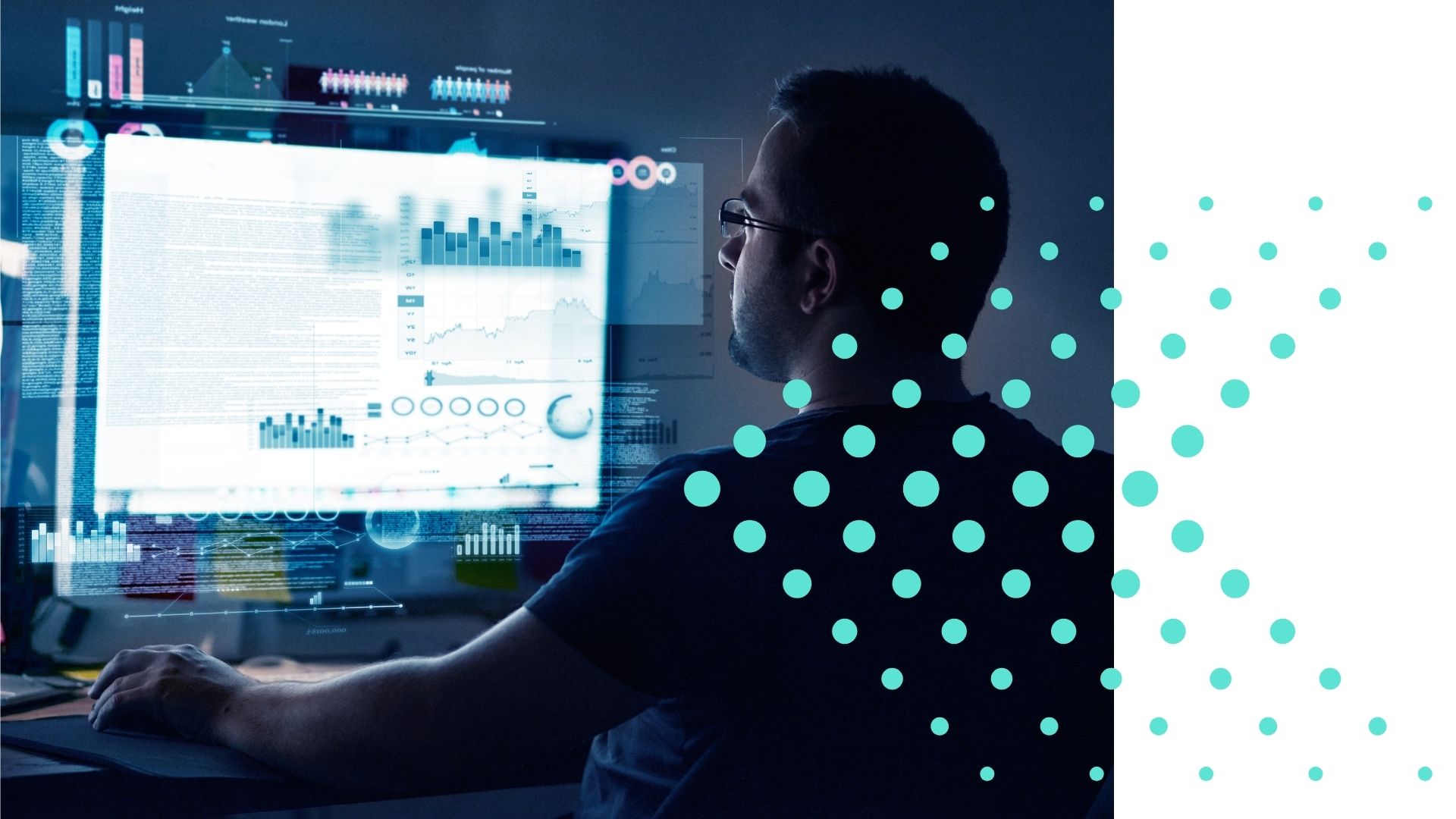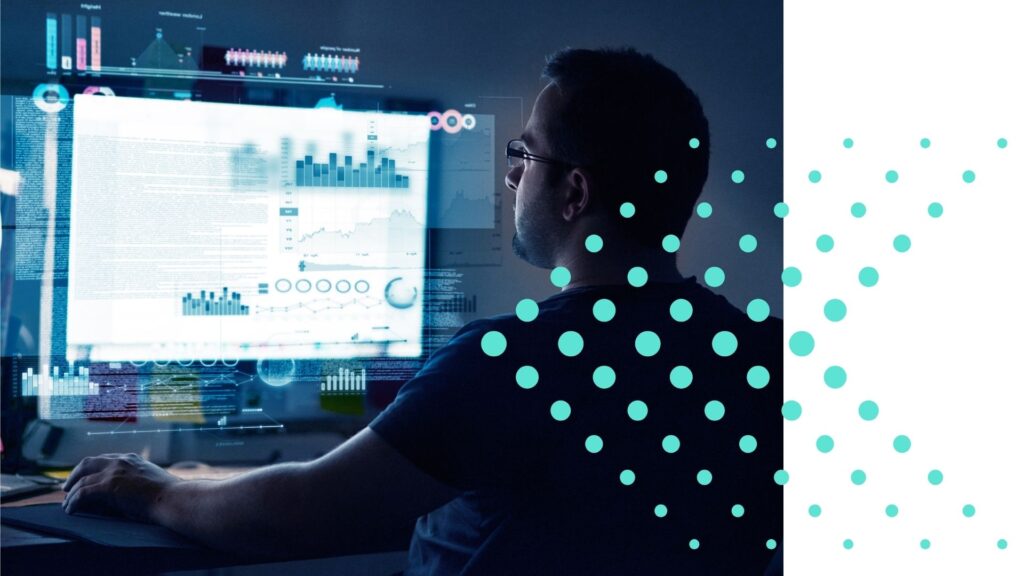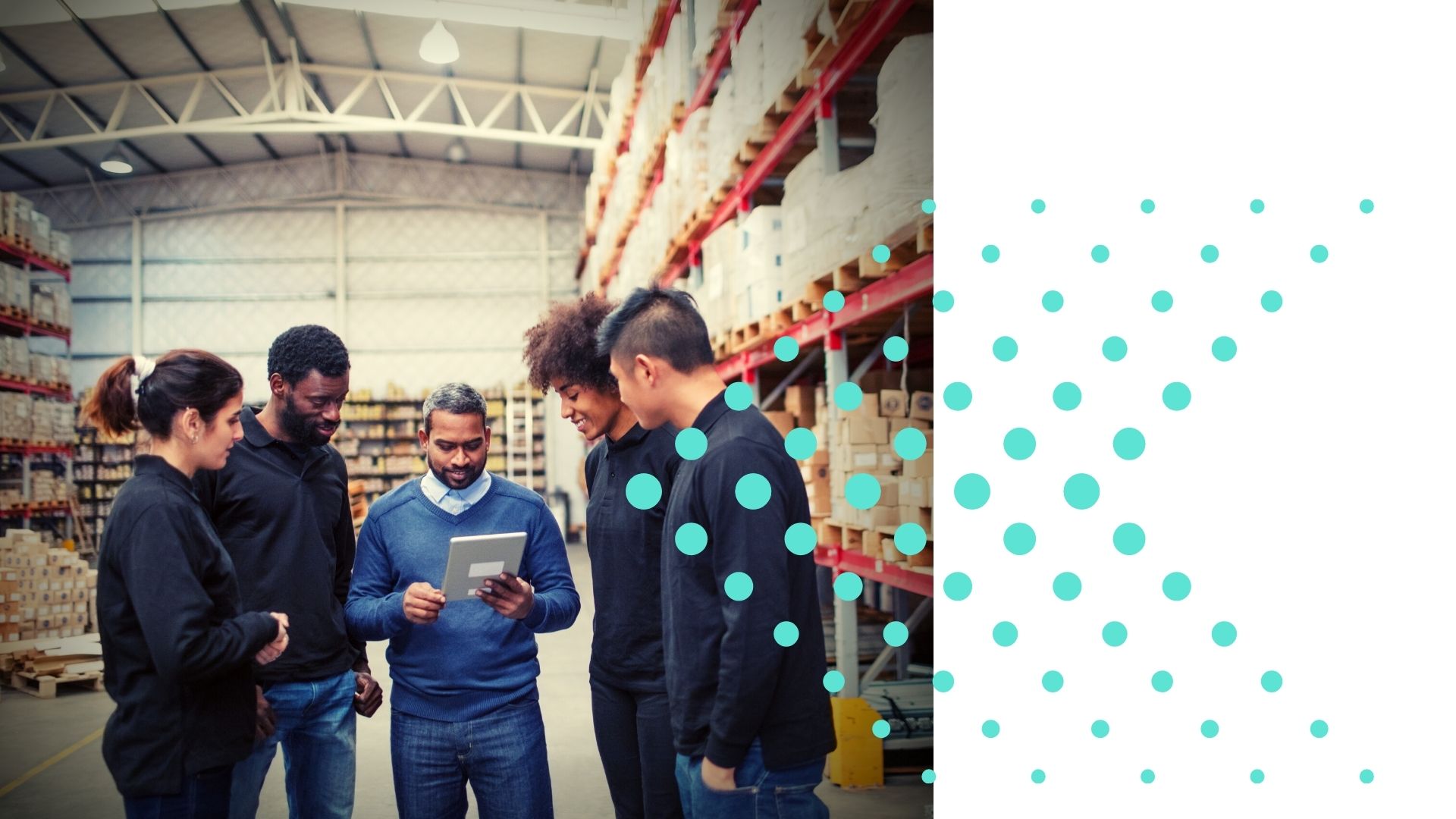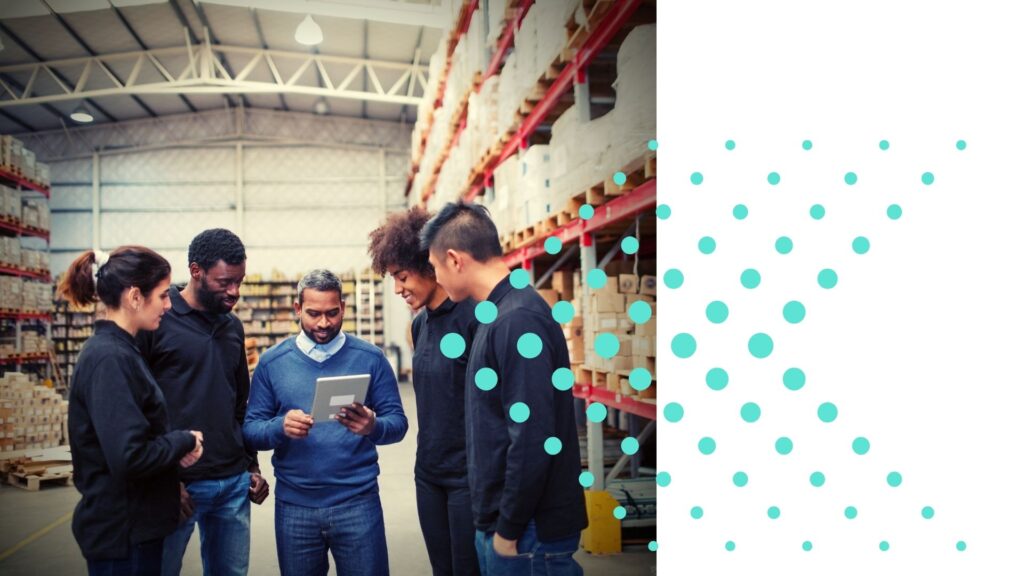 Customized. Enhanced. Connected.
Our user-friendly and flexible management software is designed to meet evolving customer expectations, providing up-to-the-minute information for exceptional customer service while optimizing costs. Leverage Sequoia's expertise to create tailored solutions that align with your company's distinct needs, ensuring competitiveness in a dynamic landscape. Empower your decision-making with clear and accessible data visualization, driving present optimization and future enhancement. We evolve alongside your customers and unlock cost-efficient solutions that cater precisely to requirements.
Sequoia Group was founded on the principle that human relationships are most important. We promise to be more than just your ERP technology provider. As we strive to meet your needs, we will be your consultant, advocate, technology visionary, and friend. We want to take the pressure off your shoulders, so you can spend more time focusing on your business and the other things that a more efficient operation will allow you to accomplish.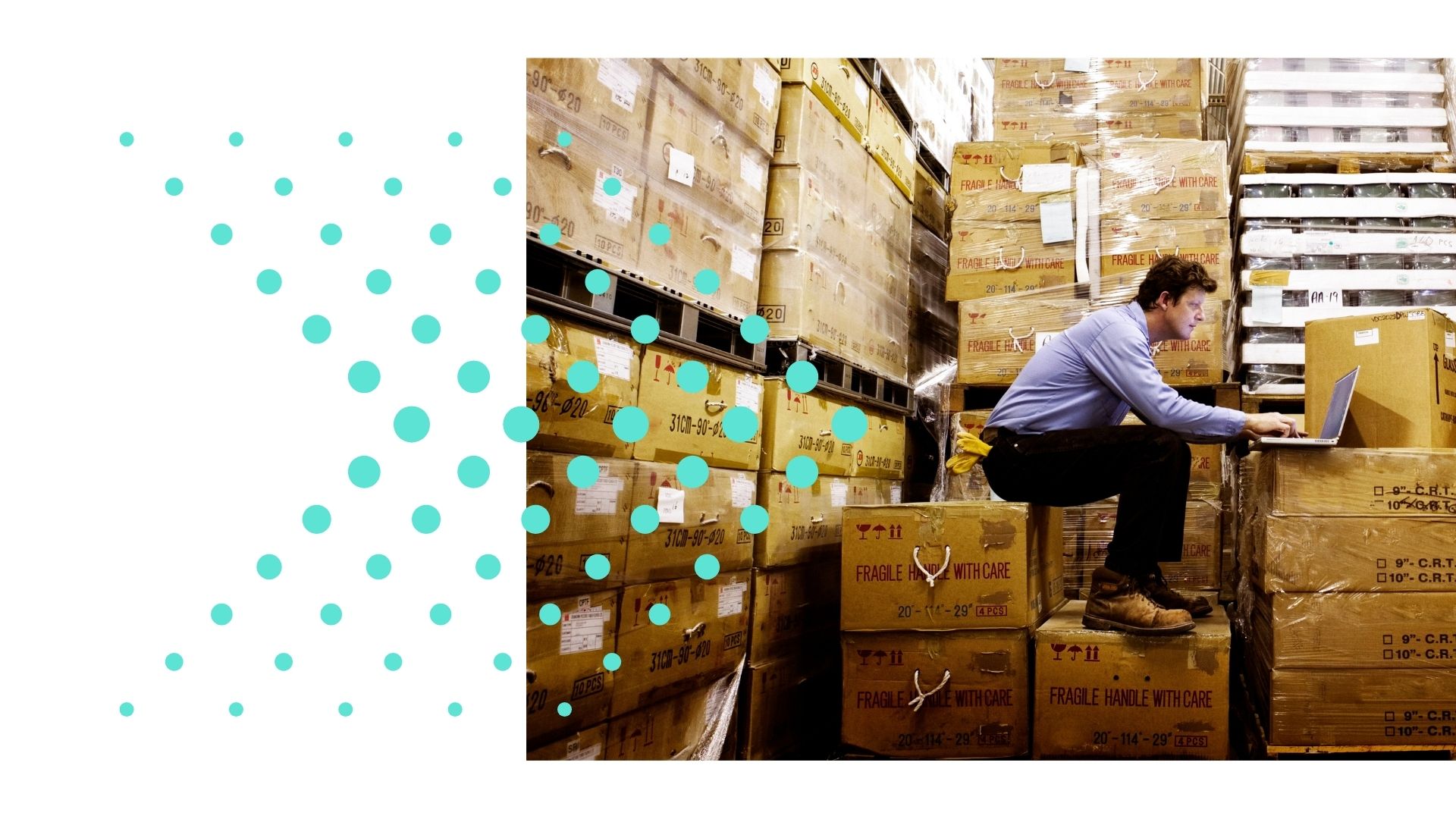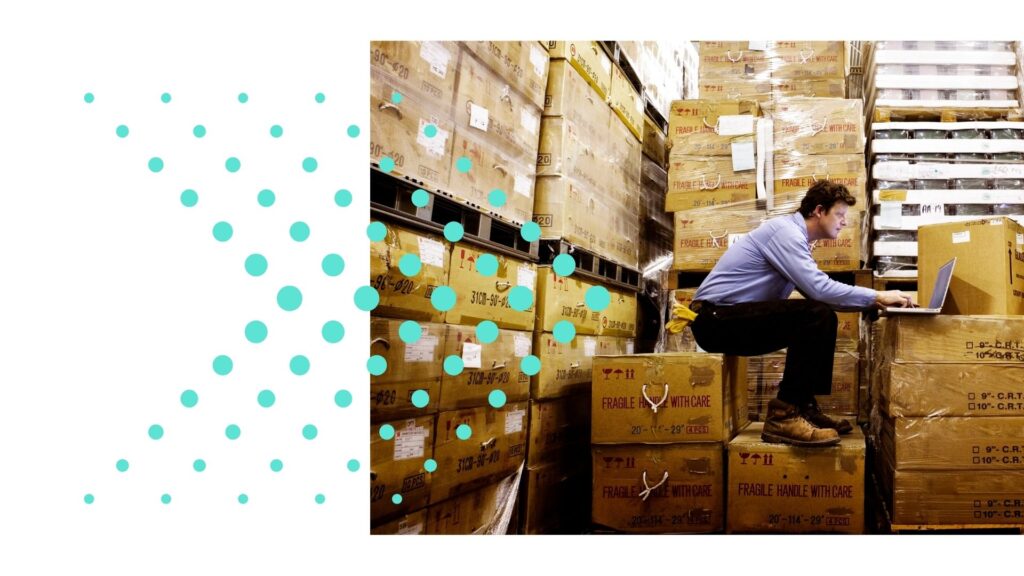 "With Sequoia, we've come to know a level of service that's unparalleled."
—Bryce Simpson, LittleJohn Inc. Schedule an intro. Discover how we will bolster you operation.
Let's get the conversation started to optimize your efforts.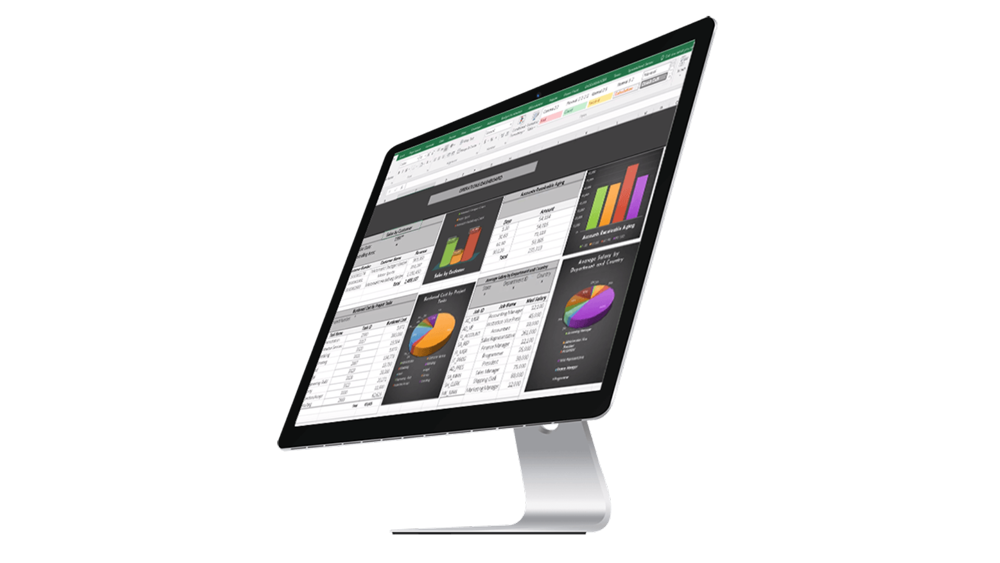 Are you ready for a real distribution partner?
Distributor revenue has grown nearly 55% over the last 10 years in the US, creating a $5.4-trillion industry. Do you have an ERP and a partner that will enable you to grow with the industry?
Newsletter Sign-up
Sign up with your email address to receive news and updates.