Because inventory doesn't rest.
Elevate your entire organization's performance with Infor CloudSuite Distribution—a solution that offers comprehensive, end-to-end functionality. Trusted by industry leaders worldwide, including 17 of the top 20 industrial distributors, 7 of the top 10 plumbing/HVAC distributors, 8 of the top 10 electrical distributors, and 6 of the top 10 BMAT distributors.
Join the ranks of successful businesses benefiting from Infor CloudSuite Distribution.
Achieve visibility in each facet of your operations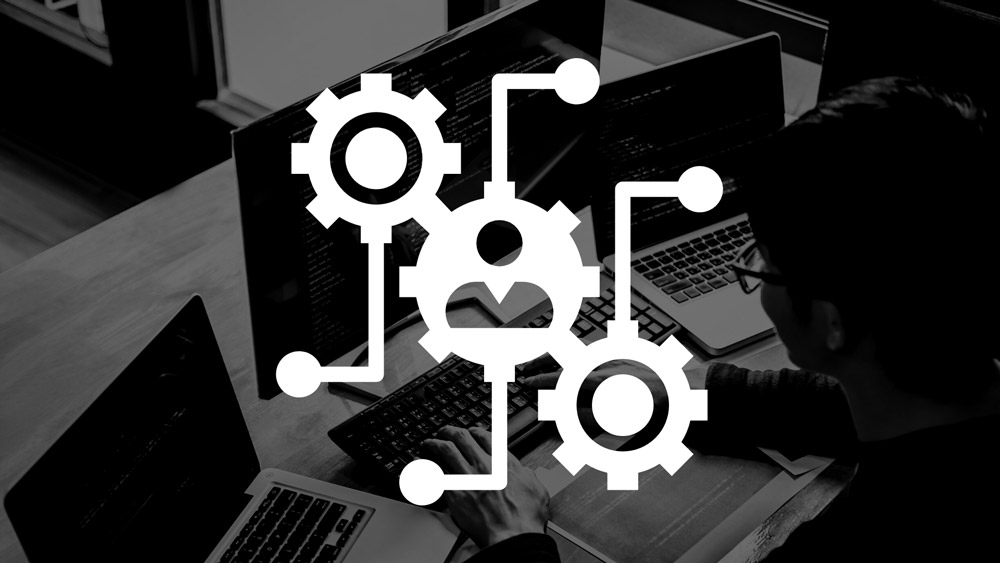 Industry Rich Functionality
CloudSuite Distribution features robust ERP capabilities that encompass everything from order entry and pricing to purchasing and inventory management. Whether you're a wholesale distributor in BMAT, electrical, industrial, jan/san, plumbing & HVAC supplies, or another field, you'll get cloud-based, distribution ERP functionality that's specifically tailored to your unique needs.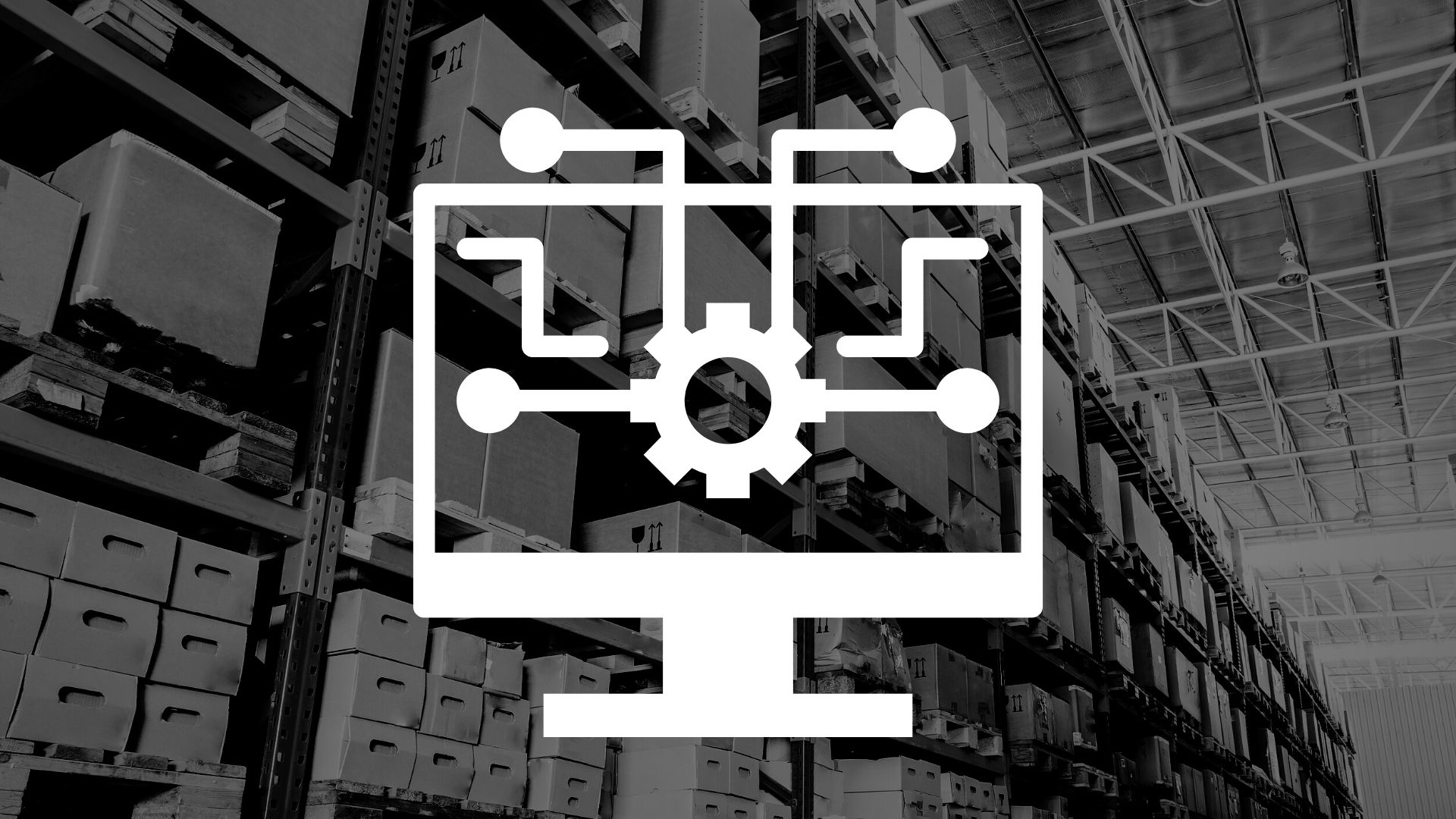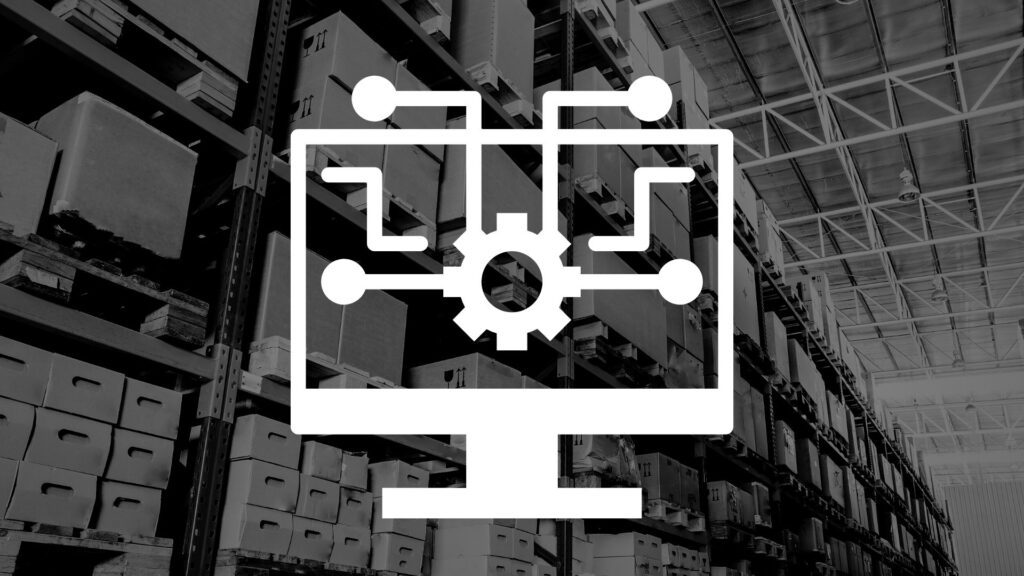 Modern User Interface
With an intuitive user experience that can be personalized to fit the varied needs of employees, everyone will be working in an environment that's designed to increase productivity. Plus, your employees are able to find the information that's relevant to their jobs, see everything in context, and automatically receive alerts when something requires immediate attention.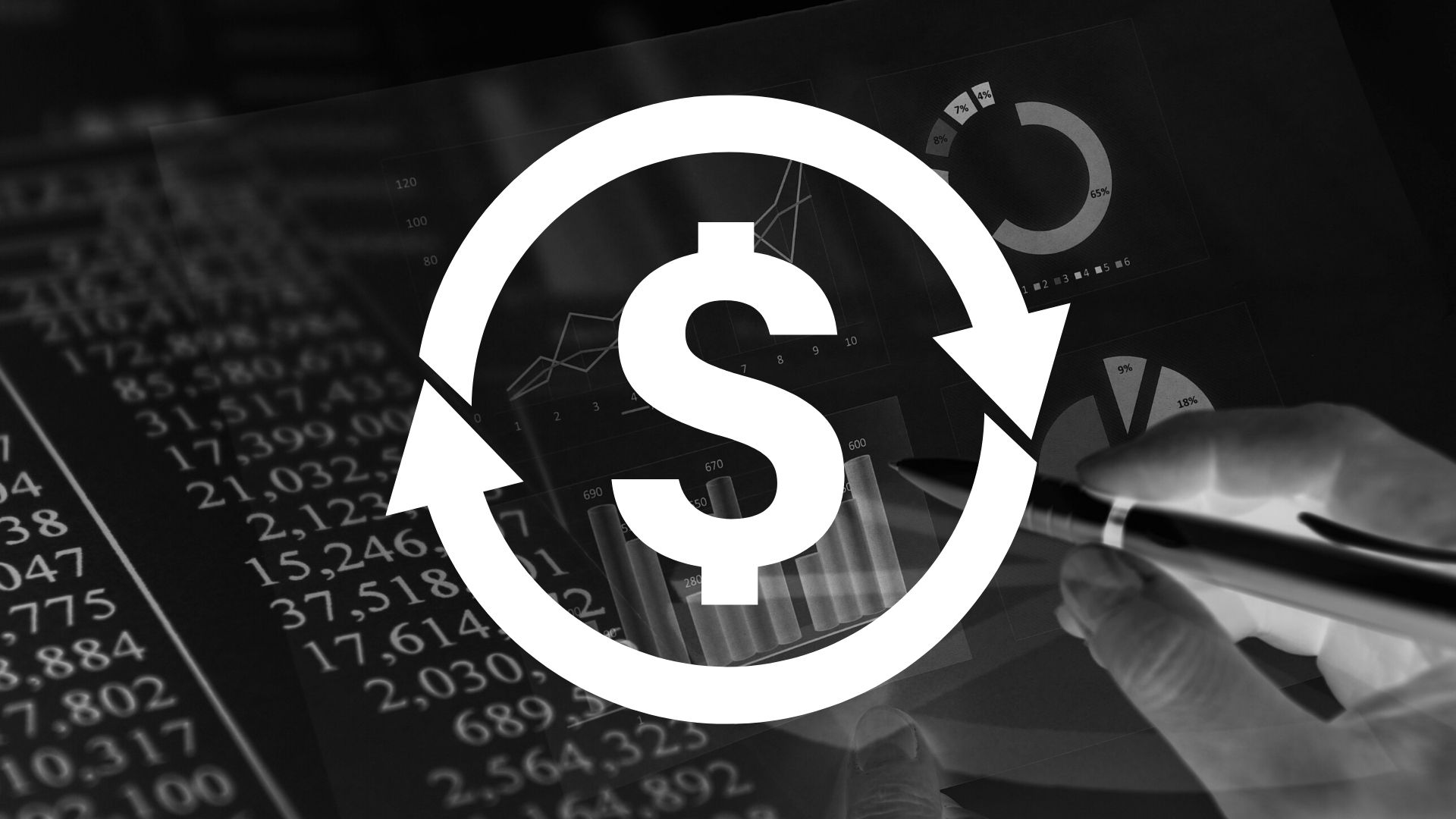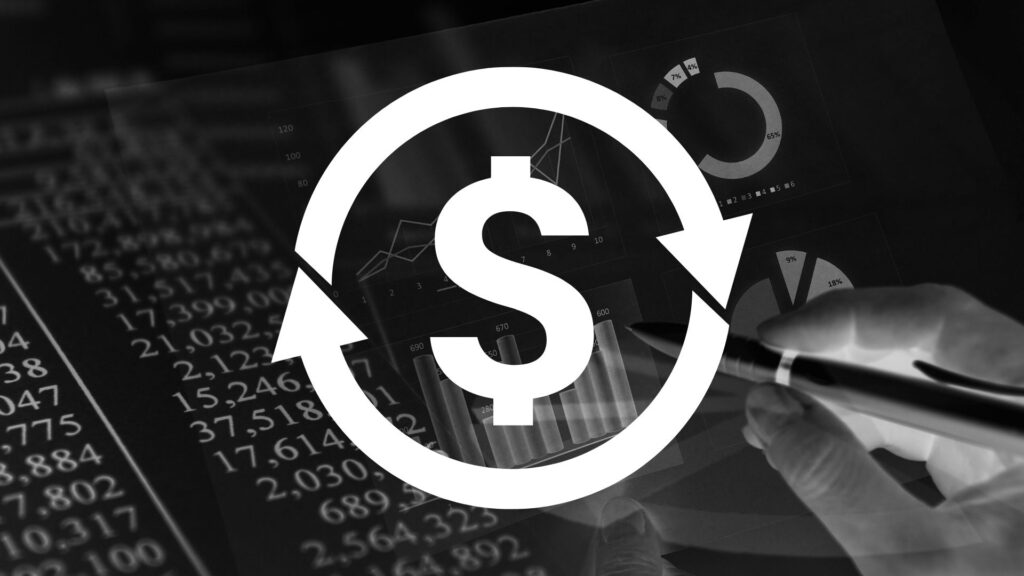 Financial Management
Increase your financial visibility and insight, and meet the unique challenges of operating multiple locations, companies, and currencies. The solution is designed to support your company's growth whether through organic or geographic means, or through acquisitions. With greater financial management over your operation, you'll be able to improve your bottom line.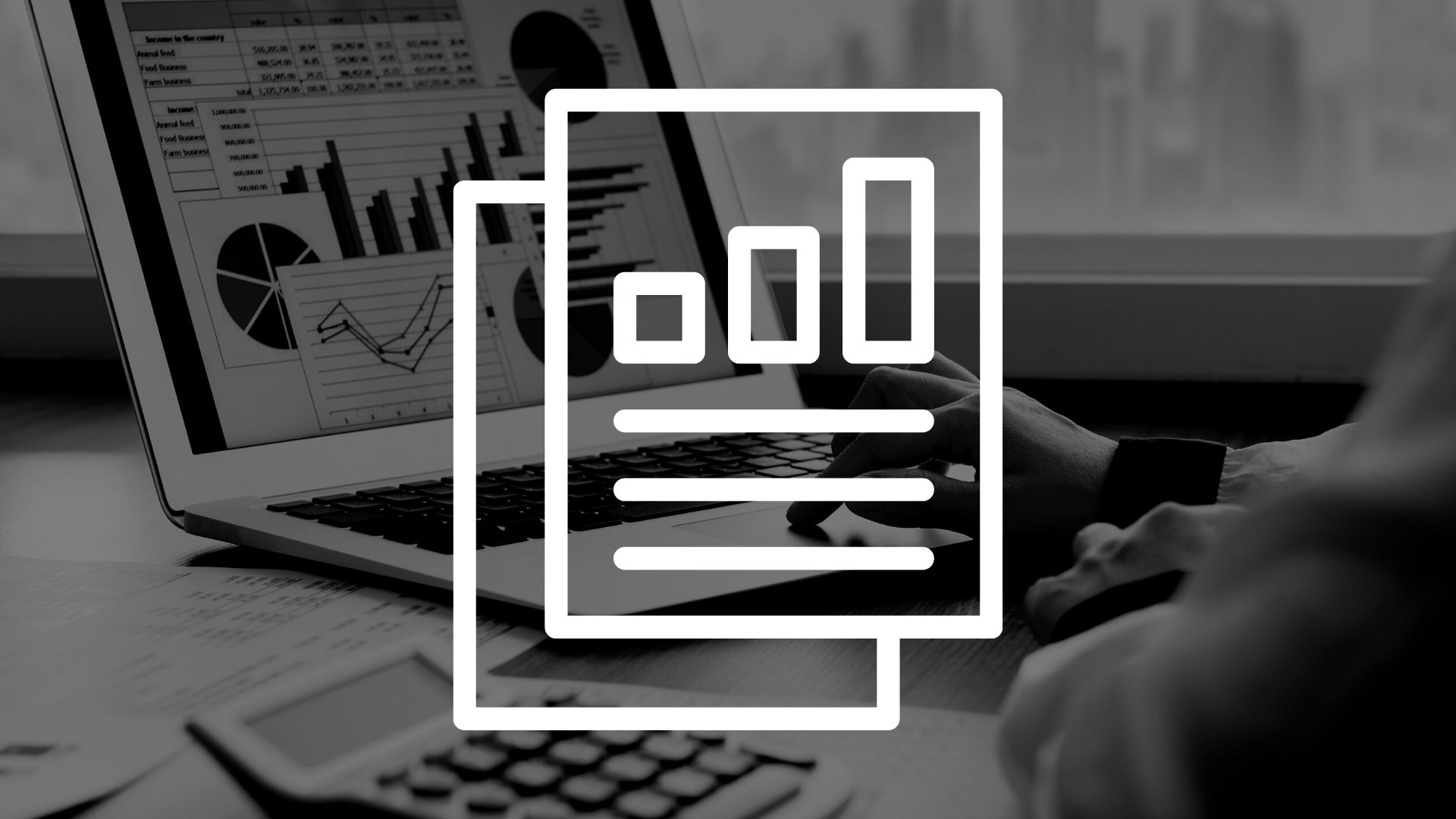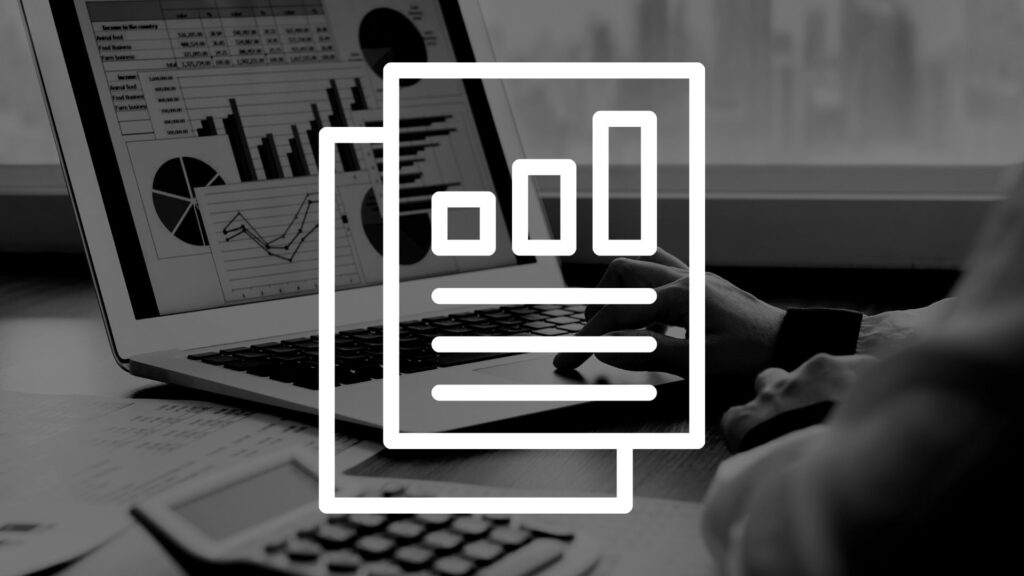 Value Added Services
Meet ever increasing customer demands for more comprehensive services, such as kitting, light manufacturing, digital access, assembly, private labeling, and more.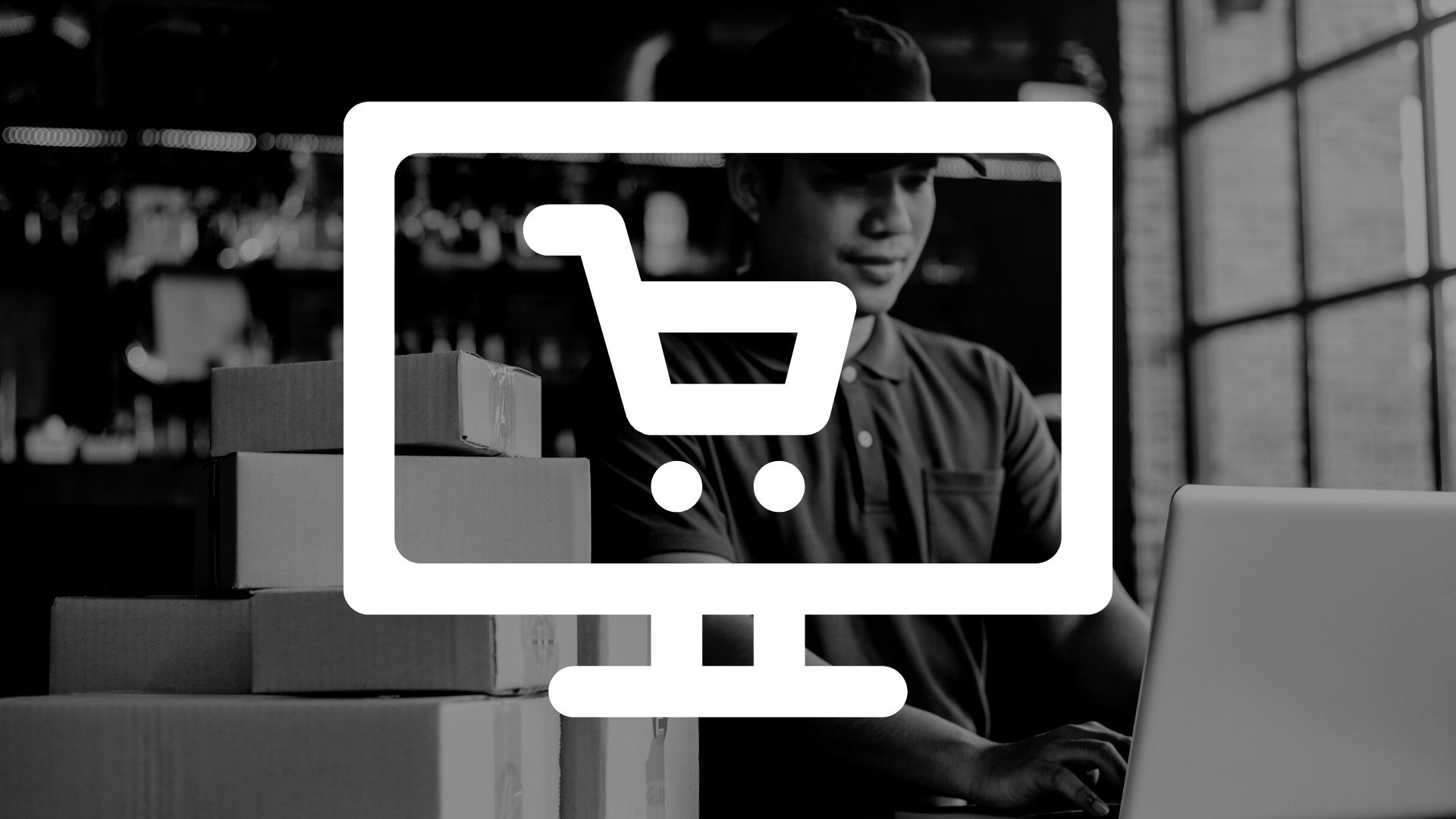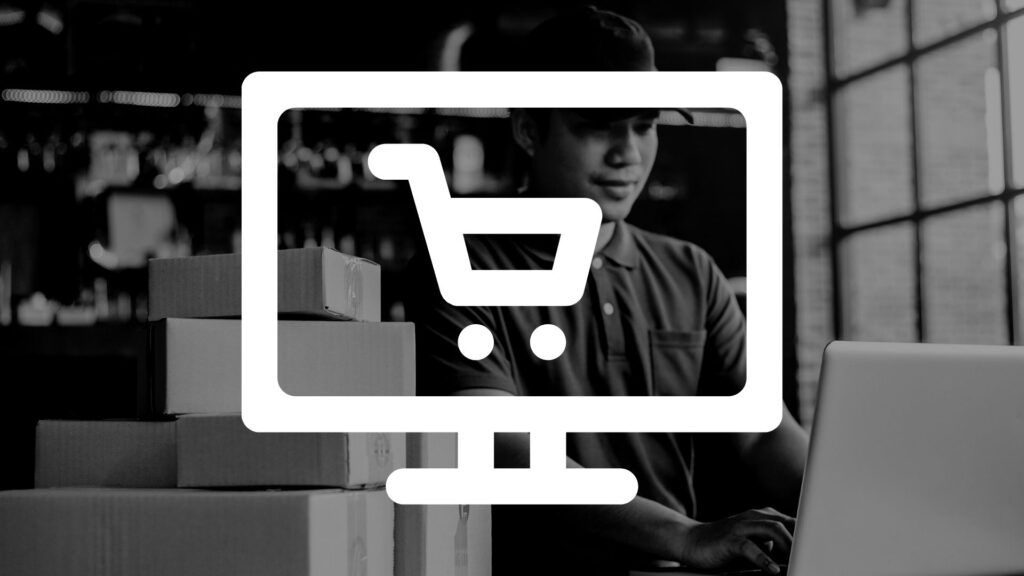 Order Entry
Streamline your ordering with a fast order-entry process including item recommendations, non-stock and special order options, and optimized counter sales.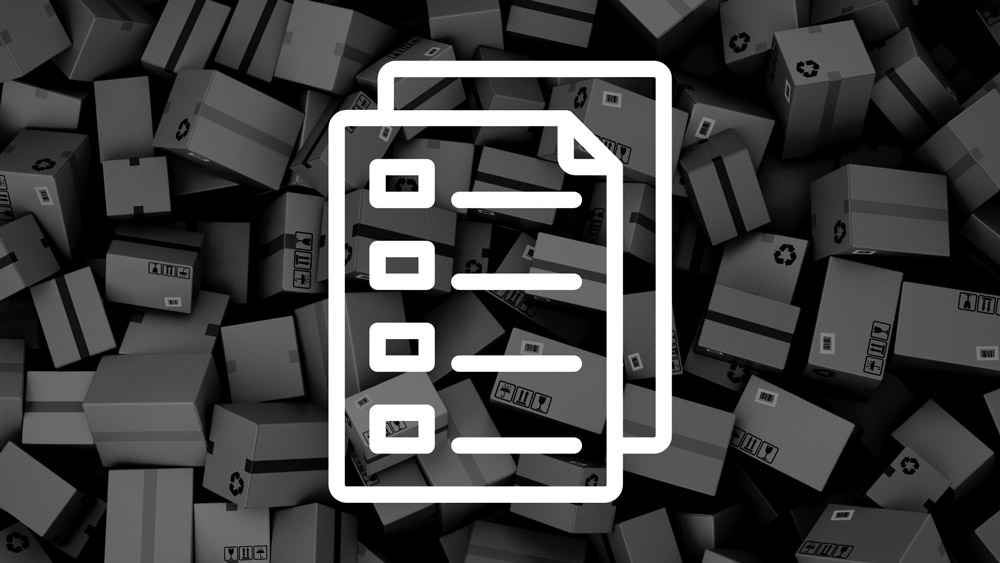 Inventory Management
Improve inventory management performance by improving your ability to monitor inventory turns, demand, optimal stock levels, and the resulting profit.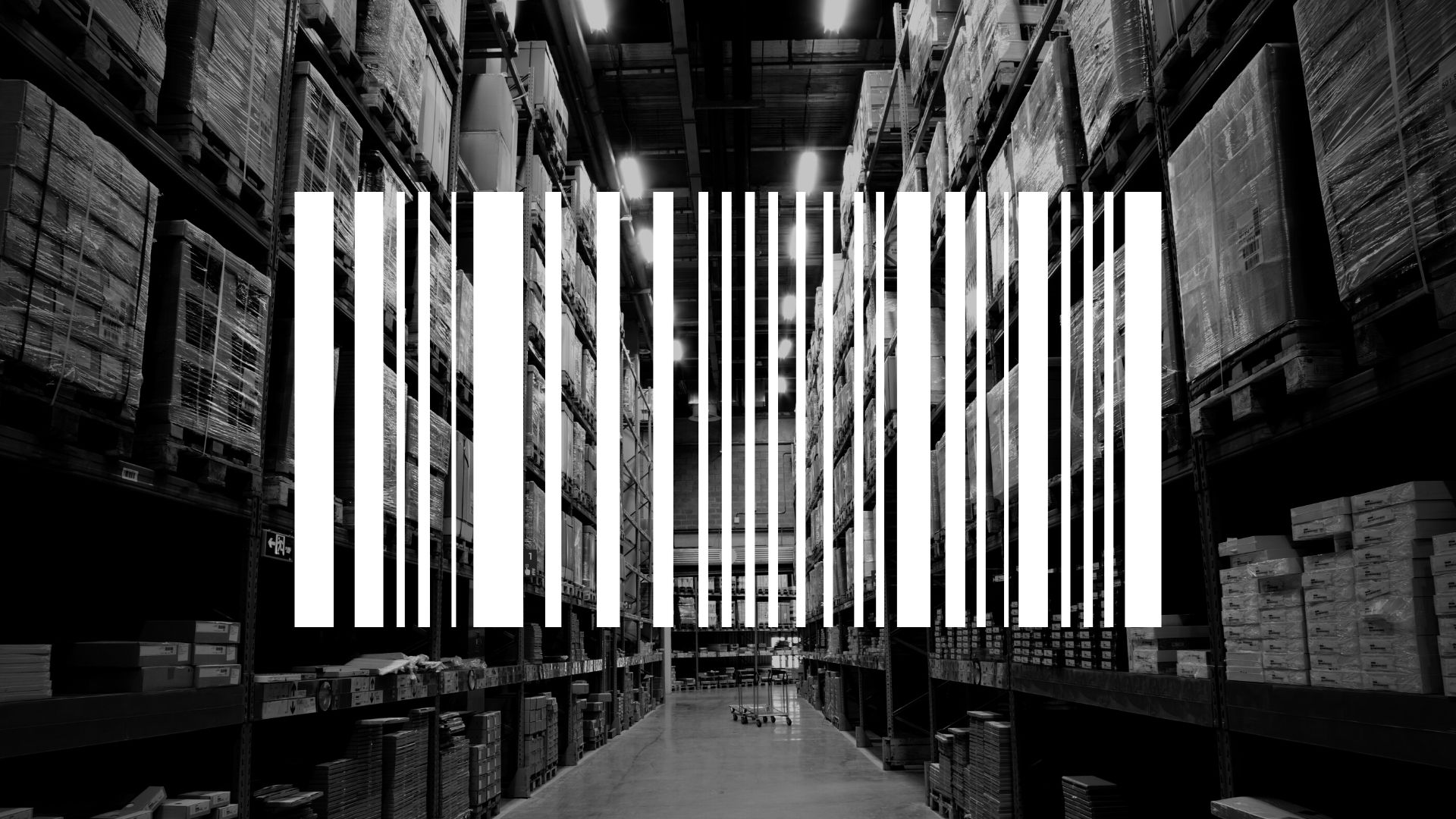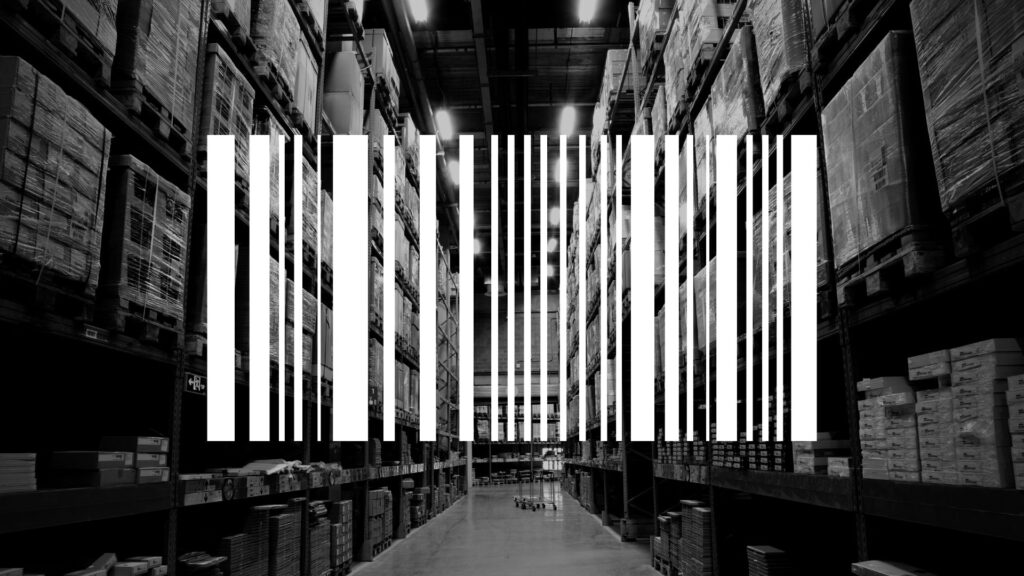 Purchasing
Make intelligent purchasing decisions with access to a centralized interface that puts the information you need at your fingertips, and that deliver color-coded notifications for problems and exceptions. You'll also be able to manage the purchase of stock and non-stock products with advanced order control, inventory management, and other flexible features.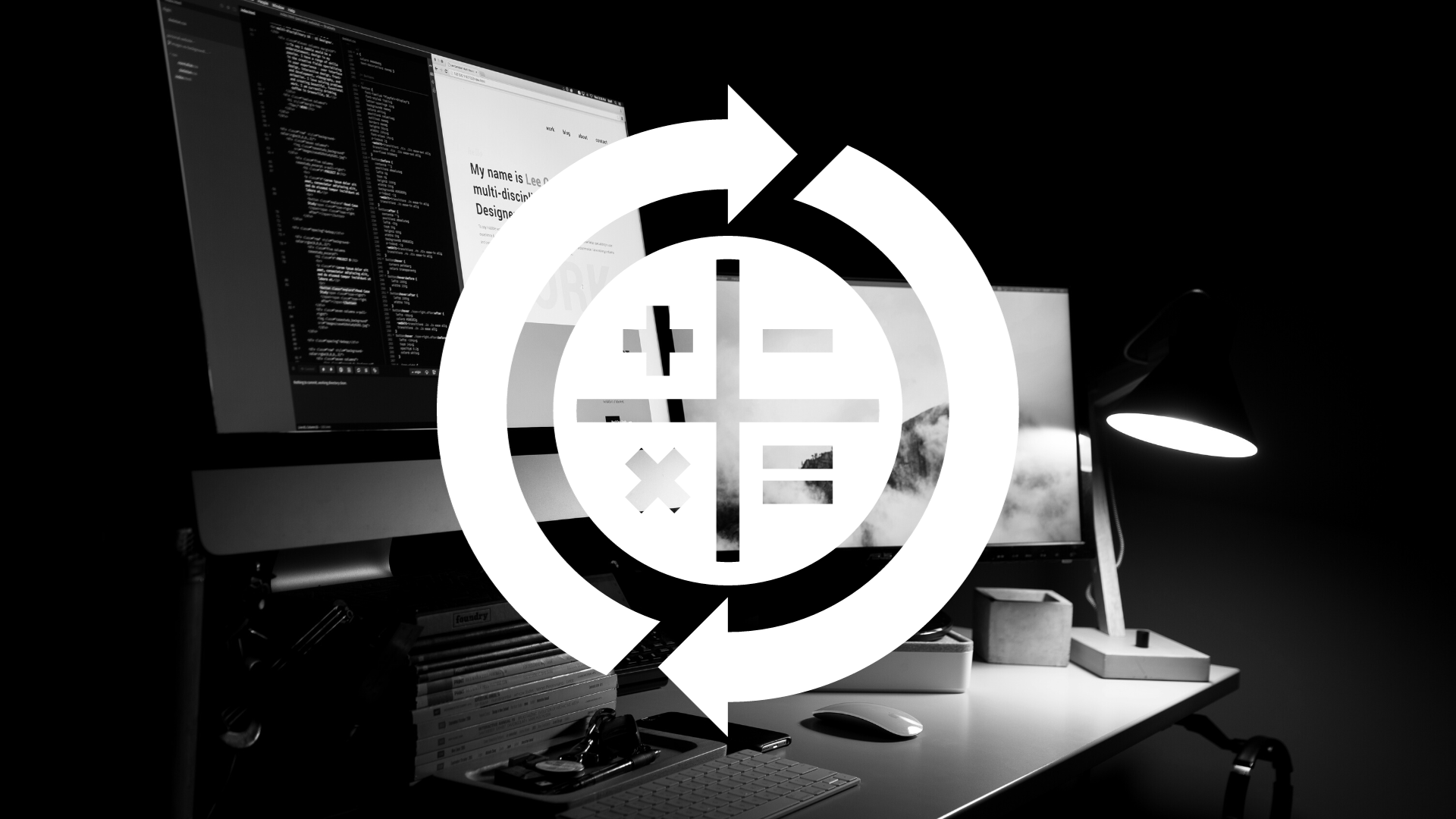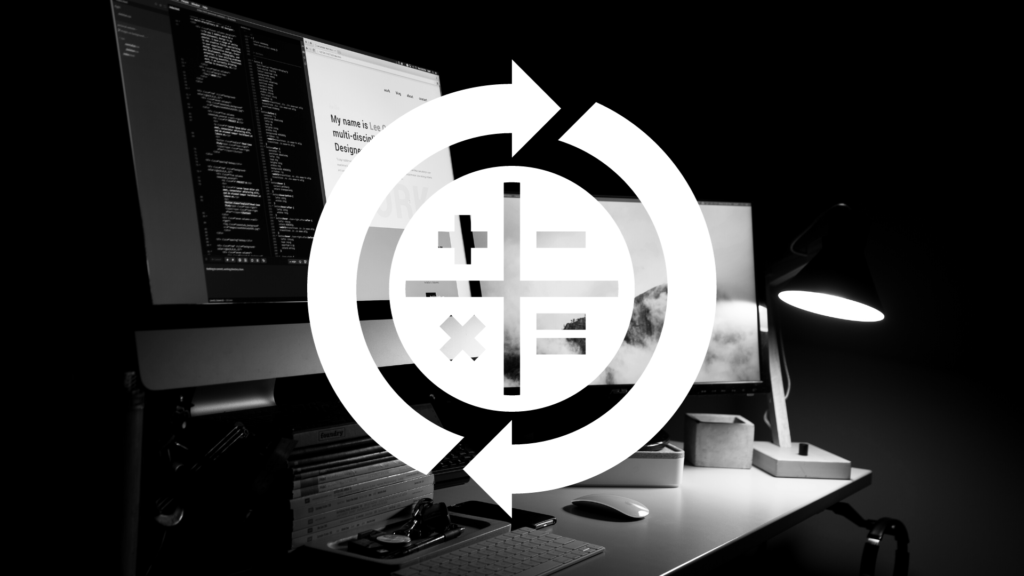 Complex Pricing
You'll be able to handle the complex pricing requirements that are typical for many distributors, including matrix pricing, pricing discounts, quantity breaks, packaging breaks, contract pricing, and special pricing agreements (SPAs).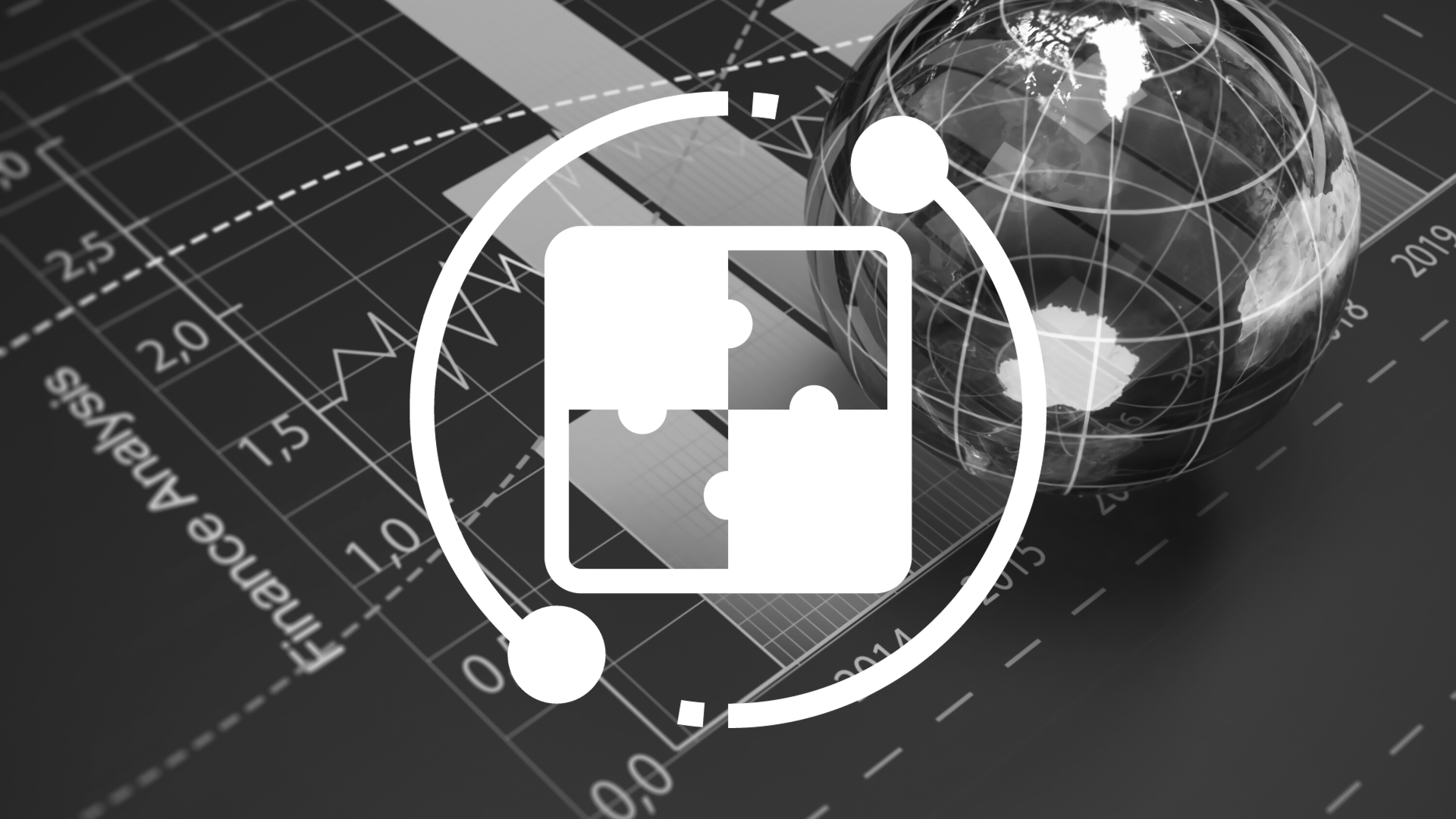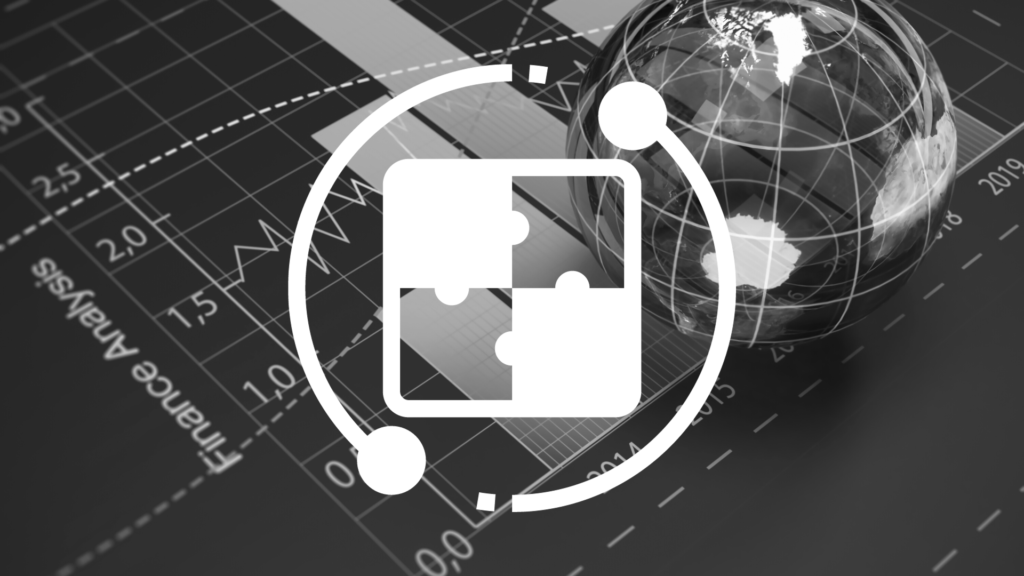 Rebate Management
With a rebate management tool that handles the rebate claim process from beginning to end, you can easily and quickly recover the rebates you are entitled to and achieve the best possible product margins.
"With Infor's Distribution SX.e, we saved about $330K in just the first six months of use."
— Tim Watson, The Reynolds Company
Because times are changing…
Ready to leave legacy struggles behind?
Keeping up with your evolving business demands agility, especially in managing transactions, suppliers, customers, and ever-changing buyer behaviors. Enter Infor CloudSuite™ Distribution—a modern, cloud-powered solution tailored for SMB wholesale distributors like you. Backed by decades of industry expertise and infused with the latest innovations, it's your key to modernization, innovation, and gaining a competitive edge.
Let's drive your business forward with Infor CloudSuite™ Distribution.
Curated to drive your success story.
At Sequoia Group, our dedicated team strategically crafts top-tier solutions, collaborating with cutting-edge partners to provide you with software suites that not only enhance operational efficiency but also unlock your business's peak potential. We're here to support you every step of the way, and we're ready to start a conversation that leads to the results you desire.
Let's get started.