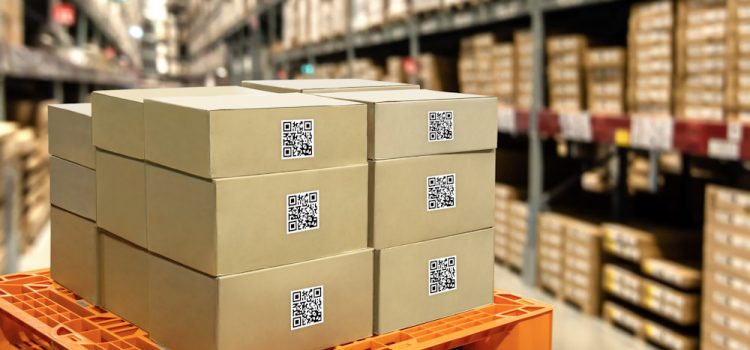 Logistics is a somewhat blurry concept that drives the world of distribution. This term is often used to encapsulate the spaghetti bowl of odds and ends as it pertains to a general system of operation. When it comes to managing a warehouse, there are many applications of the word such as the logistics of tracking shipments, the logistics of picking and packing, etc. In short, there is a lot to juggle and a common problem arises across the board which can be summarized as such:
The Warehouse Management Logistics Challenge – Tethering thousands of moving pieces to a steady, scalable process.
Perhaps in the beginnings of operation, distribution logistics are manageable, but as time persists and orders increase, process management can quickly become unwieldy. Luckily, a flexible 3PL solution can take significant burden off your shoulders. Here are some of the signs you may be ready for such a solution.
1. Consistent Inaccuracies
As a result of distribution complexities, human error will often find its way in if processes are handled manually. Whether it be the tracking of shipments, the transition of product from the dock to the shelf or anything in between, there is much room for mistakes to be made if processes are not properly automated.
2. Disorganization and Confusion in the Warehouse
Chaos and business don't mingle well with one another. When one thrives, the other is out the door. In distribution, chaos leads to damaged or misplaced items, unstable inventories, safety risks and more. If you are working within a disorganized and confused environment, it may be time to seek out a 3PL solution.
3. Worker Dissatisfaction
Inefficiency increases workload. When clear systems aren't in place, it sets undue loads upon the shoulders of those in the warehouse. Workers seek stability and safety in the workplace and the absence of such can affect turnover and, in extreme cases, pave the way for costly litigation. A WMS can help keep workers from becoming overwhelmed, allowing them to perform their duties efficiently.
4. High Error Rates on Orders
The absence of structured quality checkpoints and procedures makes the correct assembly and shipment of orders very difficult. Quality control through a WMS system ensures that orders are properly fulfilled without error. This allows you to save valuable time and shipping resources. Your focus should be on pushing more product out the doors, not addressing fulfillment errors.
5. Constant Fluctuations in Inventory
If your warehouse is seeing drastic fluctuations in inventory, it's likely a sign that processes aren't being properly tracked. Excessive inventory can create cash flow problems while low inventory creates issues on the supply-end. A WMS solution keeps accurate tallies so you can avoid backorders and inventory difficulties.
Create the Space You Need to Grow
When it comes to the logistics of managing and distributing your inventory, you need a system you can grow your business around— one that can help drive sales and improve your bottom line. A flexible WMS system will help you shape such a process, customizing it to the unique needs of your organization. Sequoia Group's award-winning TECSYS WMS is designed to accelerate workflows and increase accuracy all within the cloud. Using TECSYS WMS, our customers have seen considerable improvement in the following areas:
Overall Efficiency
Picking Accuracy
Order Accuracy
Backorder Decrease
Inventory Sales
Through advanced system capabilities, our WMS seeks to future-proof your business and help you grow. Let us take the hassle out of the process and help ease the burden of warehouse management logistics. For more information on our WMS or other 3PL solutions, give us a call at 801-571-2300 or visit our website.