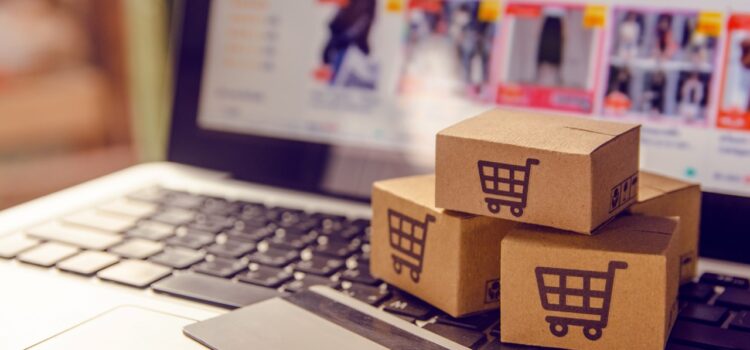 Are you looking for a way to streamline your business operations? Do you need software that can help you manage your inventory, customers, and sales? If so, then you may be wondering if Infor Storefront is the right choice for you. Keep reading to learn all about Infor Storefront and what it can do for your business.
What is Infor Storefront?
Infor Storefront is an e-commerce solution that can help streamline your business operations. It provides businesses with a powerful platform to manage their inventory, customers, and sales. With Infor Storefront, businesses can create customized websites, market products, and services effectively, track customer data and analytics, accept payments online securely, as well as provide smooth checkout experiences for customers. Additionally, Infor Storefront also offers powerful tools to help businesses manage their inventory and keep track of stock levels.
Infor Storefront Features
Infor Storefront is an innovative software platform that offers a powerful set of tools to simplify the shopping and purchasing process. By streamlining document-driven business transactions and automating routine tasks, Infor Storefront helps companies save time, money, and resources.
This state-of-the-art system provides users with a wide range of features such as:
Easy product search
Secure checkout process
Simplified payment options
Shipping notifications.
Additionally, the Infor Storefront platform can be fully customized to meet the specific needs of each individual organization. From streamlined purchase orders to optimized supply chain management – Infor Storefront has all you need for your e-commerce needs.
Benefits of Infor Storefront
Infor Storefront is a revolutionary tool for business owners looking to streamline their operations and stay ahead of the competition. This cutting-edge software solution enables businesses to easily access, purchase, and manage all of their products in one central location – saving valuable time and money. Infor Storefront allows to:
Reduce manual data entry processes
Enable automated catalog management
Simplify sourcing requirements with dynamic pricing values
Provide complete visibility and insight into all purchase activities
All of the above give businesses the confidence they need when making decisions. With Infor Storefront, businesses are getting access to advanced technical tools that will help them succeed in today's constantly evolving marketplace.
Customer Success Story
Get a glimpse of Braden Green, Chief Operating Officer at TENAQUIP's customer testimonial! In this video, he speaks to the impact that Infor Storefront has had on their business. With 45 websites under their belt and an immense focus on delivering unparalleled service levels to customers, they have found great success in its use.
Are You Ready?
Ready to revolutionize your eCommerce business? Infor Storefront provides an amazing platform that brings all of the elements of retail together in one place with no IT overhead. Clients are already decluttering their ordering process, increasing sales, and finding new ways to save time. Now it's your turn! With a powerful, flexible solution that lets you quickly and easily get up and running within hours, there's never been a better time to try Infor Storefront for yourself. Make 2023 the year you take control of your eCommerce experience — start now and take advantage of everything this powerful platform offers!
In conclusion, Infor Storefront is a powerful tool with the potential to revolutionize the way businesses manage their operations. Its ease of use and robust set of features makes it an ideal tool for businesses both big and small. With Infor Storefront they can realize higher customer service levels, product availability, lower risk of supply chain disruption, and faster response times—all while driving cost savings and process improvements. Its versatility also allows companies to customize reports, create visualizations for data analysis, and quickly generate insights to make informed decisions on their operations. By utilizing the tips we have recommended in this blog post and sharing success stories from businesses that have already used Infor Storefront, we hope that those looking for an efficient resource management solution will see just how powerful Infor Storefront can be!