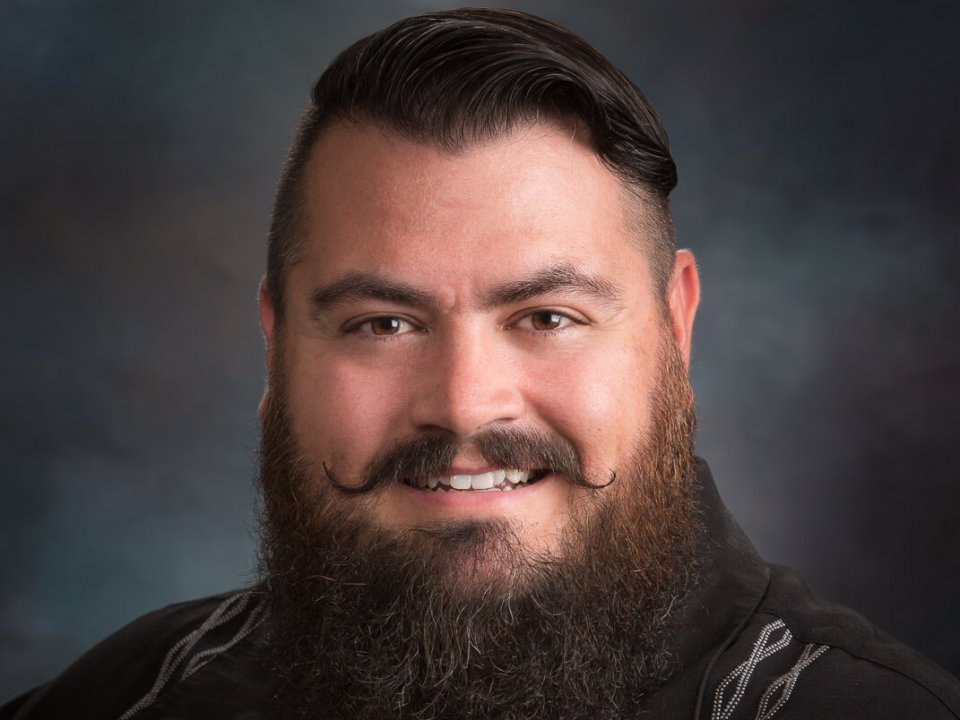 Kelly James
Senior Network Engineer, Cybersecurity Specialist, System Connectivity
Kelly offers over 25 years of experience in the networking and hardware industry, nearly two decades of which have been with Sequoia Group.
Kelly's time in the industry spans ARCnet to fiber, modems with dial-up to high-availability Internet service, corded telephones to smartphones. Kelly started as a Novell CNE, but remains cutting edge as he evolves along with technology. He holds several industry-specific certificates and works with Windows, Linux, and Mac platforms.
Kelly has done extensive work with PCs, servers, virtualization, and is also our resident Mac specialist. Setting up and managing networks is his area of emphasis, including servers and network infrastructure.