Tecsys fulfills Distribution through Sequoia Group.
Distribution Management software tailored to you.
Tecsys is serious about the success of its clients. That's why they partner with Sequoia Group, distribution management specialists for over 30 years. Working together, your business goals are more attainable than ever.
Let's get the conversation started.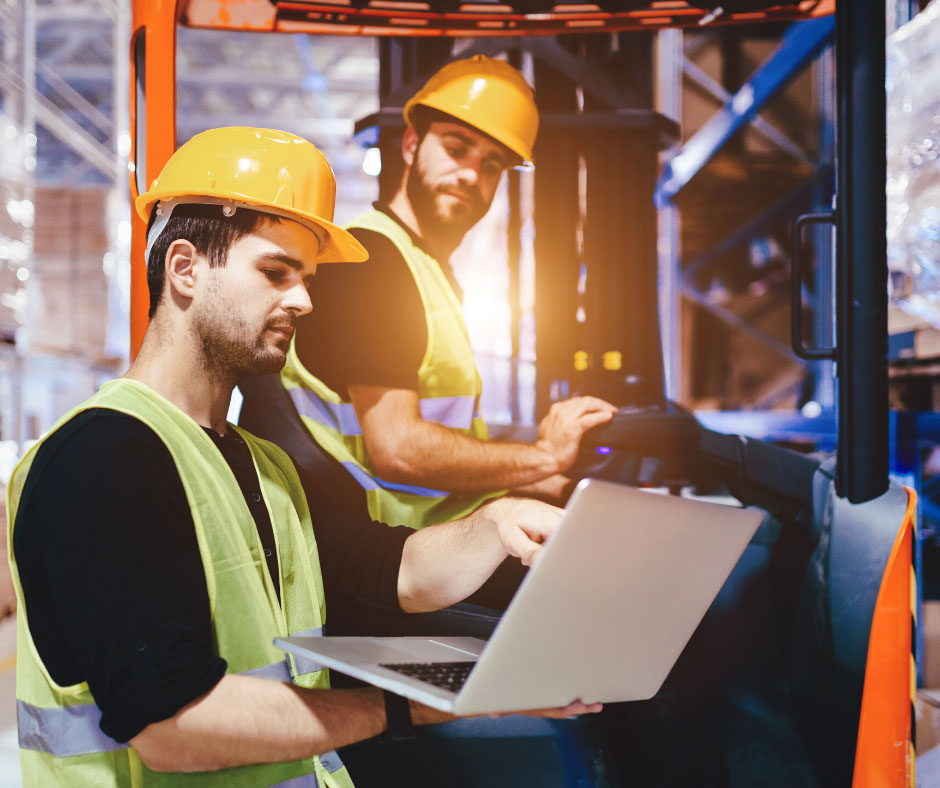 Protecting the financial health of your business.
Margin erosion due to errors of all kinds can destroy profitability. Distributors need a solution that minimized manual intervention through business automation.
In your journey to supply chain greatness, our expert team will be with you through each step of your transformation.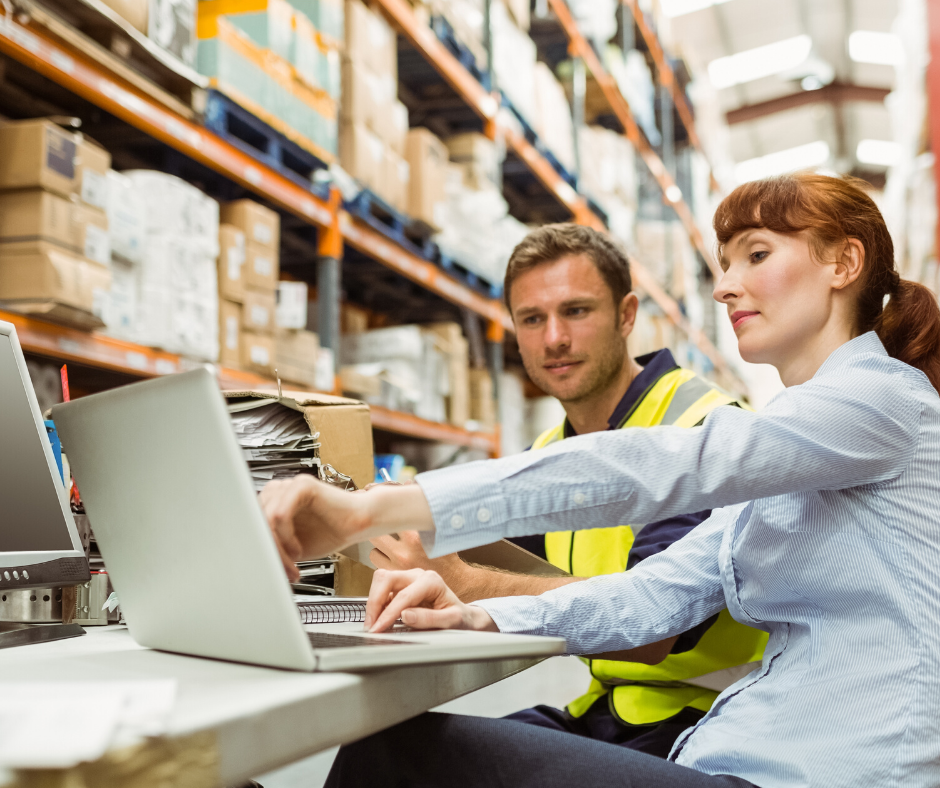 200 Civic Center Drive, Ste. 204, Sandy UT 84070  |  (801) 571-2300. |  info@sequoiagroup.com